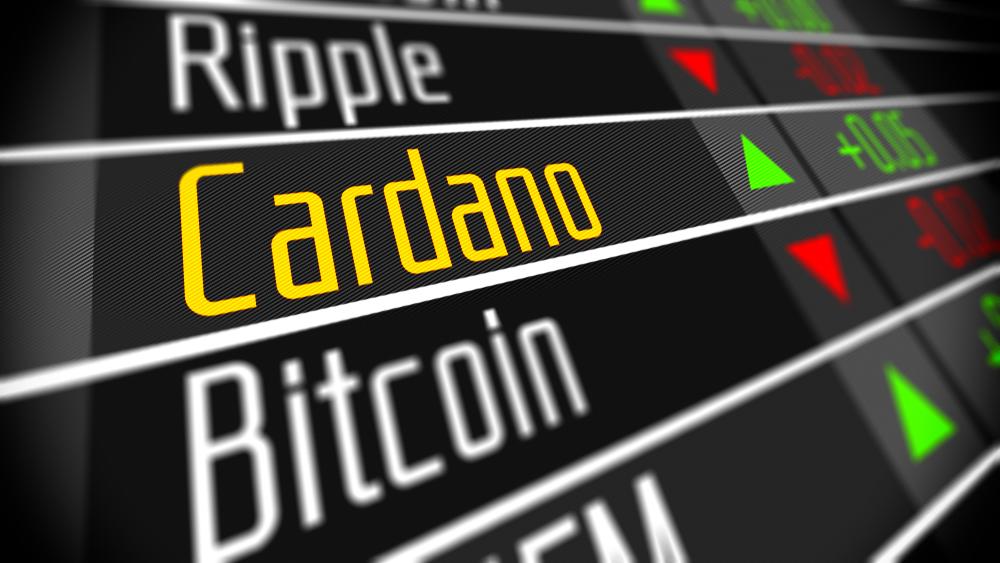 The Cardano (ADA) price has lost momentum in the last few days, as the on-chain data also shows. The price range between USD 0.08 and 0.09 is currently proving to be a strong resistance.
However, the Shelley virtual summit starting on Thursday could be a catalyst for another price rally.

---
Cardano (ADA) has been the third best performing cryptocurrency in the top 30 by market cap over the past month behind Crypto.com (+50%) and VeChain (+59%). With a 29% gain in the price over the last 30 days, ADA has certainly benefited from the Shelley hype and the regular announcements of successful tests before the launch. For the coming days and weeks, however, there are several factors that could influence the trend for Cardano.
Already last week, the on-chain data indicated that the short-term trend is rather bearish. This has not changed much since last week. According to the data from IntoTheBlock, the number of daily transactions continued to decline since the high at the end of May. While 12,500 transactions were sent on May 31st, the figure was 7,960 yesterday.
The number of large transactions, with a value of over 100,000 US dollars, has also decreased. While over 1,000 "large" transactions were transferred on 31st May and 520 on 22nd June, the number has fallen continuously in recent days and yesterday fell to 235.
However, the "Active Addresses Ratio", i.e. the percentage of addresses with a credit balance that have transferred their ADA, also shows that the vast majority of ADA holders are "HODLers". The daily average of the last month only 2.71% have moved their ADA, with the 3-month high also reached on 31 May with 5.11%.
The decline in large ADA transactions over USD 100,000 may be due to the fact that ADA is currently trading in a price range between USD 0.08 and 0.09, which is considered strong resistance. IntoTheBlock's "In/Out of the Money" indicator shows that this price region has a larger volume of addresses and volumes, which could make a further price increase more difficult for the time being.
Without a market-wide uptrend or an extremely bullish announcement, the ADA price seems to be struggling to overcome the region. Therefore, the strong momentum Cardano has experienced in the last days and weeks may now slow down.
Cardano's virtual summit as a catalyst for a new rally?
However, already this week there is an event that could give the ADA price a further push: the virtual summit for the launch of the Shelley code. IOHK will be holding the virtual summit from July 2nd to 3rd (Thursday and Friday), and as Charles Hoskinson explained, there are a few surprises in store. According to Hoskinson, there will be a lot of "cool" announcements during the summit, which IOHK "has been working on for quite a while".
Among other things, Cardano's new multi-asset standard is to be presented, which is said to be much better than Ethereum's ERC20 standard. Furthermore, a new roadmap for the developments after Shelley will be presented. Another topic will be how Cardano can be used commercially. One product that Hoskinson pointed out in particular in the run-up to the conference was Prism, an identity solution that uses decentralized IDs and is also intended to compete with products from Microsoft, for example.
Should major partnerships or groundbreaking products be announced, the virtual summit could thus be a catalyst for a new rally of ADA price.
Our top recommendation: Buy Bitcoin, Ethereum, XRP and Cardano from eToro
Broker
dd
trgegr

✔️ Buy 15 cryptocurrencies
✔️ Bitcoin CFD with leverage
✔️ Insurance up to €20.000
✔️ PayPal, SEPA, credit card
**= Risk warning: 62% of retail CFD accounts lose money when trading CFDs from this provider.
Last updated on