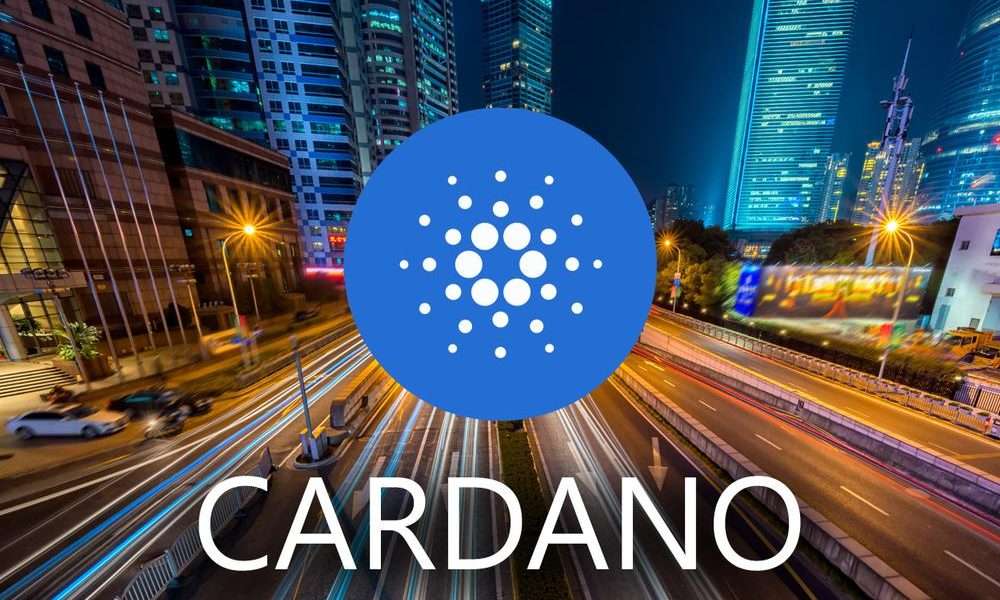 The launch of Cardano Shelley mainnet will probably be delayed until the end of the second quarter of 2020, as Aparna Jue of IOHK explained.
The Yoroi and Daedalus wallets have each received new features designed to significantly improve the user experience.
---
In a new episode of "The Cardano Effect" podcast released yesterday, Aparna Jue, Cardano's Co-Vice President of Engeneering at IOHK, spoke about the expectations for the launch of the Shelley mainnet and a possible release date. As she explained, Cardano uses "roll-outs" to release features one by one rather than going live with all the new features at once. The reason for this is that Shelley is the pillar for all further development steps of Cardano and requires a lot of testing of core components.
Regarding a possible release date, Jue said that new features will be released weekly on the test network, and given the current progress, Shelley mainnet is expected to be launched by the end of the second quarter, although she did not want to commit to that date:
We are hoping to be done with whole iteration und roll-out by Q2, by the end of Q2. And that's kind of a what we would call feature-complete, but in an actual sprint delivery methodology you always gone be innovating on those core features, the ledger, the consensus, the network. […]

I'm not comfortable sayying Jun3 30th is a lock. But as we get closer, you kind of see the magic of this roll-out, and I hopefully the community will be happy and will be more involved while we are doing this.
So it seems that the launch of the Shelley mainnet has been postponed once again. As CNF reported, Charles Hoskinson was planning to launch Shelley mainnet at the end of February during the cherry blossom season in Japan, but this goal has already been missed.
Yoroi Wallet supports several wallets
In a tweet, Sébastien Guillemot, co-chair of development and product development at Emurgo, announced that the Yoroi browser extension for the Shelley test network now supports multiple wallets. In the video update via Twitter, Guillemot asks users to test the new version and give their feedback.
According to Guillemot, a release for the mainnet has not yet been made for the mainnet because major changes have been made to the user interface (UI) and user experience (UX), making a release dependent on community feedback.
Yoroi Shelley Testnet browser extension now supports multiple wallets! Please let us know what you think and, based on your feedback, we will make it available on Yoroi mainnet at a later date.

📽️ Sebastien Guillemot gives details on this release 👇https://t.co/cXKi7oLxgm

— Yoroi Wallet (@YoroiWallet) April 8, 2020
In addition, Guillemot announced "Yoroi Nightly", which will be continuously updated with the latest features on the test network every day at night and can then be tested immediately by users. With this, Emurgo hopes to receive faster feedback on the improvements of the Yoroi extension and the Yoroi app.
Daedalus Flight shortens synchronization time
Already a few days ago the Cardano Daedalus wallet has received an important update in the test network. With the new version "Daedalus Flight" it is possible to use the wallet already, while it synchronizes with the Cardano blockchain during the first installation. This eliminates the long wait, which could take several hours with earlier versions of Daedalus, before the wallet can be opened.
Last week we launched Daedalus Flight, our new mainnet wallet testing program. With the help of the new Haskell backend, our latest release enables background syncing, so you can start using the wallet right away. Take it for a test flight today… https://t.co/lg5zdQIJyg pic.twitter.com/E0PWHE4ye1

— Input Output (@InputOutputHK) April 8, 2020
Follow us on Facebook and Twitter and don't miss any more hot news! Do you like our course overview?