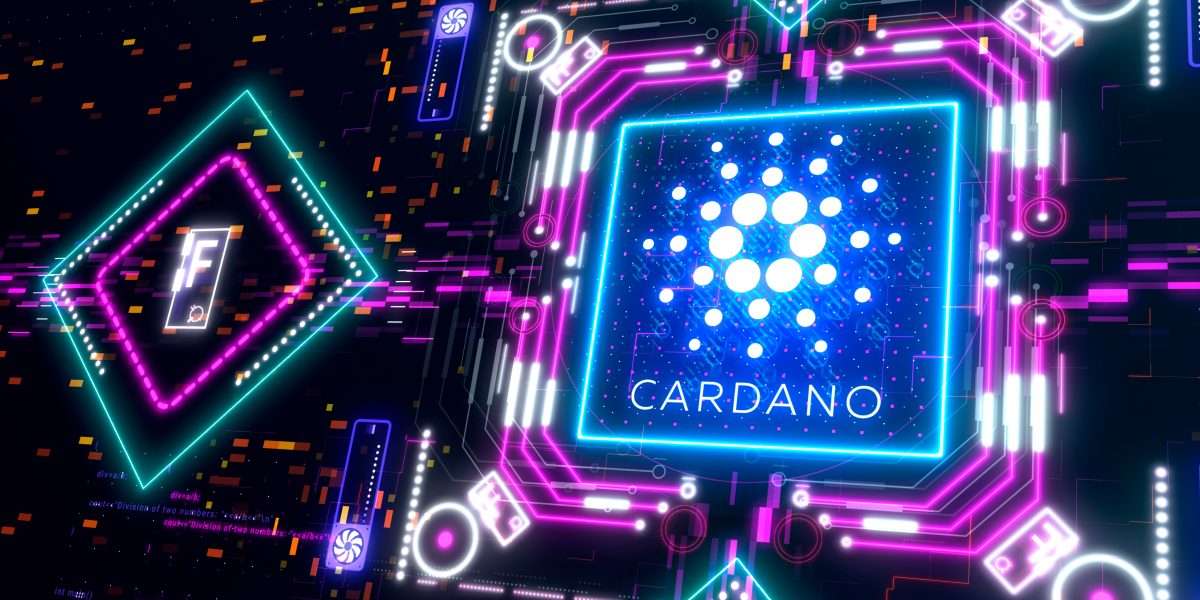 IOHK has released a new node version, v1.19, which is said to be 100 times faster than the old node in certain aspects of the software.

The Daedalus wallet will also receive a new version, version v.2.2, which will benefit from the performance improvements.
---
In a new video update Charles Hoskinson talked about the release of the Daedalus wallet v2.2 and the new version of the node software v1.19. As Hoskinson stated, both releases will show significant performance improvements.
For example, the new node release will bring significant performance improvements, with "some aspects of the software being 100 times faster". If the QA team does not find any serious bugs during the last tests, both the new Daedalus version and the new node software will be released today, Thursday. Commenting on the performance improvements, IOHK's CEO said
Some aspects of the software are 100-times faster than the old node. It just depends on what upgrade you perform, so sync speeds have been improved, chain validation and revalidation have been improved, the opening and closing of database, lots of problems people were having the last two weeks, three weeks for Daedalus being very heavy in the Shelley era have been resolved.
Hoskinson also stressed that IOHK will continue to work to improve the performance of both components of the Cardano ecosystem. So there is "still a lot to improve on the wallet backend". In addition, the next node version, which will be released in the coming weeks, will offer more features and performance improvements.
After the video was released and at the time of writing, IOHK had already uploaded the new node version to GitHub: Some Stake Pool operators were enthusiastic about the performance improvements and said that Hoskinson was not exaggerating. The stake pool "Let Them Eat" also shared a graph showing that memory usage has dropped by almost half.
Just finished updating to 1.19.0, memory utilization drastically reduced in this release. Amazing job @InputOutputHK @IOHK_Charles !!! pic.twitter.com/T1SAHTXo76

— Let Them Eat Stake Pool (@LtesPool) August 19, 2020
The timetable for Cardano in the coming weeks
Regarding Shelley's integration with exchanges and other post-Shelley work, Hoskinson noted that IOHK is well on schedule and should be completed in the coming weeks.
We are low ahead of schedule in certain things and on schedule with other things in terms of all of the post-launch intermediation. Of the 15 top exchanges, just Bittrex is still in the red. Still a lot more to do on certain things, mostly optimizations and improvements and we are of course working directly with these exchanges.
As Hoskinson explained, IOHK is already collecting suggestions for improvements and technical requirements from stake pool operators to implement new features that will make staking business easier and especially help smaller stake pools. These and other new features for Daedalus, such as the "hardware wallet center" and QR codes, are planned for September.
Also, on the agenda is multisig functionality, for which IOHK is working with a partner. An update is scheduled for release in September, with the multisig being a high priority:
This is another high priority for us to get things were they need to go. So it's gonna be a busy month, September, a lot of new features and a lot of new things.