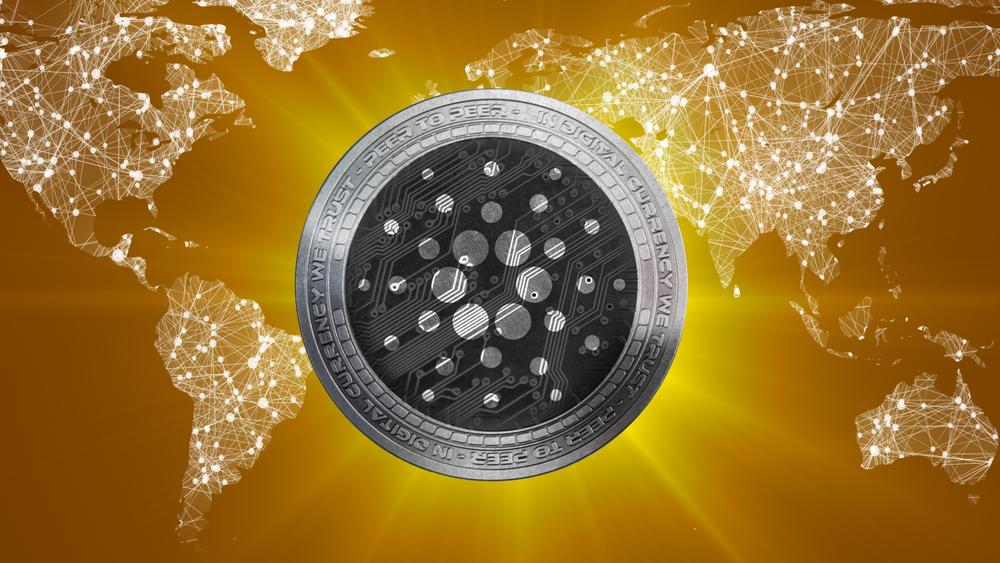 Messari Crypto CEO Ryan Selkis predicts possible growth in the price of Cardano (ADA) after Shelley's launch.
ADA's staking rates will be lower than those of other networks such as Tezos and Cosmos.
Cardano's introduction to the DeFi sector is among the reasons for ADA's recent rise.
---
Messari Crypto data platform CEO Ryan Selkis commented on Cardano's recent rise to the 6 position in the top 10 cryptocurrencies. With Bitcoin SV behind it and an 85% increase in the ADA price, Cardano still has room to grow. At least, this is what Messari's CEO said in his newsletter, while stating that investors can still push ADA's price on the expectation of the Shelley mainnet launch. This event will occur through a hard fork that will be activated on July 29th of this year.
Messari's CEO also said that along with the expectation of potential gains, Cardano could have lower staking rates than Tezos and Cosmos. These networks use proof  of staking, but Selkis relied on the results of the Incentivized Testnet to predict the following:
The potential discrepancy between staked and un-staked ADA however, could bode well for bulls even after Shelley goes live. While the initial staking percentage won't be known until after launch, Cardano's incentivized testnet saw participation from ~40% of the reported supply. If this carries over to mainnet, Cardano's staking rates will be significantly lower than other large-cap networks like Tezos (80%) and Cosmos (71%).
Reasons behind the rise of the ADA price
The deployment of Shelley is undoubtedly the main reason behind the rise in Cardano. Its staking system offers rewards, incentive schemes and low rates that are attractive features for investors. However, there are other reasons behind the ADA rally.
First, ADA has had its first breakout from its critical resistance level ($0.107) since 2018. Unlike March of this year, when ADA was close to breaking that resistance, ADA's most recent rally has not been greeted by a sell off. This has attracted the attention of traders who have continued to drive up the price of the token. At the time of publication, ADA is trading for $0.13 with a 6.39% gain in the last 24 hours and a 65.33% gain in the last 30 days.
Another reason behind the rise of ADA is related to the possible introduction of Cardano to the DeFi sector. In a tweet shared by IOHK CEO Charles Hoskinson, a review is made of the advantages of the Cardano platform to "win the race for Decentralized Finance (DeFi)".
Over the past few months, the DeFi sector has seen significant growth. On Ethereum alone, the total value locked (TVL) reached a new all-time high of $2 billion. In that sense, Hoskinson said Cardano will become one of the most important platforms and a competitor that could take a portion of the TVL on Ethereum's DeFi sector.
Below you can see the video shared by Charles Hoskinson: