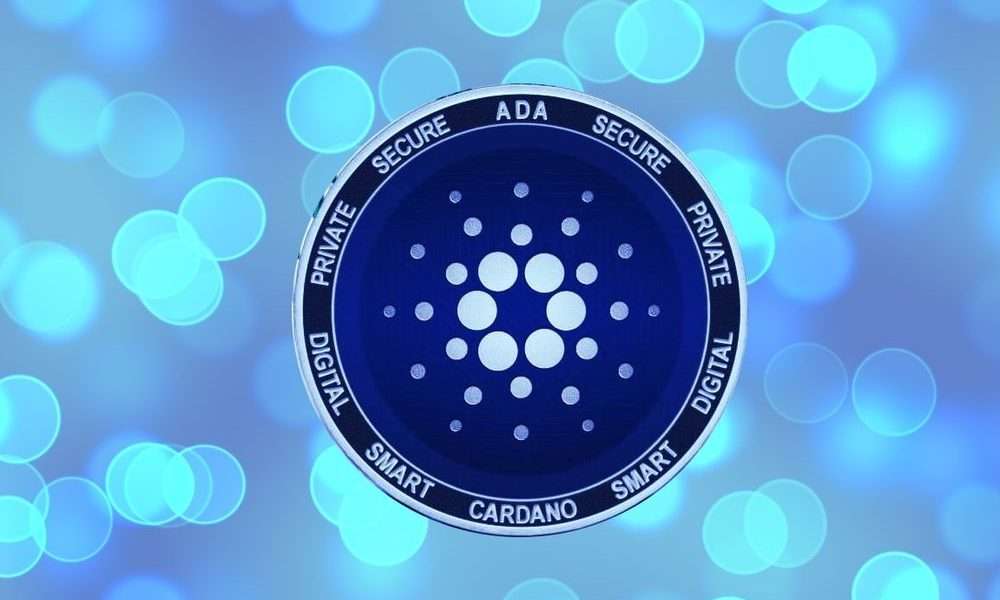 Cardano had the best inflows of $1.3 million last week with momentum rising ahead of the Alonzo Purple upgrade.
Cryptocurrency investment products have seen six consecutive weeks of outflows, with $22M outflows last week.
---
Cardano (ADA) investment products experienced leading inflows of $1.3 million last week, Europe's largest digital assets fund manager CoinShares report shows. After leading in investments, for the first time since May, the coin broke past the $2 mark this week. Cardano has also displaced Binance Coin (BNB) once more to become the third-largest cryptocurrency by market cap, our data shows.
Additionally, Polkadot, which recently finalized its initial batch of parachain slot auctions, saw minor inflows of $0.4 million. Ripple's XRP also had an inflow of $0.3 million.
Nevertheless, the rest of the digital asset investment products space has experienced yet another week of outflows. Last week, outflows were worth $22 million, marking the sixth consecutive week of outflows according to CoinShares. The six-week outflows amount to $115 million, marking the longest run of successive outflows since January 2018, CoinShares reports. Nevertheless, the latest outflows represent just 0.2 percent of assets under management (AUM) compared to about 5 percent in 2018.
Cardano outflows' biggest rivals
According to CoinShares Investment Strategist James Butterfill, the outflows are attributed to negative market sentiments. There is also low investor participation due to seasonal effects.
Sentiment appears to be recovering in the overall crypto market judging by the recent price rises, this has pushed total investment product AUM to $55 billion, rising 10 percent week-on-week,
Notably, Bitcoin – the largest crypto asset by market capitalization – has experienced the largest share of outflows. These amounted to $22 million last week. Likewise, Ethereum saw $1.1 million outflows. Other multi-asset investment products saw comparably minor outflows of $0.3 million, for the first time since June 2020, Butterfill wrote.
Last week marked the 6th consecutive week of outflows for crypto asset investment products, but AuM rose 10% week-on-week thanks to price activity in bitcoin and ethereum.

See the latest @CoinsharesCo fund flows report here 👇https://t.co/VhkI5IqIpk

— CoinShares 👩‍🚀 (@CoinSharesCo) August 17, 2021
Nonetheless, Bitcoin's outflow did not seem to be a point of concern as Butterfly added:
We don't believe this represents something ominous in the market as we saw similar seasonal dips in volumes during summer months in recent years.
Alonzo Purple on the cusp
With the conclusion of its Alonzo series of upgrades at the threshold, Cardano is likely pulling in huge investor interest. The string of upgrades, which began with Alonzo Blue in May, will bring with them fully-fledged smart contracts. This will allow developers to build decentralization applications (DApps) on the network, thereby bringing a decentralized finance system to the project.
Alonzo Purple, is at the penultimate stage of its upgrades, focused on network scalability and governance. Colloquially known as Alonzo Red and Alonzo Black, the update is scheduled for September 12, as announced by Cardano founder Charles Hoskinson. Its expectation is building momentum for the network, causing a 40.5 percent price hike in the past week.
Ethereum, Cardano's biggest competitor and leader of DApps, is yet to tackle the challenges of fees, transaction speed, and scalability. The network is also eco-friendly giving it an advantage over Bitcoin. These features give Cardano a unique opportunity.