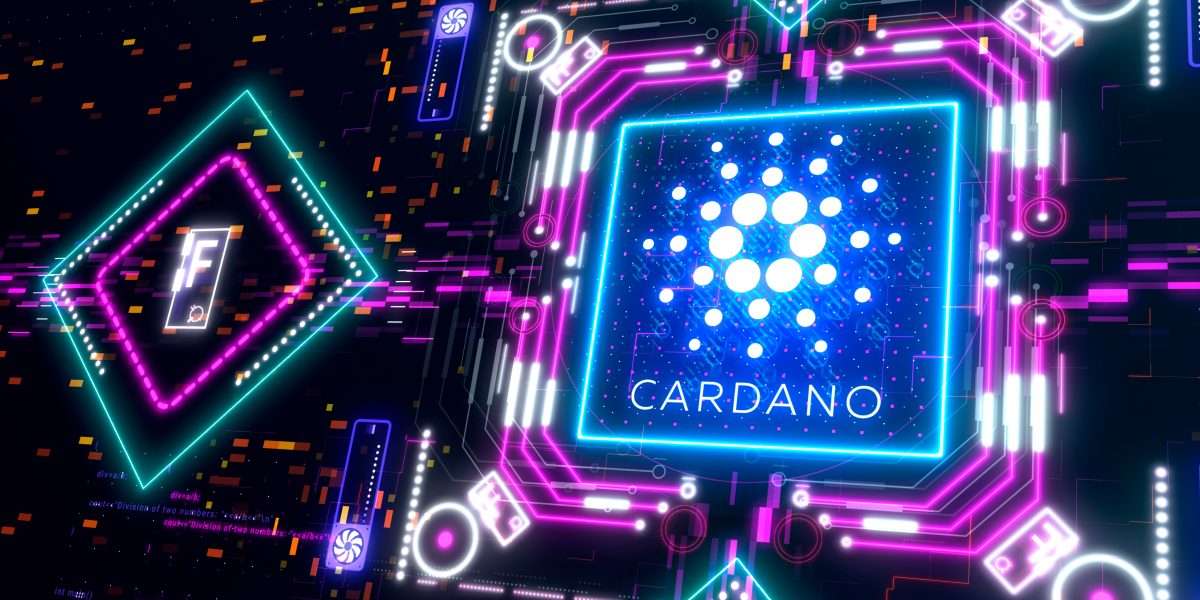 Cardano has launched the KEVM developer environment, allowing developers to write, deploy and test smart contracts built with Solidity.
The devnet allows Ethereum developers to build on a blockchain that's faster and with much lower fees without needing to learn new programming skills.
---
Input Output Hong Kong (IOHK), the company behind Cardano, has announced the eagerly anticipated launch of its K Ethereum Virtual Machine (KEVM) developer network. The devnet will finally allow developers to implement Ethereum-based applications written in Solidity on the Cardano blockchain. Charles Hoskinson, the CEO of IOHK, revealed the launch on Twitter:
Alright, the EVM DevNet is up: https://t.co/fp4iKJvRnZ start writing smart contracts on Cardano. I want to see what you all come up with. I'll retweet projects

— Charles Hoskinson (@IOHK_Charles) December 17, 2020
IOHK first revealed the introduction of the KEVM devnet in its monthly product update two weeks ago. As Crypto News Flash reported, it uses a version of the Ethereum Virtual Machine, the runtime environment for smart contracts on Ethereum and verifies it by K, a framework used to create formally verified software.
In its announcement, IOHK described the KEVM devnet as a "novel avenue of cooperation" that will expand its reach and interoperability. IOHK stated:
Such a framework, when implemented, will create a permanent bridge that will enable developers to work seamlessly across both ecosystems, now and into the future.
IOHK hailed the K framework as a fast and powerful tool for developers, with the ultimate goal being the creation of a "plug-and-play" environment for new virtual machines.
K enables developers to define or implement the formal semantics of a programming language in an intuitive and modular way. K also generates an executable, 'correct by construction VM' from its formal specification, which is fast and powerful enough to run real programs and smart contracts.
The company indicated that the KEVM devnet will still undergo tweaks and improvements over the holiday period as the company seeks to optimize it for the users.
Ethereum's most formidable rival
Cardano's growth in recent months has been outstanding, and a lot of this down to the ambitious IOHK CEO Charles Hoskinson. Three weeks ago, he revealed that the target of the IOHK team is to onboard one billion users by 2025.
Currently, Cardano is the world's second-largest staking network in terms of total value locked (TVL). The network has had 65.53% of its total supply locked since July, amounting to $3.37 billion. Polkadot has a slight lead at $3.4 billion, which accounts for 67.51% of the total supply.
Furthermore, Cardano has been betting on attracting more developers who are unhappy with the high fees and slow transactions Ethereum offers. As per BitInfoCharts, a transaction on the Ethereum network costs a user just over $5 at press time. In September, the fees were as high as $15, with decentralized finance (DeFi) projects being behind the rise.
Hoskinson explained, "Universality is the next piece in the puzzle for mainstream blockchain adoption, which is why we're focused on removing barriers to the world of writing smart contracts for blockchain, no matter which languages developers actually know."