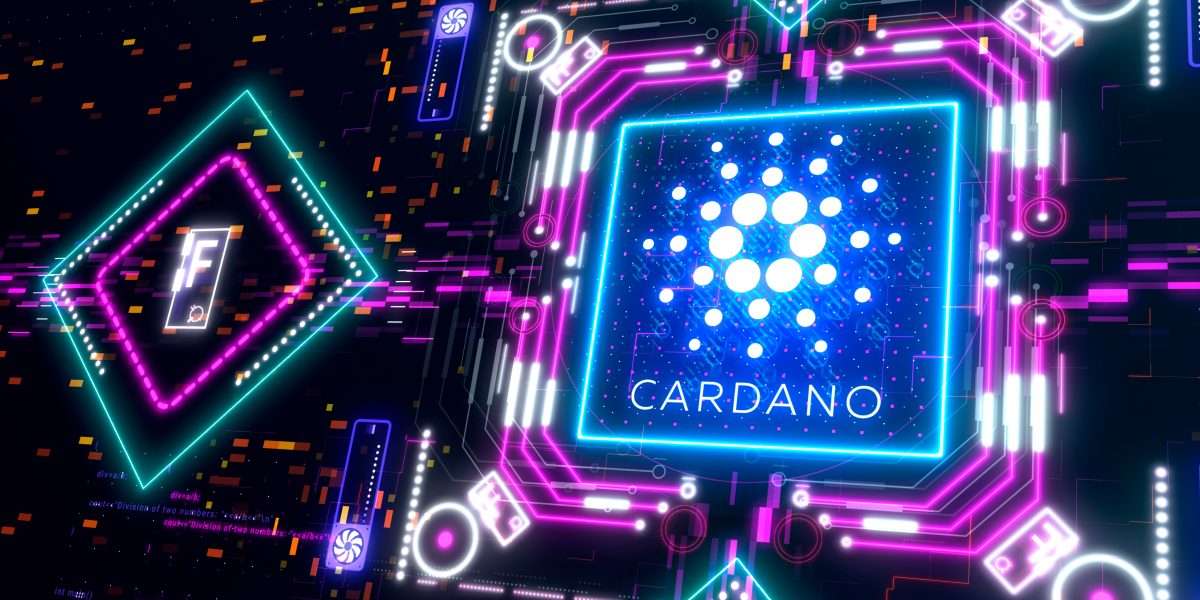 The adjustment of parameter k will encourage the redistribution of delegated funds to smaller and medium-sized staking pools.
Delegators with funds in staking pool with a saturation greater than 30% are advised to move their ADA.
---
A full decentralization of Cardano is becoming more and more imminent. IOHK has recently made significant progress in that direction. First, they have given more power to the community that now produces most of the blocks on the network. In addition, on December 6, IOHK will adjust the parameter k.
As announced by the Director of Marketing and Communications of IOHK, Tim Harrison, they have conducted a study of network activity following Shelley's deployment. The study found that the parameter was originally set too low at 150 and now needed to be changed to 500.
However, this will have a direct impact on the staking pools and ADA holders because it limits the amount of ADA they can hold before becoming saturated at 64 million ADA. The goal of the change is to support small and medium-sized staking pools. In that way, the company expects the rewards to be "fairer" than at Bitcoin and Ethereum.
How to get highest Cardano (ADA) rewards?
In a post via Twitter, IOHK has informed ADA holders that after the increase in the parameter k, they should review the delegation of their funds. If funds are delegated to a pool with more than 64 million ADA, it is advised to move the funds to maintain maximum rewards. As of December 6, pools with 64 million ADA will be "oversaturated".
Therefore, users who want to keep their rewards at a maximum should use Daedalus wallet and check the statistics of their pool. If the saturation has a value lower than 30%, user can keep the funds on the pool. Otherwise, it is important that to withdraw the funds before December 1st at 21:44:51 UTC. Harrison summarized the process in 6 simple steps:
So fam:
▶️Open Daedalus
▶️Click on the tile of the #Cardano pool you're now delegating to
▶️Look at the saturation
▶️If higher than 30%, find a new pool. There are hundreds of lovely ones. Not hard
▶️If less than 30% and you love your pool, tell your friends!
▶️Er, that's it! pic.twitter.com/O7DImmUfou

— Tim Harrison (@timbharrison) November 30, 2020
IOHK has reported that the reallocation of the delegated funds is entirely a personal decision of the investors. However, they recommend considering "a long-term vision, rewarding the real value of the ecosystem" and having an open approach in terms of fees charged by the staking pools:
Think not of what Cardano can do for you, but of what you can do for Cardano.
Furthermore, It is expected that the parameter k will have a new modification in March 2021. At that time, k will be probably raised to 1,000. However, IOHK will maintain an open criteria and dialogue with the community to determine if a change to K is necessary or appropriate in relation to network activity. The IOHK Director of Marketing and Communications clarified the following:
(…) no one delegating to an over-saturated pool will lose any of their stake. It is simply that the return on their stake/ROI will be reduced if they remain delegated. We always encourage the community to keep an eye on their delegation choices, and this will be especially important around this time.