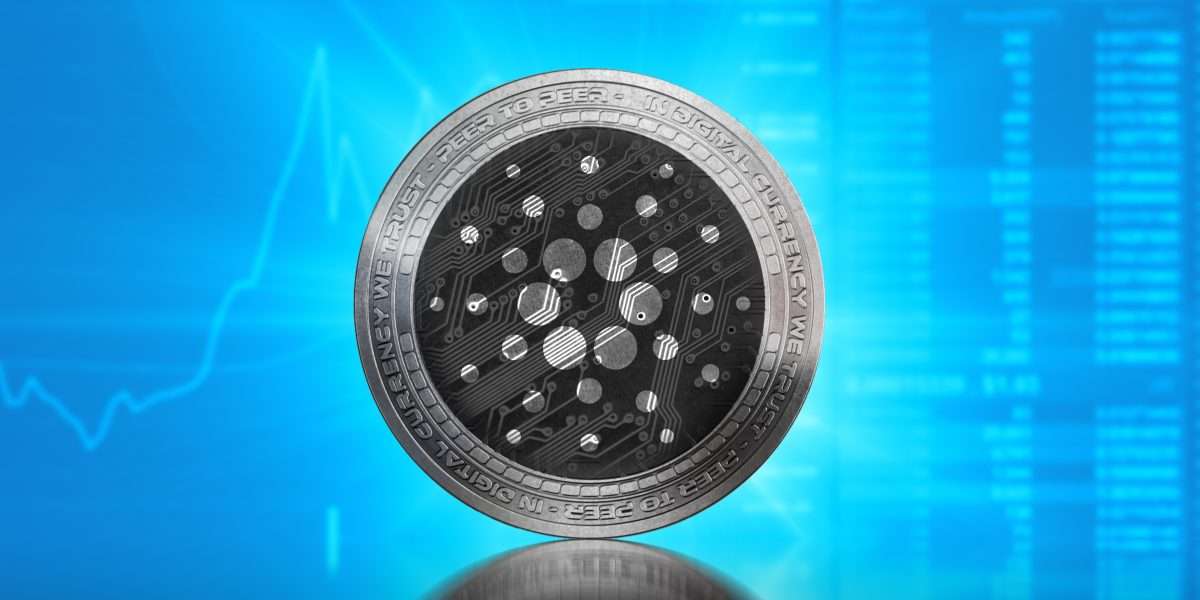 Bitcoin maximalist Adam Back has attacked Cardano inventor Charles Hoskinson once again and has called out ADA a shitcoin.

According to Back, Hoskinson is still better than Ethereum inventor Vitalik Buterin and TRON CEO Justin Sun, who are even bigger con artists.
---
Cardano and its inventor, Charles Hoskinson, have once again been attacked by Bitcoin maximalists. Hoskinson recently published a video in which he called on the crypto community to move away from the "maximalist mentality" in favor of project collaboration. In addition, the IOHK CEO also announced that his team will increase its efforts to cooperate with other crypto projects in the future in order to create "true interoperability".
As Adam Back, an early adopter of Bitcoin and founder of Blockstream, now made clear, Bitcoin will probably not be a project from which Hoskinson and Cardano (at least with Blockstream) are welcomed with open arms. Back first shared the podcast "Unhashed" via Twitter, in which Bitcoin developers Peter Wuille, Russell O'Connor and Andrew Poelstra talked about "fundamental flaws" of Proof of Stake (PoS) protocols. A Twitter user, CardanoBot, commented on Back's post and wrote:
Don't worry I've a buddy who understand it better than the ghost Satoshi

@IOHK_Charles

! And you know what? PoS is working soooo much better than PoW. With soooo many more things to come. How about that?
Thereupon Back lashed out and attacked not only the inventor of Cardano, but also Vitalik Buterin, the inventor of Ethereum, and Justin Sun, the inventor of TRON. Back wrote via Twitter:
I will grant you

@IOHK_Charles

for all his shitcoining, for sure understands

#bitcoin

, applied cryoto, comp sci and game theory infinitely better than the faketoshi. Also better than

@VitalikButerin,

IMO, who is a bit of a word salad smart bits & bytes but no wisdom tech sales guy.

So that's @

IOHK_Charles

>

@VitalikButerin

>

@justinsuntron,

tho Justin is a better marketer, so there's that.
This all-around blow against altcoins is not the first. Back is known in the crypto community for being a "Bitcoin maximalist". For example, Back wrote only in early August that Charles Ponzi and Bernie Madoff are two of the most famous inventors of Ponzi schemes, while Bitconnect and OneCoin are famous cryptocurrency projects that have been revealed as a pyramid system. In the following sentence he explained that the altcoins such as Ethereum, Cardano, Ripple, Stellar and EOS are no better.
Hoskinson, who recently published a video about the advantages of Cardano's Proof of Stake over Bitcoin's Proof of Work and explained why Cardano's PoS is both more secure and decentralized than Bitcoin's PoW, reacted with humor. Hoskinson explained that this probably makes him the "king of the rats" and changed his Twitter bio.
I've updated my profile with my new title. Long live the king pic.twitter.com/fXPHrJtmmd

— Charles Hoskinson (@IOHK_Charles) August 24, 2020
Our top recommendation: Buy Bitcoin, Ethereum, XRP and Cardano from eToro
Broker
dd
trgegr

✔️ Buy 15 cryptocurrencies
✔️ Bitcoin CFD with leverage
✔️ Insurance up to €20.000
✔️ PayPal, SEPA, credit card
**= Risk warning: 75% of retail CFD accounts lose money when trading CFDs from this provider.