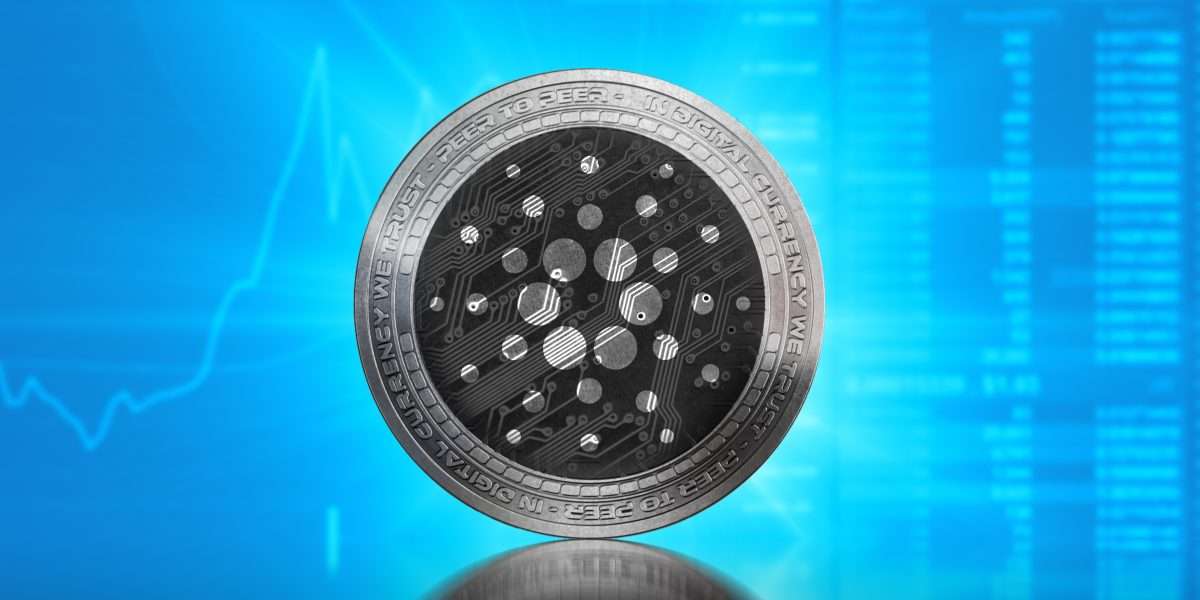 Cardano has implemented token locking functionality after completing the first hard fork combinator event for Goguen.
Charles Hoskinson reports on the platform's key monthly achievements.
---
Cardano's first hard fork combinator (HFC) event has been successfully implemented as scheduled. As IOHK announced a few hours ago, the multi-asset token locking functionality has been enabled. The event is known as "Allegra" and is the second step taken by IOHK for the deployment of Goguen into the mainnet, following the activation of the metadata functionality.
As reported by CNF, the new Cardano feature is part of the roadmap that prepares the platform for the introduction of smart contracts and asset creation. The term "locking" means that a token can be assigned to a particular use for a specific period of time.
Thus, a token can be used for a governance vote or to execute a smart contract on Cardano. The software developer at IOHK, Kevin Hammond, compared the token locking feature to earning dividends by holding shares in a company. Dividends are paid to holders who keep their shares.
At the same time, the function is necessary for other eras in the development of Cardano. When the Voltaire mechanism is implemented, users will have to "lock" ADA funds to participate in the governance voting process. Thus, this first hard fork is crucial for the platform in its transition to a fully decentralized network and indispensable for the introduction of Cardano's DeFi capabilities.
The Cardano community has had a positive reception to the event. It is expected that there will be other hard fork combinator events in early 2021. IOHK CEO Charles Hoskinson celebrated the company's technical capabilities demonstrated by the event:
Just initated a Hard Fork for Cardano. You guys notice? That's the point. When good science meets good engineering, you have elegant results.
httpss://twitter.com/ATADA_Stakepool/status/1337585935731609602
Cardano's inventor iterates the monthly achievements
Meanwhile, Hoskinson held a surprise Ask Me Anything (AMA) session via his YouTube channel. While doing a monthly recount of Cardano achievements, the IOHK CEO stated that version 3.0 of the Daedalus wallet has been launched on the mainnet with support for Ledger and Trezor. In addition, IOHK made a change to the ADA delegation program and enabled voting for the Catalyst Fund 2:
A lot of pain has gone through that (fund 2 Catalyst) everything that you can imagine from a team point of view has been done. I am very proud of that team, they really went over the line. There are still bugs and problems, but the beautiful thing is that once we go through fund 2, fund 3 will be much better with a voting center in Daedalus (…).
Referring to a Coinbase article about "the Ethereum killers," Hoskinson regretted that no reference was made to Cardano. He attributed the omission to "user education". However, he stated that this will not happen again in 2021 because it will be "the year of Cardano".
httpss://www.youtube.com/watch?v=GlVU8ZiVUL0&feature=emb_logo