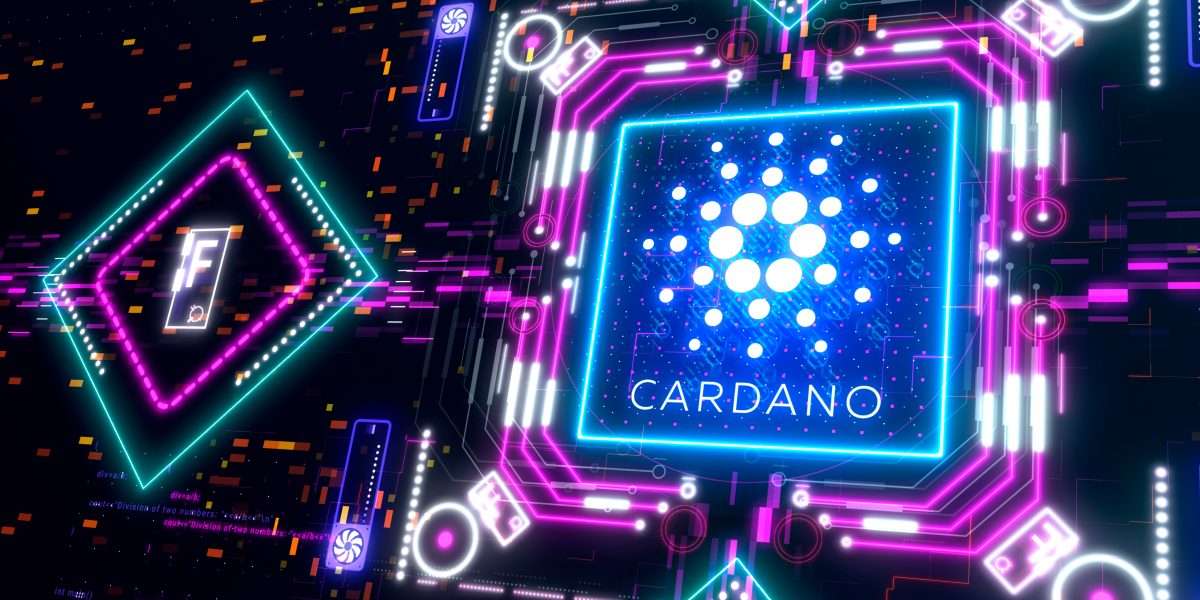 The roadmap for the coming month of September foresees further performance improvements, new wallet functions and a more active marketing for Cardano.

The release of Goguen will make Cardano "extremely competitive" in the DeFi space, with first use cases such as stablecoins, oracles and decentralized exchanges already in the pipeline.
---
In a new video Charles Hoskinson spoke about the goals for Cardano in September. As the IOHK CEO pointed out, within the next few weeks his team will continue to focus on improving the performance of the Cardano infrastructure. Thus, IOHK will continue its work of the last weeks. With the release of node version 1.19 and Daedalus version 2.2 a few hours ago, great progress has again been made in this area, as Hoskinson noted and has also been confirmed by the community.
Wow, Daedalus 2.2.0 synced in under 10 sec 😮That is some awesome improvement. Thank you team. pic.twitter.com/YDL6Jdsu5c

— J₳son Bluezy Sw₳rtz (@Bluezy01) August 27, 2020
In September the focus in the Daedalus Wallet area will also be on new features. Multisig, the hardware wallet center, delegation portfolios and the "one-to-many" delegation have the highest priority. Furthermore, Hoskinson also plans to integrate Yubikeys, a QR code center and shielded paper wallets.
Cardano's third development phase "Goguen" is coming
Regarding Goguen, Hoskinson announced that development is in full swing and a detailed roadmap will be released at the end of September with a rollout date during the monthly IOHK update. The third development phase of Cardano will add three important components to the ecosystem. Firstly, IOHK will implement its own native asset standard so that tokens can be issued on the Cardano blockchain.
Goguen will also lay the foundation for Plutus, the smart contract platform, and will also introduce the extended UTXO model. This means that from this point on smart contracts can be developed and executed on the Cardano blockchain. However, the implementation will not yet offer the full range of functions, but will create a "low-level" level. The third component will be the Plutus Application Framework:
And this means that smart vontracts can now be executed that go beyond simple things and are actually fully programmable. But this is something like the low-level stuff. So you can write smart vontracts, but many of the included libraries are not included in this foundation, mainly because it is a whole ecosystem play. And this ecosystem play is called Plutus Application Framework.
According to Hoskinson, the rollout of these three components will make Cardano extremely competitive, especially in the DeFi sector. IOHK is already talking to partners to identify the first useful use cases, such as stablecoins, oracles and decentralized exchanges. In addition, IOHK is already working with these partners on a strategy for the rollout, although no official announcements can be made at this stage.
Once you have these three things, we are extremely competitive for DeFi. There will be a lot of cool things that will make Cardano the desired platform for a beautiful DeFi portfolio.
Another focus in September will be the marketing for Cardano. As Hoskinson explained, marketing activities are to be ramped up. To this end, a new marketing manager has been hired at IOHK, who will start his work in September.
Marketing comes and it comes with full force. September will be the first month that we start to ramp this up, and we'll really see the impact in October, November and beyond.
Our top recommendation: Buy Bitcoin, Ethereum, XRP and Cardano from eToro
Broker
dd
trgegr

✔️ Buy 15 cryptocurrencies
✔️ Bitcoin CFD with leverage
✔️ Insurance up to €20.000
✔️ PayPal, SEPA, credit card
**= Risk warning: 75% of retail CFD accounts lose money when trading CFDs from this provider.