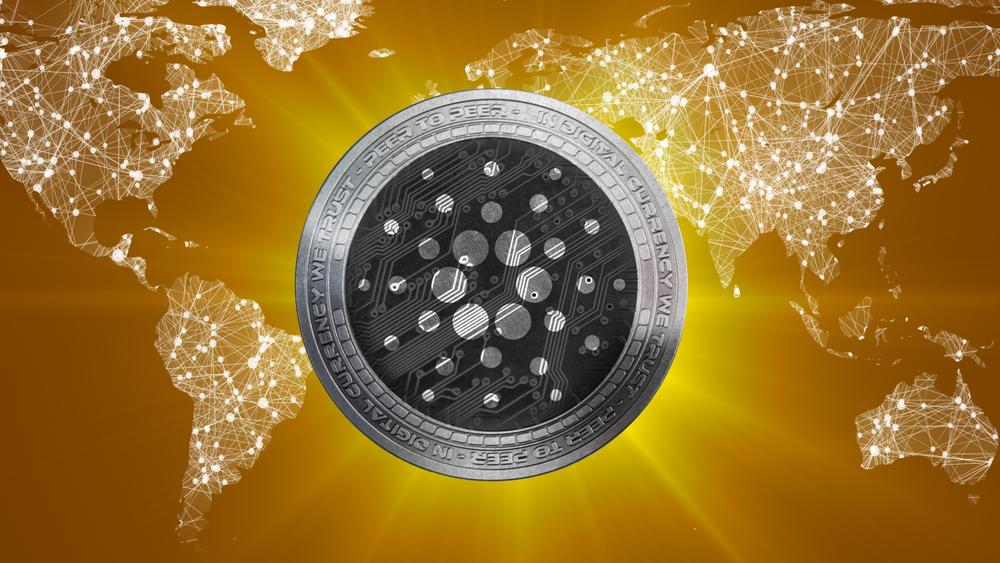 Smart contracts on Cardano will be based on the global standard ACTUS supported by the giant Deloitte.
The introduction of the Marlowe program language will enable the creation of smart contracts for anyone.
---
Cardano's corporate branch, Emurgo, has given an update on the launch of the Goguen era and its implications for the ecosystem. Goguen is considered one of the most important milestones for the development of Cardano. The new functionalities it will bring to the network will make Cardano more accessible to all its users:
This phase will introduce many new and exciting features – most notably smart contracts, which will open up a lot more tangible opportunities of development for both developers and enterprises wanting to leverage Cardano's blockchain network. This will also enable the Cardano community as well as businesses to use their creativity to develop valued services and solutions.
Cardano's new features with Goguen
Goguen will bring one of the most expected features, smart contracts and the development of decentralized applications (DApps) on Cardano. In addition, Goguen will introduce the multiple asset ledger that will allow the network to host new native tokens. These can be used in conjunction with the DApps to build DeFi projects.
Therefore, Emurgo states that Cardano will become one of the most secure platforms to build protocols, applications and decentralized finances to attract new users. One of the use cases proposed by Emurgo is the use of Cardano to host "highly sensitive" information for one or several companies.
Developers will be able to leverage the Plutus programming language to create financial contracts on their platform. Plutus is molded with the Algorithmic standard and the ACTUS data standard. This project is supported by major companies such as Deloitte and aims to create a global standard for the representation of financial instruments:
A smart contract written and programmed in Plutus on the Cardano blockchain gives each party involved full visibility of exactly what the contract entails. When written correctly, it would be impossible for a single bad actor to participate in an adversarial way.
Plutus will be deployed in two phases, explains Emurgo. The first of these will be called Plutus Foundation and will be used by developers to access tools that will allow them to build: ICO, decentralized exchanges, stablecoins, among others. Then, the Plutus Application framework will be launched to increase the creation of "complex logical contracts".
Regarding the introduction of native tokens in Cardano, Emurgo states that the Multi-Assets Ledger will be similar to Ethereum's ERC-20 method. By using it, developers will be able to build utility, security, loyalty, and collectible tokens, among others. In addition, users will have an interface that allows them to issue custom tokens "quickly and easily".
Perhaps one of the most interesting features of the Goguen era is the introduction of the Marlowe programming language. Specialized in the creation of financial instruments, Marlowe will break the barrier of users' technical skills. The programming language will allow anyone to create a smart contract or DApps through its pre-introduced code blocks:
There will also be pre-existing financial contract templates, references to actual financial instruments, many visual programming tools and courses to walk through Marlowe. This allows the flexibility to utilize any current real world financial contracts to be easily implemented through Marlowe into the Cardano platform. These contracts can be as simple as a lending agreement to a mortgage contract and to even bonds.
In order to increase the adoption and use of the new features that Goguen will introduce, Emurgo has enabled courses and educational information that can be accessed with the following links: Plutus, Marlowe. A roadmap for the launch of the Goguen era is expected to be announced by the end of October this year.