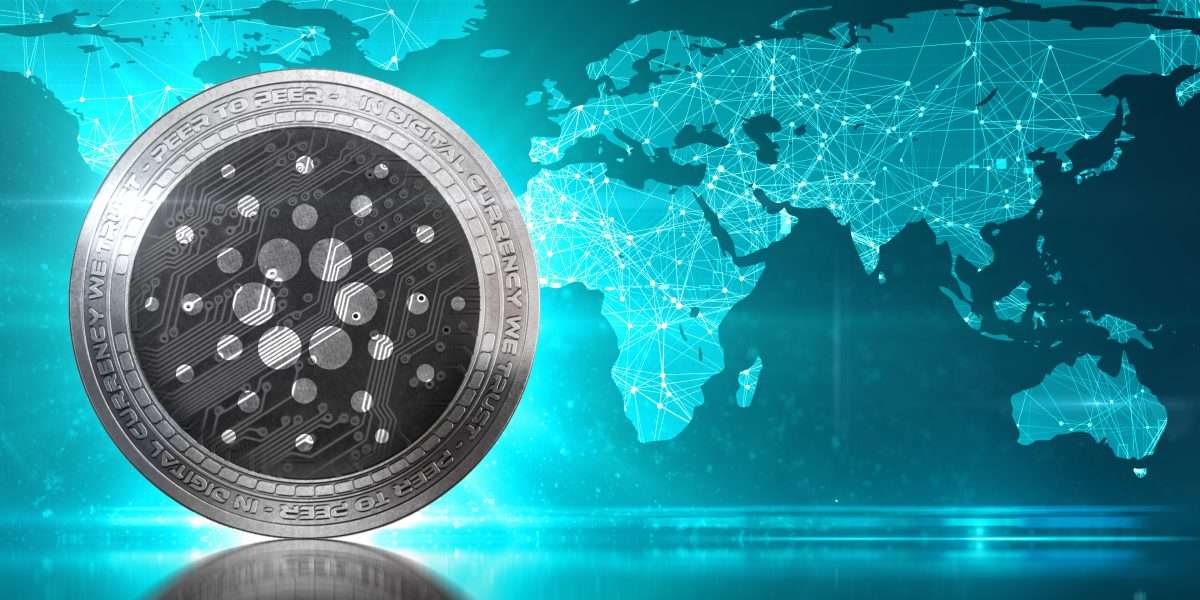 ADAX, one of the first DEX's on Cardano, recently went live on the network.
The platform brings unique features designed to keep ahead of the competition and combat previously experienced challenges of congestion and high gas fees.
---
Five months after the dawn of smart contract functionality in the Cardano (ADA) ecosystem, it has unveiled another decentralized exchange (DEX) dubbed ADAX. Launched on Jan. 30, ADAX v.1.0 is a platform synonymous with Ethereum's Uniswap or Binance's PancakeSwap. 
Per the principles of decentralization, ADAX utilizes an order-book model to enable noncustodial and censorship-resistant trading. Full decentralization is also enabled by an ingrained PAB solution developed using Plutus smart contracts. 
To stay ahead of the competition, the exchange brings on-chain swap execution and concentrated liquidity orders, both of which highly improve its efficiency and performance. ADAX is also splitting orders into smaller UTXOs (unspent transaction outputs). This feature does away with congestion and concurrency-related challenges, the former of which Cardano recently faced. Even more, the platform's user interface is easy-to-use and intuitive – suiting the needs of both institutional investors and retailers.
ADAX DEX launches on Cardano
According to the press release, one of DEX's partners is market sentiment monitoring platform Stockgeist.AI. It brings to the table a revolutionary trading tool for tracking early signs of changes in trader sentiment. Stockgeist.AI does this by collecting data from social media channels such as Twitter, Facebook, Reddit, and Discord. The tool then allocates token-specific metrics, enabling ranking of the "hottest" assets in the market.
ADAX partnerships also include those with Charlie3 oracle prover, World Mobile – a solution for blockchain-based telecommunication infrastructure, and VyFinance – a yield auto-harvester on Cardano.
ADAX derives its security not only from its code but also Cardano's decentralization. Cardano stands high as the most decentralized proof-of-stake network comprising over 3,300 staking pools. The pools were introduced with the 2020 activation of the Shelley Phase, following months of meticulous testing. Additionally, Cardano's ADAX stands out from Ethereum DEXs due to its significantly lower fees.
Currently, ADAX supports Nami Wallet, one of the most active browser wallets on Cardano. In the near future, the platform plans to integrate other network wallets including GeroWallet and CCVault.
Further notes
Now part of Cardano's flourishing DeFi (decentralized finance) ecosystem, ADAX is touted as a "core piece of infrastructure that's critical to the long-term prosperity of the Cardano ecosystem." Cardano is coming up fast behind competing networks, with $70 million in total value locked (TVL) just 10 days after the launch of competing DEX SundaeSwap. Ethereum still reigns in terms of DApps, with a TVL of $109 billion where Uniswap DEX leads according to assets under management.
Of note, the team behind ADAX took six months to build the platform. Developers now await feedback from the Cardano community to inform future alterations and developments of the platform.
At reporting time, ADA was trading at $1.02, down 4.7 percent in the past day.