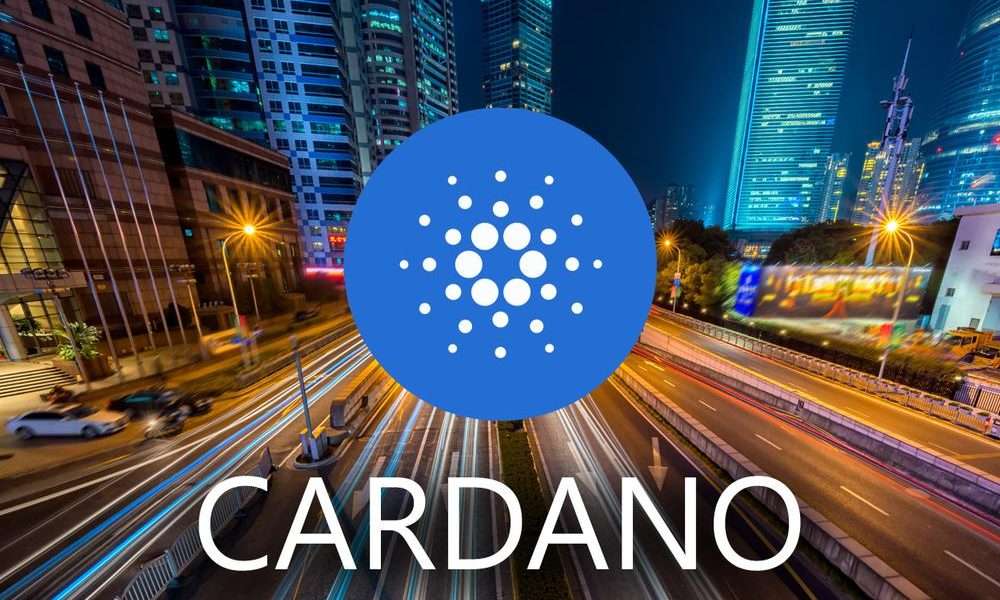 Cardano's Charles Hoskinson describes in an interview why 7 of 8 former co-founders have left Ethereum.
He also pointed out mistakes that he had made in the development of Cardano to date.
---
Cardano founder and CEO of IOHK, Charles Hoskinson, describes in a new interview with Coinmarketcap why 7 out of 8 co-founders left Ethereum at the time. Hoskinson also talked about the mistakes Cardano has made in its development to date and the challenges he and the Cardano community are facing in the near future.
This is why many founders have left Ethereum
The Cardano founder explains that his early days at Ethereum were an instructive time during which he enjoyed a great deal of freedom. During the first 5 years, he built up his research company Input Ouput Hong Kong (IOHK) and made many valuable contacts. Nevertheless, he made many decisions that he now regrets and would shape his path in a different way:
A lot of the decisions I made when I was at Ethereum I consider to be suboptimal. This is a great example of where you think people were going to work together for the greater good, or for rationality, or for their own financial best interest — but they don't.
He also describes that it was difficult working at Ethereum to define a common goal on which all 8 co-founders worked together. Of the 8 developers who met at Ethereum in the beginning, 7 have therefore founded their own companies and are active in a different field:
They had eight founders, all seven of the eight left and all created their own companies. Some of these companies aren't even in the Ethereum space. For example, Parity Tech is building a competing product, and Consensus may even start pivoting, and obviously I'm not doing work on Ethereum.
According to Hoskinson, another big problem of the cryptocurrency industry is that many founders are very young and cannot make rational decisions, but only think about themselves and their personal enrichment. As Hoskinson explained, many founders have been able to accumulate a lot of money in a short time and are rich in the eyes of many investors. However, this often overlooks the methods by which these people have come to their wealth.
Icarus should have come before Daedalus
Hoskinson also noted that in the past he often relied on the rational decision-making ability of the mind, but many decisions are made more for emotional reasons than for pure reason. Accordingly, he was wrong about some of his predictions and had to redefine his objectives. He admits that Icarus should have been published before Daedalus, because at that time Haskell was not ready as a programming language:
My favorite mistake is just mis-predicting. Obviously, I made a lot of strategic mistakes, like product ordering. For example, with Cardano, we should have released Icarus before Daedalus, and we should have probably used a different language to implement it: Haskell just was not ready.
Cardano price in sideways trend
The Cardano (ADA) price is following the current market trend and recorded a plus of 1.44% within the last 24 hours to a price of $0.05. With a market capitalization of $1.56 billion, Cardano ranks 11th among the largest cryptocurrencies.