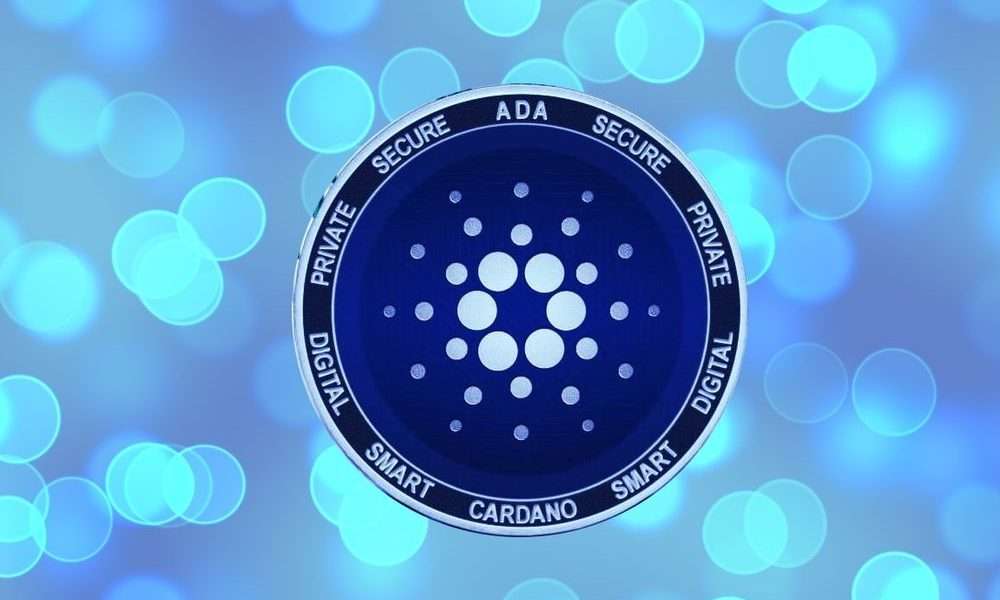 Charles Hoskinson, the founder of Cardano, reaches out to Sam Altman for a potential AI collaboration.
The proposal suggests a decentralized large language model (LLM) as a Cardano Partnerchain initiative.
---
Following the recent developments reported by CNF on Cardano's progress, Charles Hoskinson's outreach to Sam Altman adds a significant layer to the evolving blockchain narrative. Hoskinson's tweet to Altman  openly invites collaboration:
Sam @sama since you have some free time now. If you are interested in doing a decentralized LLM, then hit me up. Would be a fun Cardano Partnerchain

— Charles Hoskinson (@IOHK_Charles) November 18, 2023
This proposition aligns with Cardano's ethos of innovation and comes at a time when Altman's involvement in AI through OpenAI is undergoing major shifts.
A Strategic Move Amidst OpenAI's Leadership Turmoil
In the wake of Altman's departure from OpenAI, Charles Hoskinson steps forward with a visionary idea. He proposes, A partnership to explore decentralized LLM within the framework of Cardano's Partnerchain. This initiative is emblematic of Hoskinson's strategy to capitalize on opportunities in the blockchain and AI intersection during periods of industry flux.
Altman's abrupt exit from OpenAI has sparked widespread speculation and discussion within the tech community. The possibility of Altman rejoining OpenAI or initiating a new venture, perhaps alongside former colleague Greg Brockman, looms large against the backdrop of recent resignations and potential staff changes at OpenAI. This shifting landscape presents fertile ground for new, innovative collaborations in AI technology.
Related article: Cardano Unveils Ledger Sync: A Game-Changer for Developers
Insights from Crypto Industry Leaders
The unfolding events at OpenAI have not gone unnoticed by other key players in the cryptocurrency sector. Brian Armstrong, CEO of Coinbase, notably commented on the situation, suggesting,
"The events at OpenAI could represent a 'safety coup,' carrying significant implications for the organization's future."
He also highlighted the potential for OpenAI's talented team to play a pivotal role in any new ventures pursued by Altman and Brockman.
The proposed partnership between Hoskinson and Altman signifies a pivotal moment in the blending of blockchain and AI. It's my view that such a collaboration could revolutionize the concept of decentralized AI, leveraging the security and transparency inherent in blockchain with the advanced capabilities of AI. Should this partnership come to fruition, it would not only redefine the AI landscape but also solidify Cardano's standing as an innovator in the blockchain domain.
Crypto News Flash does not endorse and is not responsible for or liable for any content, accuracy, quality, advertising, products, or other materials on this page. Readers should do their own research before taking any actions related to cryptocurrencies. Crypto News Flash is not responsible, directly or indirectly, for any damage or loss caused or alleged to be caused by or in connection with the use of or reliance on any content, goods, or services mentioned.