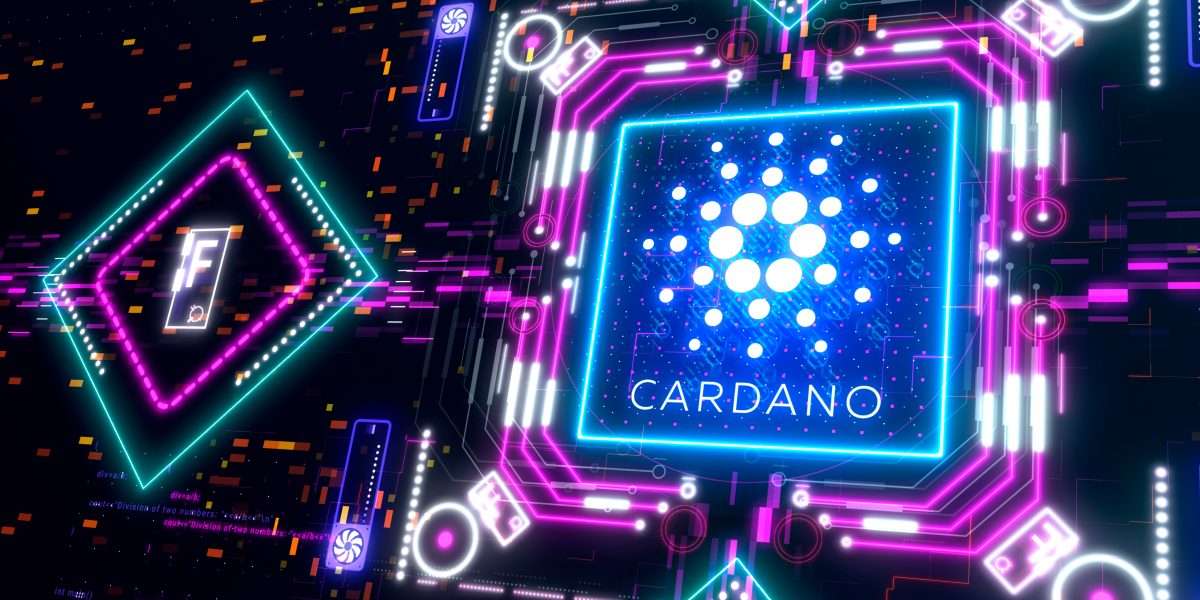 Frederik Gregaard was appointed as the first CEO of the Cardano Foundation.
Gregaard's main focus will be on adoption and growth in the corporate sector.
---
After the Cardano Foundation has been repeatedly criticized by the community in recent months, which even led to the foundation proposing its own roadmap, it has hired two new employees. As the Cardano Foundation announced yesterday, Frederik Gregaard has been appointed as the first Chief Executive Officer (CEO) and Eva Oberholzer as Head of Growth.
According to the official press release, the two new appointments were made to drive corporate adoption and promote solutions to build Cardano. Both additions "come as the needs of the Cardano protocol are shifting significantly, with the Foundation transitioning into the fourth phase of its development ahead of the rollout of Goguen – which will usher in smart contracts, greater adoption, decentralized applications, and focus on co-creation alongside enterprises," the announcement said.
As CEO of the Cardano Foundation, Gregaard will be based in Zurich, Switzerland. As an industry veteran for blockchain, his main focus will be on adaptation and growth. Specifically, Gregaard will be responsible for "increasing enterprise use cases in priority industries across key geographies, advancing the Cardano Foundation's core missions, leading the Foundation's diverse global team, and defining the strategic direction of the organization".
Prior to his appointment as CEO of the Cardano Foundation, Gregaard worked for PwC Switzerland, where he headed the digital financial services department in Zurich and advised regulators and financial services companies on the value of the blockchain. Frederik Gregaard commented on his new position:
I am delighted and honored to join the Cardano Foundation and advance its core missions, […]. I am joining the Cardano Foundation during a paradigm shift in Cardano's functionality and useability, and I anticipate that the next few years will be a significant growth period for the protocol.
Oberholzer will also take on the newly created role of Head of Growth. In this role, she will represent all Cardano stakeholders, from professionals and companies to strategic partners and institutions. As Head of Growth, Oberholzer will be responsible for meeting the needs of stakeholders at management level to create new opportunities for Cardano Blockchain.
Nathan Kaiser, Chairman of the Cardano Foundation, commented on the attitude of Gregaard and Oberholzer as follows:
With Frederik's and Eva's appointments, we are further strengthening our leadership function […] I am confident that with Frederik's vision – combined with his extensive experience in blockchain – the Foundation will continue to push forward its missions. Likewise, Eva's arrival cements our growth strategy to drive adoption of Cardano among corporates and in regulated industries.
As part of the Foundation Board's current growth plan, the Cardano Foundation has expanded its team to 30 people around the world, with a total of 11 new members in 2020 alone.