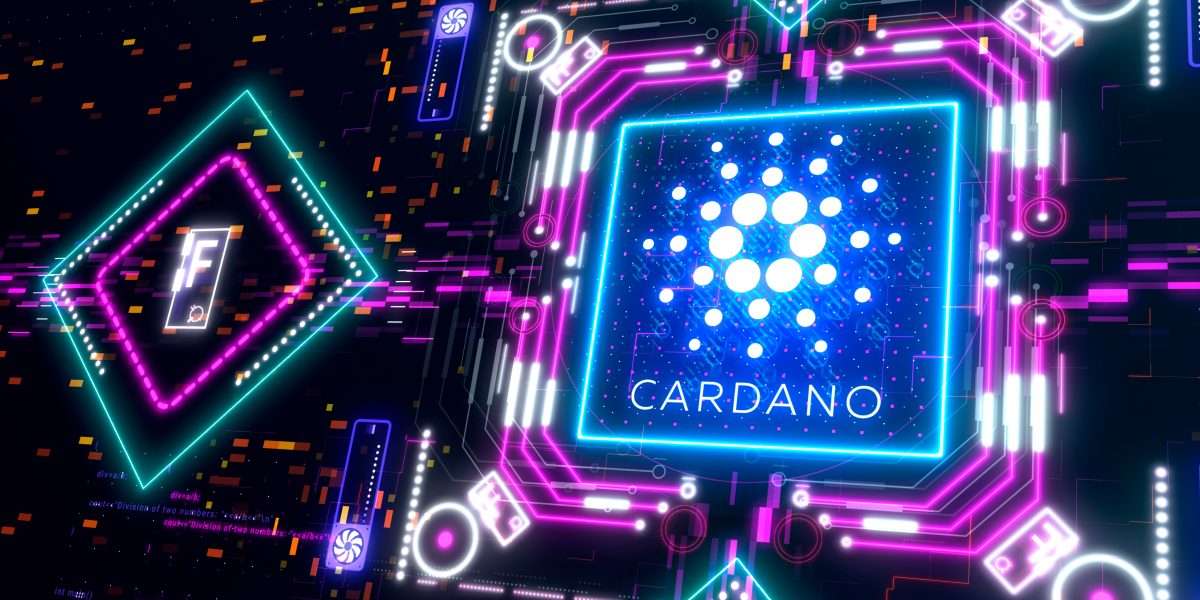 The Cardano Foundation will work with the Lykke Corp. to create a new framework for financial services and products.
Lykke will rely on Cardano blockchain in the area of organized trading systems (OTF) and will also develop new products and services based on Cardano.
---
As the Cardano Foundation announced yesterday in a press release, it will cooperate in several initiatives with Lykke Corp, a Swiss-based fintech and financial services company that also operates a crypto exchange. The cooperation aims to combine the Cardano Foundation's experience in blockchain technology with the financial expertise of Lykke Corp. to enhance Lykke's financial services offering and strengthen its position in the marketplace.
Currently, Lykke Corp is in the process of applying to the Swiss Financial Market Supervisory Authority (FINMA) for approval, which, if granted, will significantly expand the operational scope and range of financial products. The partnership with the Cardano Foundation is designed to accelerate the introduction of new products by giving Lykke access to "the industry leading Cardano blockchain".
As the press release further states, the partnership will enrich the offerings of both organizations by combining technology and expertise to create a new framework of products and financial services. The collaboration is thus closely aligned with the core mission of the Cardano Foundation to foster industry partnerships to drive Cardano's success, accelerate interoperability and create value for all Cardano stakeholders.
Both the Cardano Foundation and Lykke Corp are keen about what lies ahead and the opportunities this partnership will bring in the future.
Nathan Kaiser, Chairman of the Cardano Foundation, stated in this regard:
Lykke Corp is one of Switzerland's most innovative blockchain financial companies and we are pleased to be partnering with its expert team. Through this collaboration, both the Cardano Foundation and Lykke Corp will seek to build out financial infrastructure and offer services that will both empower the Cardano ecosystem and enrich the wider blockchain space.
Lykke Corp. is involved in several initiatives within the blockchain industry, including Lykke Blockchain Business Services, the LyCI Digital Asset Index and the Open Initiative, a think tank and fundraiser for blockchain-based solutions. Richard Olsen, founder and CEO of Lykke Corp, said:
Cardano has all of the critical attributes to become the blockchain of choice for banks— scalability, formal methods, and a peer-reviewed code base. Our collaboration with the Cardano Foundation enhances the organized trading facility (OTF) offerings of Lykke, and paves the way for new Lykke products and services built and deployed on Cardano.