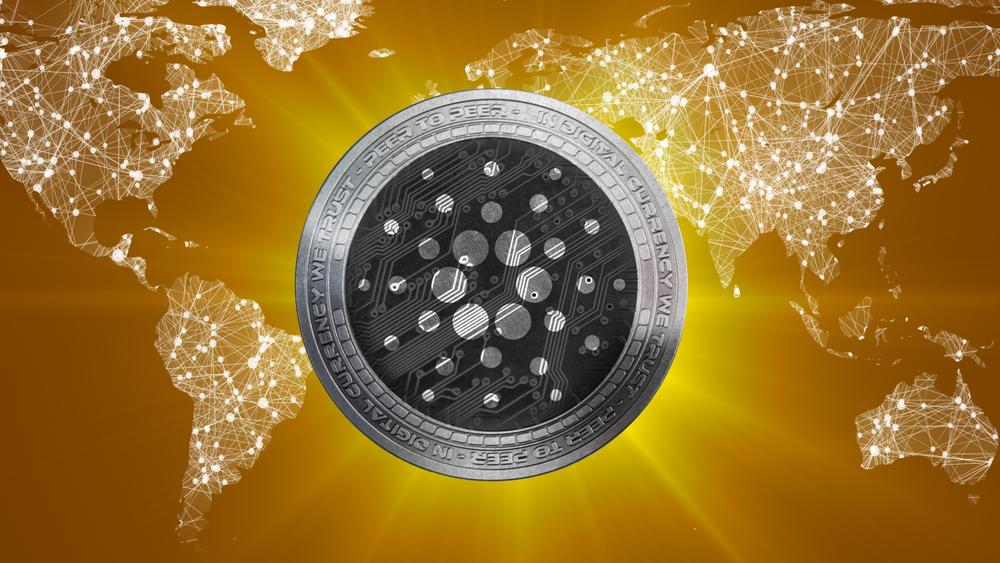 Charles Hoskinson, the CEO of IOHK, settles in a new video update with the critics who accuse Cardano of not keeping to schedules and deadlines.
According to Hoskinson, Cardano will be the most revolutionary project in crypto space. The research of the last five years has solved the problem of Proof of Stake and scalability for the first time.
---
Charles Hoskinson spoke in an emotional video about the issue of delays in the development of Cardano. As the CEO of Input Output Hong Kong (IOHK) explained, there are some questions and discussions on Reddit and other platforms on this topic, because the development of Cardano has taken a long time over the past years.
Hoskinson expressed his anger at the ongoing criticism from the crypto community and explained that the next step, the release of Byron Reboot, is not just an upgrade, but the result of 18 months of hard work. In addition, IOHK has always been transparent and has always referred to Cardano's scientific approach:
Cardano was very honest, when it started. We said that we are a scientific project. And a scientific project means you do science and science is unpredictable and takes time. […] Cardano was never a project that signed up to build yet another cryptocurrency, we have them. […] We would be just one voice among the 3000 speaking. And how do we get ahead? Cardano said it will be a project that will carry the burdens scientific due diligence on the entire industry.
Cardano, as Hoskinson stated, started from scratch. After 18 months of work, IOHK has now reached the point where Byron Reboot is about to be released.
So now it is just a question of when does IOHK feel comfortable to do that. And that's imminent. Very soon.
The problem, as Hoskinson states, is that the end user doesn't see the hard, longstanding development work behind revolutionary and completely new inventions. But with the Byron Reboot upgrade, this will change. Everything that comes after that: Shelley, Goguen, Basho and Voltaire will be visible to users and build on the research work that has been done so far.
For us it means that we succeeded in the most significant scientific and research project in our spaces history.
Hoskinson also pointed out that IOHK had to overcome enormous and numerous obstacles. For example, the developers of Cardano's Byron Reboot themselves had to optimize the Haskell programming language by revising entire libraries and solving interoperability problems with Javascript and WebAssembly.
In addition, Cardano has also made great strides in community participation. Only 100 days ago, no one outside IOHK knew how a Cardano node was operated. According to Hoskinson, there are now over 1,000 people who can operate the network independently of IOHK, as well as hundreds of stake pools. Ultimately, Cardano is revolutionizing the entire crypto industry with its development work to date:
We have revolutionized every single component of our system […] We solved Proof of Stake. It's not a trivial thing. It's the single hardest problem of our industry; we solved it. We solved it in a five-year timeframe. […] We also figured out how to scale, as far as we want. If wanna get to a million transactions per second, we can get there. We figured out how to do it.
Follow us on Facebook and Twitter and don't miss any hot news anymore! Do you like our price indices?