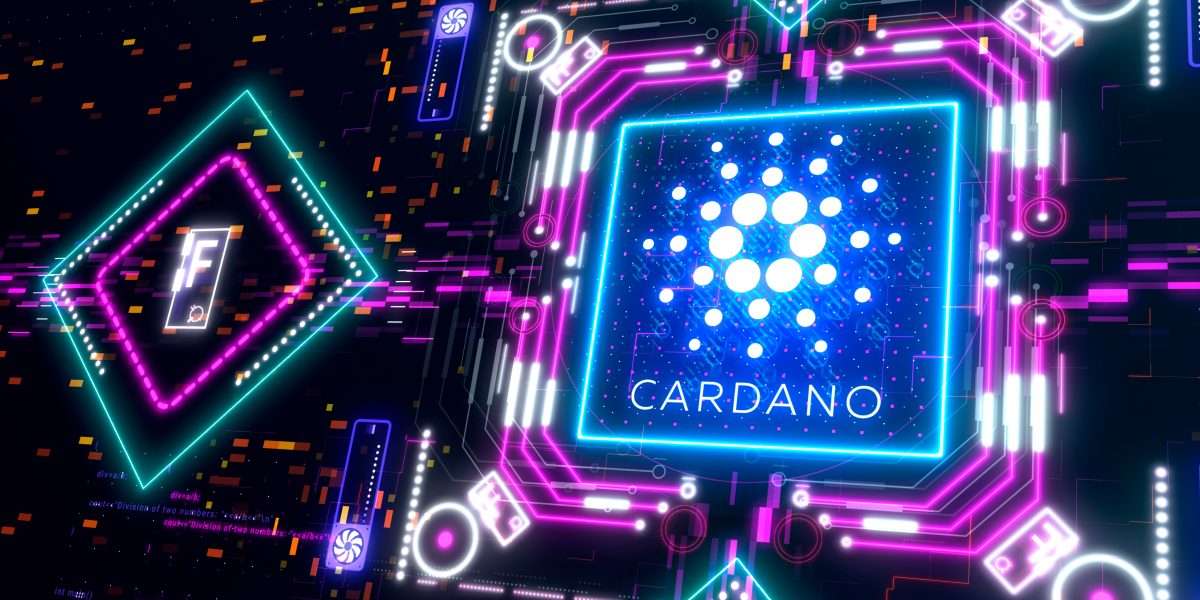 IOHK is working on a new Cardano Shelley testnet based on a UTXO snapshot of current balances.

The network has been successfully created by a new test of the combinator hard fork and will first be made available to the pioneers for testing.
---
With only two and a half weeks left until the combinator hard fork on July 29th, perhaps the most important step in Shelley's launch on the mainnet of Cardano is within reach. In an update published yesterday, IOHK has informed that the hard fork is still on track. A new testnet was created last week, based on the candidate for the public mainnet.
The purpose was to put the combinator hard fork to the test again. Up to now the test has only been performed in an "internal lab environment". In this respect, the new test was an important step, as Tim Harrison of IOHK stated:
This week, we have for the first time run the full process 'in the field'! So we have effectively recreated the steps that we'll go through later in July to activate Shelley functionality on the mainnet. A 'dress rehearsal', if you like. And so far, it's looking good.
IOHK is currently carrying out final quality tests with the 1.15 Node CLI. Once the results are satisfactory, IOHK will release the new testnet to a first group of pioneer testers so that they can test it before it becomes available to a wider public. In contrast to the current testnet, it will have some major differences.
The new Cardano testnet
In the currently public testnet, test-ADAs (tADA) can be generated using a faucet. In contrast, the new testnet will be based on a UTXO snapshot of the current balances which will be "converted" into an equivalent sum of tADA. This allows a more realistic test to be simulated, as Harrison described:
>> Buy Cardano (ADA) quickly and securely with PayPal, credit card or bank transfer at eToro.
Visit Website
<<
This has no real-world value, but going through this process helps us ensure all balances will be captured and displayed correctly come the real thing. It also makes for a more 'realistic' simulation for our pioneer testers' own wallets. Of course, on mainnet, the whole blockchain history will be transferred over, not just a 'moment in time' snapshot, but this is a good test for now.
Furthermore, the new testnet is also a better simulation, because for the first time the Shelley and Byron transactions and addresses are merged into one testnet using the Shelley node. However, the first tests by the pioneers will only be possible via a command line interface (CLI).
Next week a new Daedalus Wallet will be released, bringing together address and transaction compatibility from the Byron and Shelley era. Then every ADA owner will have the opportunity to try out the new testnet. As Harrison also noted, the next phase will also be important for exchanges.
They will also need to use this new testnet too as part of their upgrades to support the hard fork. The old SL system will be switched off early next week, as the first of two phases of the Shelley exchange migration. […]

Any exchange that does not upgrade in time risks temporarily locking any customers' ada on the exchange until they do apply the upgrade. So we are working hard to ensure our partners are upgrading and therefore minimise any potential downtime or disruption during this process.

Best Crypto Exchange for Everyone:

Invest in Cardano and 70+ cryptocurrencies and 3,000 other assets.
0% commission on stocks – buy in bulk or just a fraction from as little as $10.
Copy top-performing traders in real time, automatically.
Regulated by financial authorities including FAC and FINRA.

2.8 Million Users

Get Started
Crypto News Flash does not endorse and is not responsible for or liable for any content, accuracy, quality, advertising, products, or other materials on this page. Readers should do their own research before taking any actions related to cryptocurrencies. Crypto News Flash is not responsible, directly or indirectly, for any damage or loss caused or alleged to be caused by or in connection with the use of or reliance on any content, goods, or services mentioned.