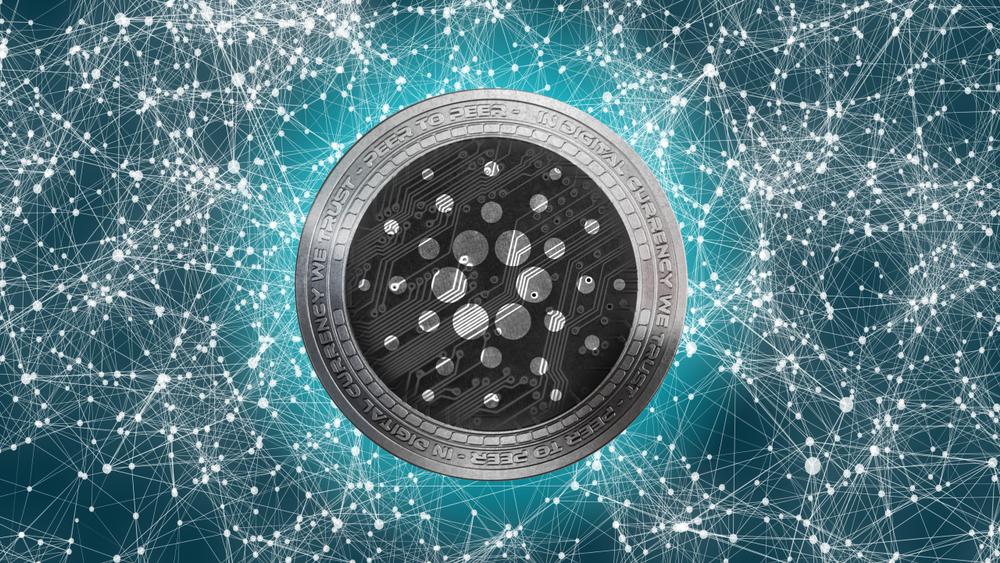 The Cardano Foundation has established a partnership with the South African National Blockchain Alliance (SANBA) to promote the adoption of blockchain technology. 
The cooperation is intended to help the country on the road to economic integration and growth in this area.
---
The Cardano Foundation has announced its latest cooperation with the South African National Blockchain Alliance (SANBA). The partnership is designed to promote the introduction of blockchain technology and provide economic growth for the 59 million people in the country.
According to the Cardano Foundation, SANBA is a cooperation between several South African institutions. The actors involved are trying to accelerate the use of blockchain technology in South Africa. The cooperation is supported by the South African Government, the Department of Science and Innovation, the Council for Scientific and Industrial Research, the Office for Digital Advantage, among others.
Cardano Foundation focused on blockchain adoption in Africa
The Cardano Foundation has emphasized its efforts to promote the introduction of blockchain technology and the use of the Cardano blockchain. In line with this, it is expanding its participation in the region through this cooperation. The Cardano Foundation believes that South Africa is a "key market" for building a network of governments, institutions and companies that use Cardano in the region, hoping to work together to enhance economic inclusion.
Potential applications of blockchain technology in South Africa include: developing a more transparent environment to reduce fraud, building digital identities for community services, and local economics by allowing them to develop digital currencies:
(The Cardano) blockchain set its sights on strengthening the economies in emerging markets through decentralized innovation. The potential collaboration with SANBA is the first step in delivering game-changing technology to enhance Africa's dynamic and diverse economies.
The Cardano Foundation continued that the cooperation will enable South Africa to follow the path of decentralisation of the continent. In addition, the emerging countries will be able to become independent of the traditional financial system, costly middlemen and a "entrenched" economic policy. The cooperation with SANBA will help to achieve this, as part of the Cardano Foundation's initiative to facilitate sustainable growth in Africa:
The Cardano Foundation hopes to enhance Cardano's position throughout every country in Africa with a focus on blockchain governance, fintech conduct, smart contract frameworks and education. This is an ambitious goal, but with the organizations like SANBA, the decentralized future looks closer than ever.
Byron reboot, Shelley and rebranding news
Cardano is currently going through an important phase in its development. As reported by CNF, IOHK has recently implemented Byron reboot for Cardano. The upgrade consists of a series of updates for several Cardano components and is an important step that marks a successful transition to the "Shelley" era of Cardano. In addition, it was recently announced that the introduction of Shelley is likely to be accompanied by a rebranding of Cardano.
Follow us on Facebook and Twitter and don't miss any hot news anymore! Do you like our price indices?