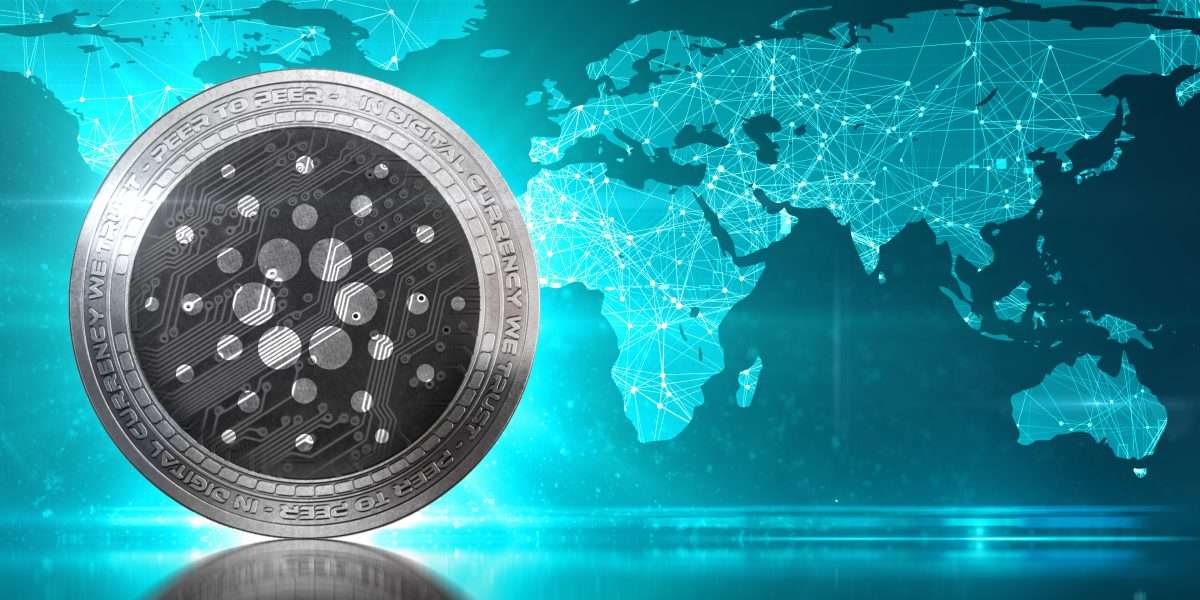 IOHK CEO Charles Hoskinson has celebrated the Cardano community's initiative to create independent guilds to represent staking pools.
Hoskinson compared Cardano's community to the early days of Bitcoin.
---
In a new video update IOHK CEO Charles Hoskinson has celebrated an initiative taken by Cardano's community. Hoskinson confessed to being surprised by the prompt action after making a proposal to the community yesterday according to which stake pool operators should form guilds in order to decentralize the network even more.
Two staking pool operators took Hoskinson's proposal and presented a concept called "Spacra". Conceived as a guild for staking pools, Spacra will seek to fulfill the objective set by Hoskinson and be a channel for different groups in the Cardano community. Hoskinson declared surprised:
In less than 24 hours it went from something hypothetical to something that people in the community took seriously and started to execute.
Hoskinson confessed to feeling humbled by the roadmap that Cardano has ahead. He added that it is "something very different" to see a project move from a possibility to a reality that users adopt with passion when they are "properly incentivized".
Cardano looks to the future and prepares for 2021
Predicting the start of "a battle of the titans," Hoskinson said that 2021 will be the year when Cardano will establish itself as the platform of choice for token creation and application development. Therefore, Cardano will seek to add developers and users from around the world to its platform.
Additionally, Hoskinson said that Cardano's community and the current state of the platform remind him of the early days of Bitcoin. At that time, there was no widespread adoption, but a group of people and engineers who built the foundations and infrastructure that has allowed Bitcoin to grow:
I feel that same magic here with Cardano. I feel that passion, I see people taking things seriously. They understand the magnitude and seriousness of everything. That is, in essence, one of the most humbling experiences I have ever had. I have had the opportunity to be surrounded by all of you (…)
Cardano's creator stated that the platform will grow beyond any expectations, summarizing some of Cardano's accomplishments in recent months, Shelley's deployment and the listing on 11 exchanges. Hoskinson also expressed his pleasure that Cardano is now a platform that allows people to build their dreams on. In that sense, he made a great announcement regarding the community and said he hopes it will become the custodian of Cardano's protocol architecture.
Hoskinson hopes that the specifications can be on Cardano's blockchain. Access to those specifications will be through Voltaire and will be owned by the community who will decide how it should be modified. Finally, IOHK CEO said he would like to see more diversity of clients in 2021 and especially a client written in Python or JavaScript to verify and validate the "independence of the specifications".
He concluded by thanking the Cardano community for the progress it has made so far. "Five years ago, this was a fantasy," Hoskinson added. He also pointed out the differences between the Cardano community and Bitcoin and Ethereum because they are focused on finding solutions that "will make the world a better place.