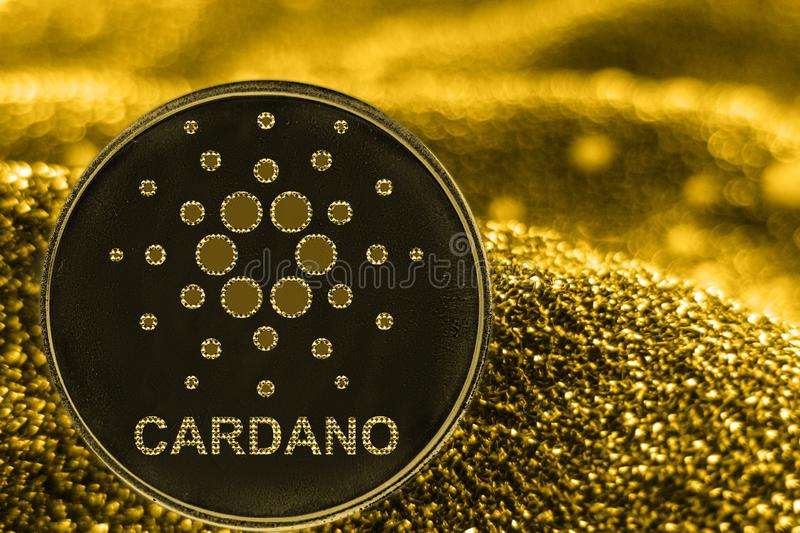 Cardano investors with at least $1 million in their wallets have increased by thirteen-fold this year.
ADA active wallet addresses have also increased by 417.81 percent between 1st January and 28th April 2021.
---
Cardano (ADA) statistically maintained a bullish trend throughout the year reflecting a growing short-term interest in its underlying technology. Data released by CoinMetrics indicates that "heavyweight investors" with at least $1 million worth of Cardano in their wallets have more than increased thirteen-fold. 
Wallets holding at least a million dollars worth of ADA between 1st January 2021 and 17th May 2020 have multiplied exponentially from 504 to 6,710, a 1,231 percent increase. This contributed immensely to the rising spree of the ADA price. It is important to note that despite the recent bloodbath, ADA is still green, with a 1,386 percent rise in the last six months. 
Although whales have controlled the market to a large extent,  retailers hit a new all-time high with interest in Cardano news on Google Trends peaking globally.
As a result, the number of active ADA wallet addresses has risen. The rise marked a 417.81 percent surge between 1st January and 28th April 2021. Transactions also rose in the same period by roughly 382 percent. 
Cardano, the Bitcoin alternate for energy efficiency
Cardano (ADA) has not been spared in the market drop triggered by Bitcoin and Ethereum. While Bitcoin has fallen by 30 percent in the last seven days and Ethereum by 38 percent, Cardano has in the same period lost roughly 30 percent.
As reported earlier, Tesla suspended Bitcoin payments for its electric vehicles. CEO Elon Musk confirmed that the vehicle manufacturing company is looking for a more energy-efficient cryptocurrency with less than 1 percent of Bitcoin's energy consumption. 
Tesla & Bitcoin pic.twitter.com/YSswJmVZhP

— Elon Musk (@elonmusk) May 12, 2021
ADA has emerged as a suitable candidate. Charles Hoskinson, the founder of Cardano, stated that the Cardano network eliminates power-hungry computers in mining, and uses less than 0.01 percent of Bitcoin's network.
Cardano sees real-world applications
The Ethiopian government has entered into a partnership with Cardano. With this deal, the network will power the Ethiopian educational system into a standard that helps teachers and students share academic resources without friction. The Ethiopian Minister for Education Getahun Mekuria said:
This initiative is about bringing technology to improve the quality of education. 
The Cardano platform is built to accommodate real-world usage in agriculture, education, retail, governance, finance, and healthcare.