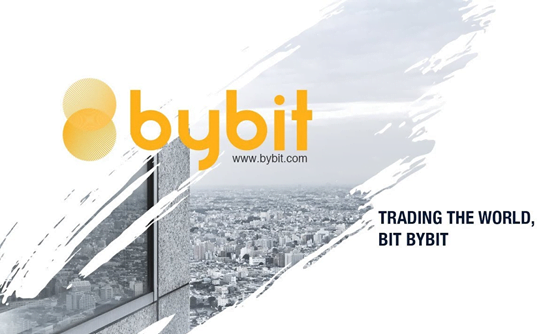 Cryptocurrency derivatives exchange Bybit has appointed Daniel Lim as general counsel.
The news comes after UK's FCA issued a warning against Bybit.
---
ByBit, one of the most popular and well-known crypto derivatives exchanges in the world (the third largest by open interest), has been in the news in recent days with rather unwelcome headlines. The UK's Financial Conduct Authority (FCA) issued a warning against Bybit, a week before it announced that it would stop offering its services in the country.
The UK financial regulator warned that the exchange is "unauthorized" and targets people in the UK. Since January 06, all exchanges offering crypto derivatives in the UK have had to register with the FCA. Since ByBit, as a Singapore-based exchange, was "targeting people in the UK," according to the FCA, the warning was issued.
In light of this news, the cryptocurrency derivatives exchange announced today that it has appointed Daniel Lim as General Counsel. Lim is a banking and finance veteran with more than 20 years of experience and will be responsible for global compliance matters as well as overseeing the company's legal team. Previously, Lim served as Head of Legal and Compliance at an international investment bank in Singapore.
Commenting on Lim's appointment, Ben Zhou, co-founder and CEO of Bybit, said:
We are pleased to welcome Daniel, who brings with him exceptional expertise and foresight to our burgeoning industry. Daniel will help bolster Bybit's compliance posture in a fast-changing regulatory environment and sustain our ambition to build trust and provide value for clients around the globe.