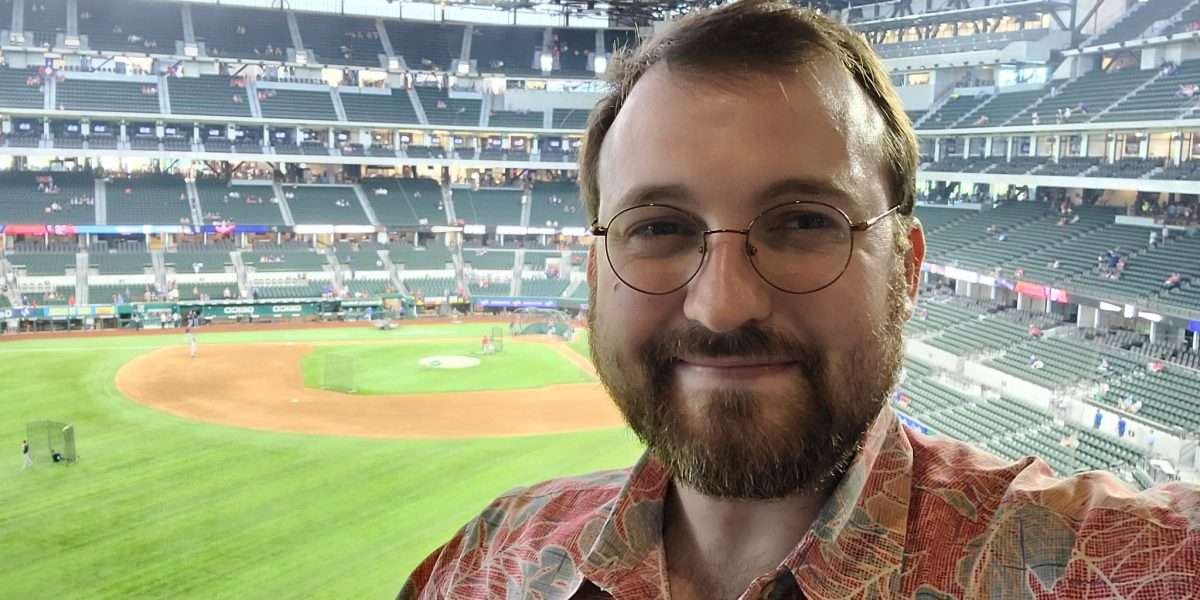 Charles Hoskinson didn't mince his words when asked about whether Cardano will start burning ADA, calling it tantamount to stealing groceries or grabbing someone's wife. 
In his surprise AMA session, the Cardano founder talked about diverse topics, from projects building on Cardano to why communism was the worst system ever.
---
Blockchain projects like Binance Coin have made a name for themselves by burning hundreds of millions of dollars worth of their tokens to reduce their supply and boost the price. However, Cardano isn't going to get sucked into this movement at all, its outspoken founder has recently made clear. Without mincing his words, Charles Hoskinson hit out at a fan for the suggestion, describing it as grabbing someone's wife or stealing groceries.
Hoskinson conducted a surprise ask-me-anything (AMA) session in which he invited fans to interact with him.
Surprise AMA 09/19/2021 https://t.co/HZVcDdtUfo

— Charles Hoskinson (@IOHK_Charles) September 19, 2021
The topics ranged from COVID-19 vaccination, Cardano bashers, unethical projects building on the network, Karl Max and communism and of course, the future of ADA.
And then came the question – "Can we start burning ADA for scarcity?"
Hoskinson was not at all impressed by the question. "We are so glad that you can tell us that we've got to destroy other people's money so that you can make a little extra money and then sell the ADA and move on to something else," he sarcastically responded.
And why stop at just stealing other people's ADA to give yours a little more value, the former Ethereum co-founder went on.
How about when you go to the supermarket, you don't have to pay for groceries? Why even have to date or have relationships? If you see some guy's wife that you like, we should just grab her and give her to you.
Hoskinson further compared token burning to siphoning the gasoline out of other people's cars just to power your own to avoid paying at the gas station.
To burn or not to burn
While some of his fans hit out at him for his harsh response, Hoskinson was adamant that it was deserved.
"The person is fully aware that what he's asking for is the destruction of someone else's property and value to enrich himself," he claimed.
And while he insisted that token burning was just a disguised way to steal from the many for the benefit of a few, Binance has now burnt $1 billion worth of BNB tokens this year alone. The latest burn was in July when it burned 1.3 million BNB, valued at close to $400 million at the time. In April, it had burned $600 million worth of BNB.
Read More: Binance conducts its 16th quarterly Binance Coin (BNB) token burn worth $400 million
On projects building on Cardano, Hoskinson claimed that he has been "surprised by the level of quality and proclivity that I've seen from some of the thinking behind the DEXes, and I think there's a lot of great potential technological collaboration."