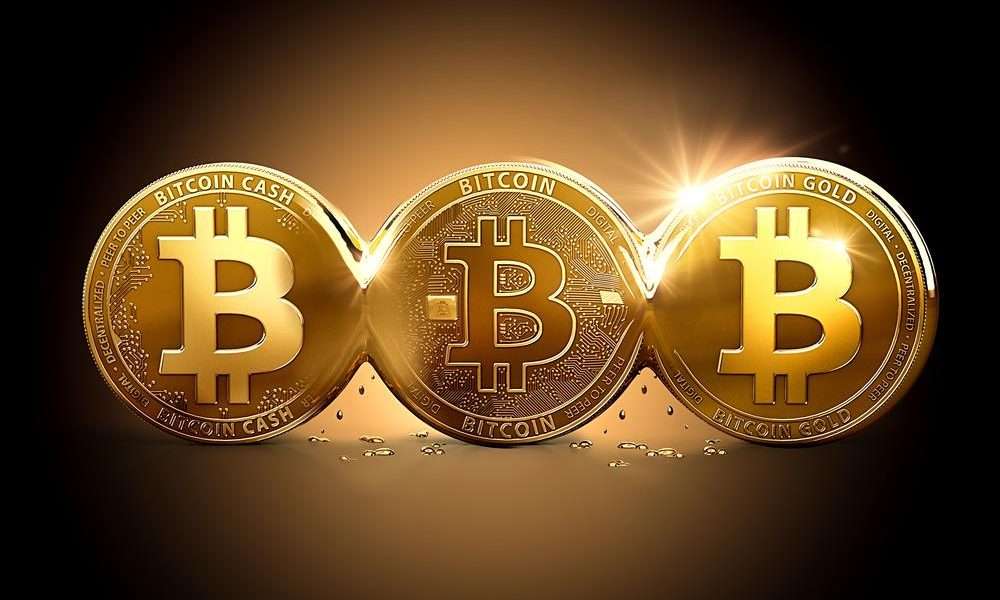 Grayscale has had a record quarter and received a total of over $1 billion in investments.
 The Grayscale Bitcoin Trust saw an investment inflow of $719 million, which means that it absorbed 77% of all mined Bitcoins.
---
Grayscale, the world's largest digital asset management company, has released its 3rd quarter report. With a total investment of $1.05 billion, Grayscale has set a new all-time record and surpassed the previous second record quarter. Grayscale CEO Michael Sonnenshein celebrated the result via Twitter and wrote:
Grayscale raised over $1 billion into our family of products in 3Q20!! A HUGE congrats to the team on this incredible achievement as we continue to drive awareness and adoption of digital currency investing!
According to the report, the annual investment in Grayscale's products now stands at $2.4 billion. This figure exceeds the entire cumulative inflow of $1.2 billion the firm received from 2013 to 2019 and shows the extensive growth of Grayscale in 2020. The cumulative investment across Grayscale's products from September 2013 to date now stands at $3.6 billion.
Grayscale Bitcoin Trust records the highest growth
On the other hand, the report reveals that Grayscale's Bitcoin Fund received an investment inflow of $719 million in the third quarter of 2020 alone. The Trust has seen its assets under management ("AUM") surge from $1.9 billion to $4.7 billion year-to-date. Furthermore, the report states:
Grayscale Bitcoin Trust does not operate a redemption program and its shares do not trade on a national securities exchange. The trust is therefore not an ETP or ETF. Still, if the Trust were compared to global ETPs and ETFs with over $1B AUM at the start of the year, it would rank as the third-fastest growing product YTD with an AUM increase of approximately 147%.
In proportion to the amount of Bitcoin mined and the investment flow received by the Grayscale Bitcoin trust, the investment firm also sets another record in Q3. Grayscale claims that its product has absorbed 77% of the BTC produced in Q3 2020. As shown below in the chart below, this percentage has also nearly tripled since Q1.
At the same time, Grayscale indicates that its products not based on Bitcoin but on Ethereum, Litecoin, Bitcoin Cash, XRP, among others, make up 31% of the investments received by the asset management firm. Especially popular in Q3 were Litecoin (LTC) and Bitcoin Cash (BCH). Both products increased on average by 1,400% from the second quarter to third quarter, as Grayscale stated:
Among alternative products, the most notable increase in appetite has emerged for Grayscale Bitcoin Cash Trust, Grayscale Litecoin Trust, and Grayscale Digital Large Cap. On average, the aforementioned products saw inflows increase by more than 1400% quarter-over-quarter. These developments followed FINRA's verification in July that the required diligence to begin quoting the Bitcoin Cash and Litecoin products pursuant to Rule 15c2-11 under the Securities Exchange Act of 1934, as amended, had been completed.