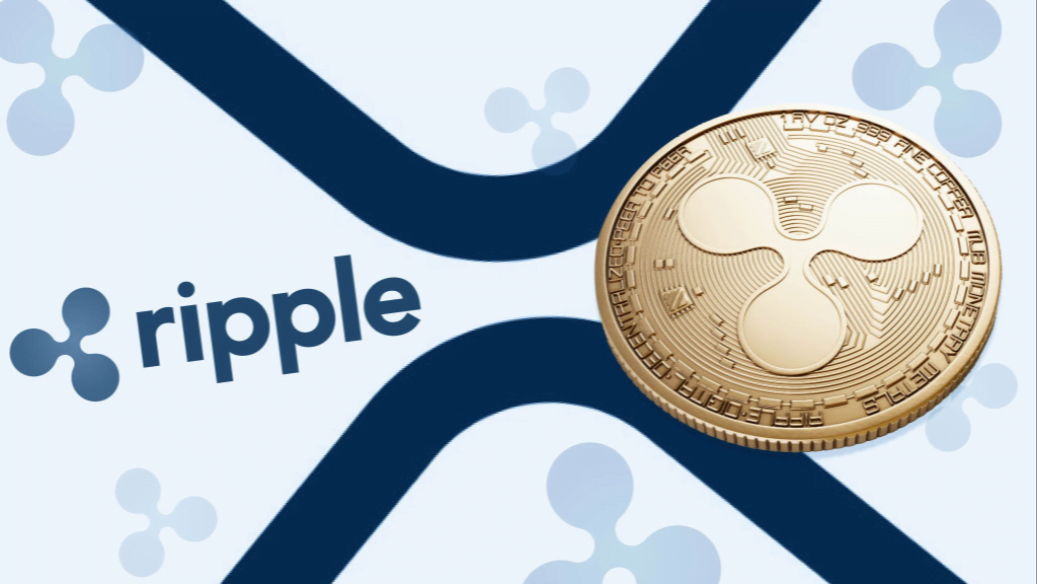 The court overruled SEC's decision of withholding the draft of the 2018 Hinman speech which could unlock a pot of gold for Ripple.
The XRP price shot 12 percent straight with the Ripple community expecting the case settlement to happen soon.
---
In a major breakthrough for Ripple in its legal battle with the SEC, U.S. District Court Judge Analisa Torres overruled the SEC's attempt to withhold the documents of Hinman's speech. These documents relate to the speech delivered by former SEC chairman William Hinman at the Yahoo Finance All Markets Summit in June 2018.
In its speech, Hinman noted that the Ether (ETH) cryptocurrency is not a security. Ripple Labs has referred to this speech as its defense and a key piece of evidence to prove that the sales of Ripple's XRP back in 2013 were not violating the securities laws. However, it still remains to be examined whether the language used by Hinman in his speech is of any use to Ripple. The letter filed by Judge Torres on Thursday, September 29, notes:
The Court has reviewed the remainder of the thorough and well-reasoned Orders for clear error and finds none. Accordingly, the Court OVERRULES the SEC's objections and directs the SEC to comply with the Orders.
Judge Sarah Netburns also stated that the email drafts of the speech haven't been protected by the deliberative process privilege, as claimed by the SEC. The SEC later claimed attorney-client privilege over the process, however, Judge Netrburn overruled that as well.
Ripple community celebrates, XRP shoots 12%
Soon as the news broke out on Thursday, the Ripple community celebrated the development. Many in the crypto space believe that Ripple is edging closer to the win against the SEC and this could be huge for the overall crypto market. Attorney John Deaton who has been closely following the case stated:
This is why the crypto market should be thankful @Ripple is fighting this case. If you add up the legal fees Ripple has paid to finally get a ruling from Judge Torres it is likely $2-3 million and they still don't have the documents. Next step: SEC asks to certify or Mandamus.
Note that this is not the final ruling in the case. However, the development could bring the final ruling closer. The U.S. Securities and Exchange Commission (SEC) filed the lawsuit back in December 2020 and it is nearly two years of court trials now. Ripple CEO Brad Garlinhouse has been very confident that this company will emerge victorious in the ongoing legal battle.
Soon as the news came on Thursday, investors flocked to XRP taking its price higher by 12 percent in the last 24 hours. As of press time, XRP is trading at $0.48 and has a market cap of $24.4 billion. Amid the news of positive developments over the last few weeks, the XRP price has surged more than 50 percent over the last month.