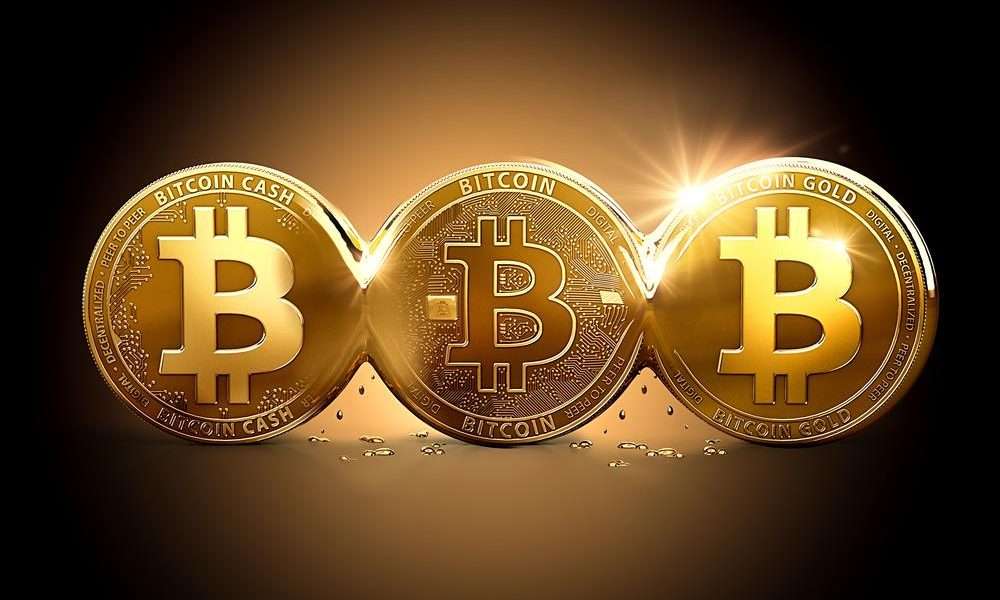 BitMEX CEO Arthur Hayes has stated that the "real" start of a Bitcoin rally will occur when the price exceeds $15,000.
Meanwhile, the crypto community is blaming Hayes for the recent price drop of Bitcoin.
---
The price of Bitcoin briefly broke through the important $10,000 mark yesterday in what some analysts saw as the start of a new rally. BitMEX CEO Arthur Hayes warned his supporters, however, that the actual rally has not yet begun. Shortly after Hayes made this statement via Twitter, his claim was confirmed. As CNF reported, a flash crash caused the BTC price to drop by nearly $1,000 USD within two minutes. Bitcoin thus returned to the range in which the price had been stuck for weeks.
At the time of publication, Bitcoin was trading at $9,582 with a 4.99% loss in the last 24 hours. The marketcap stands at $175 billion and on the weekly and monthly charts Bitcoin is still green with gains of 8.49% and 7.88% respectively.
When will the "real" Bitcoin rally start?
Arthur Hayes noted that Bitcoin's performance in recent weeks has been significantly better than earning 0% interest from the banks. He was probably referring to the current financial situation, which is characterized by the inflationary policies of institutions like the Federal Reserve. He also said that Bitcoin will reach a price of $20,000 by the end of the year as demand will increase due to the Fed's policy.
(…) I will reiterate, that is inflationary because more fiat money will chase a flat to declining supply of real goods and labour. There are only two things to own during the transition to whatever the new system is, and that is gold and bitcoin.
Before reaching an all-time high, Bitcoin could continue to experience high volatility, as it has in recent weeks, Hayes said. In addition, in his last tweet, Hayes set an exact price of $15,000, which, if exceeded will trigger a new rally. This mark would bring Bitcoin to a similar level to its 2019 high:
The basis is starting to get juicy. It sure beats earning 0% at the bank, thanks Jay. But this rally ain't real until we take out $15k.
However, the crypto-community reacted negatively to Hayes' claims. After the flash crash, users accused Hayes and BitMEX of manipulating the Bitcoin price by dumping a large amount of BTC on the market to lower prices. Users also stated that the Bitcoin price was between $9,300 and $9,500 on other exchanges, but less than $8,900 on BitMEX. The well-known member of the community, the Byzantine General, presented the following chart as evidence and said:
Arthur dumping on his customers as usual.

Fucking legend.