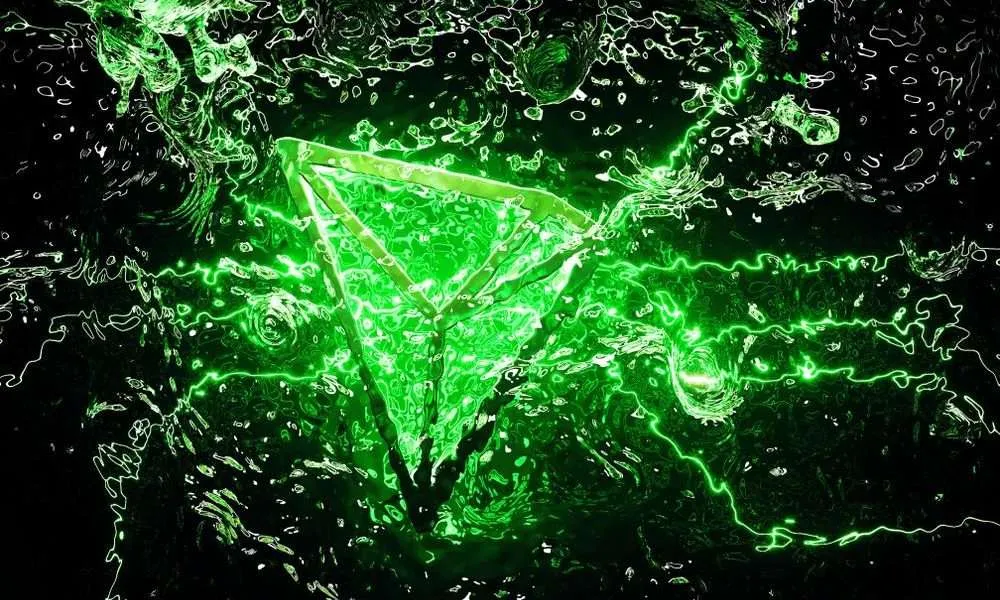 BitGo has successfully issued the first Wrapped Bitcoin (WBTC) and Wrapped Ether (WETH) on the TRON blockchain.
WBTC and WETH are expected to boost the growth of TRON's DeFi sector.
---
After TRON has undertaken numerous initiatives in recent months to boost its own DeFi sector, Justin Sun has now announced another major move. As communicated in a press release shared with Crypto News Flash, TRON and BitGo have successfully issued Wrapped Bitcoin (WBTC) and Wrapped Ether (WETH).
As CNF reported, TRON entered into a collaboration with the digital asset financial services provider back in September 2020 to launch WETH and WETH on the TRON blockchain. Under the collaboration, BitGo is the sole custodian for the underlying BTC and ETH. This allows participating merchants to tokenize their assets by minting Wrapped Bitcoin and Wrapped Ether.
After some test minting in December, nearly 100 BTC, about $3.4 million, have now been issued and minted as TRC20 WBTC tokens by Alameda Research and CoinList. Alameda also minted 1 WETH. As Coindesk reported, the TRC20 WBTC and WETH were produced by Alameda to meet demand from over-the-counter (OTC) customers and to test the new product.
Part of the strategy for a growing TRON DeFi sector
Wrapped Bitcoin and Wrapped Ether users will be able to use BTC/ETH in a variety of new use cases in the TRON ecosystem in the future. Options are expected to include collateral support for stablecoins, enabling trading on decentralized exchanges (DEXs), and facilitating payments.
Justin Sun, founder of TRON and CEO of BitTorrent, stated that this is the "beginning of a new era" where "the growing TRON community can finally enjoy the unlimited potential of DeFi".
Our blossoming alliance with BitGo has finally brought cross-chain solutions like WBTC and WETH to fruition. With this partnership, JustLink, JustSwap, and TRON's growing suite of DeFi services, we will continue to cultivate an ecosystem for our users to access their favorite cryptocurrencies with innovative financial mechanisms and high liquidity. We dreamt of providing our users with the benefits of BTC/ETH without the high gas fees and today it is a reality.
Chen Fang, Chief Product Officer of BitGo, added:
As the custodian for wrapped tokens, BitGo is leading DeFi growth and generating liquidity across blockchains. We are witnessing the growth of this ecosystem with unique and unexplored use cases for wrapped assets by bringing WBTC and WETH to Tron.
Last year, BitGo's first tokenized Bitcoin project, ERC20 WBTC, flourished and was a building block of Ethereum's DeFi boom. The token is now the 13th largest by market cap, reaching a high of over 124,000 BTC minted on Ethereum in late November. Whether TRON can repeat this success story remains to be seen.