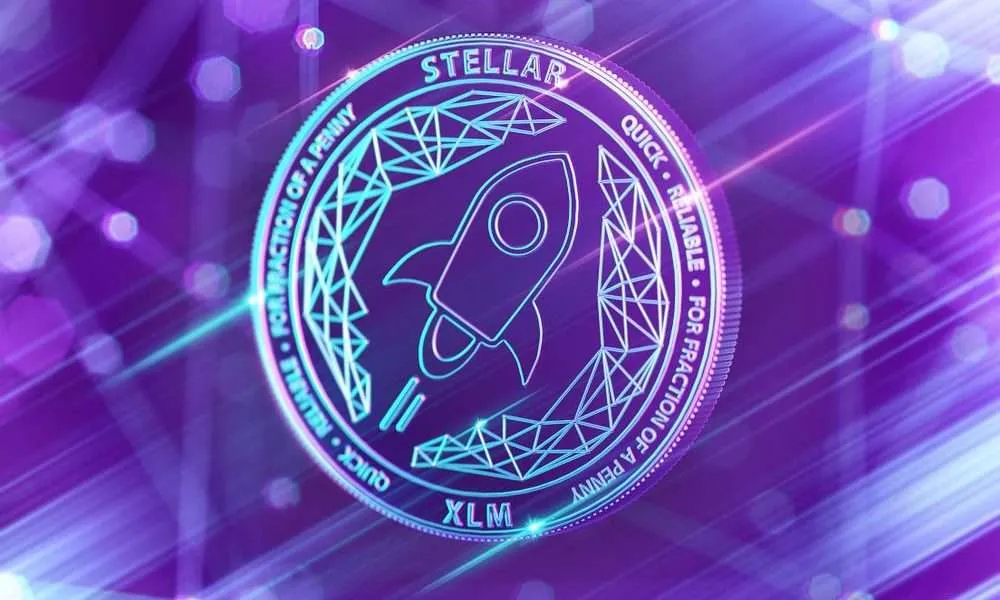 A crash of Stellar network validators forces Bitfinex to halt XLM withdrawals.
Akon will build a city in Uganda using his AKoin, which is based on the Stellar blockchain.
---
Via his Twitter account, Tether and Bitfinex CTO Paolo Ardoino reported a failure in Stellar's network. As a result, the exchange decided to suspend withdrawals of XLM. According to a post on the network status, Stellar Development Foundation (SDF) engineering team began investigating the failure at 8:19 UTC. The report indicates that "some validators" went offline.
Approximately two hours later, engineers determined the possible cause of the problem that affects the Stellar Public Network, SDF Public Network Validators and SDF Public Network Horizon. This would be the first to be repaired "in first instance". This update was made at 10:31 UTC.
Since then, engineers have continued their attempts to repair the problem. However, they stated that they cannot give an estimated time for when they would complete the repairs. As of 12:42 UTC, the team was still working. Bitfinex has not made any updates and withdrawals are apparently still halted for that trading platform.
Seems stellar network $XLM has having issues. @bitfinex withdrawals are pauses. https://t.co/2WUMMWIi6S

— Paolo Ardoino (@paoloardoino) April 6, 2021
Stellar drives another smart city by Akon in Africa
On the other hand, hip hop singer Akon has launched a new construction project in Uganda. According to local media reports, the Ugandan government has granted him 2.5 square kilometers or 1 square mile to create a futuristic city called Akon City.
It's Akon's second project in the region, after announcing the construction of a city in its home country of Senegal. Both cities will use a cryptocurrency AKoin based on Stellar Lumens. The singer stated that the features of this blockchain are ideal for the use cases of his AKoin.
According to reports, the president of Uganda has good relations with the singer. The cities will have hospitals, schools, police stations, and other services. The aim of both projects is to boost the development and inclusion of the unbanked in Africa into the financial system. In a press release issued by the President's office, it was stated:
(…) the president shared with the guests many areas of interest and the value of untapped natural resources for investment in the country (…). The president told the investor that in order to implement the investment interests in a short period of time, the government would locate land for him, preferably in the districts of the central region or in the islands of Kalangala district.
In the singer's words, when the cities are completed, they will make way for a "real-life Wakanda" in reference to the popular Marvel movie, Black Panther. The projects are expected to be completed by 2036.
Akon to build Akon city in Uganda by 2036. The government of Uganda has agreed to allocate him land of the size of 1 square mile. The city will operate on AKoin currency, a stellar-based cryptocurrency. @nbstv pic.twitter.com/G4GHuefZFE

— Canary Mugume (@CanaryMugume) April 5, 2021