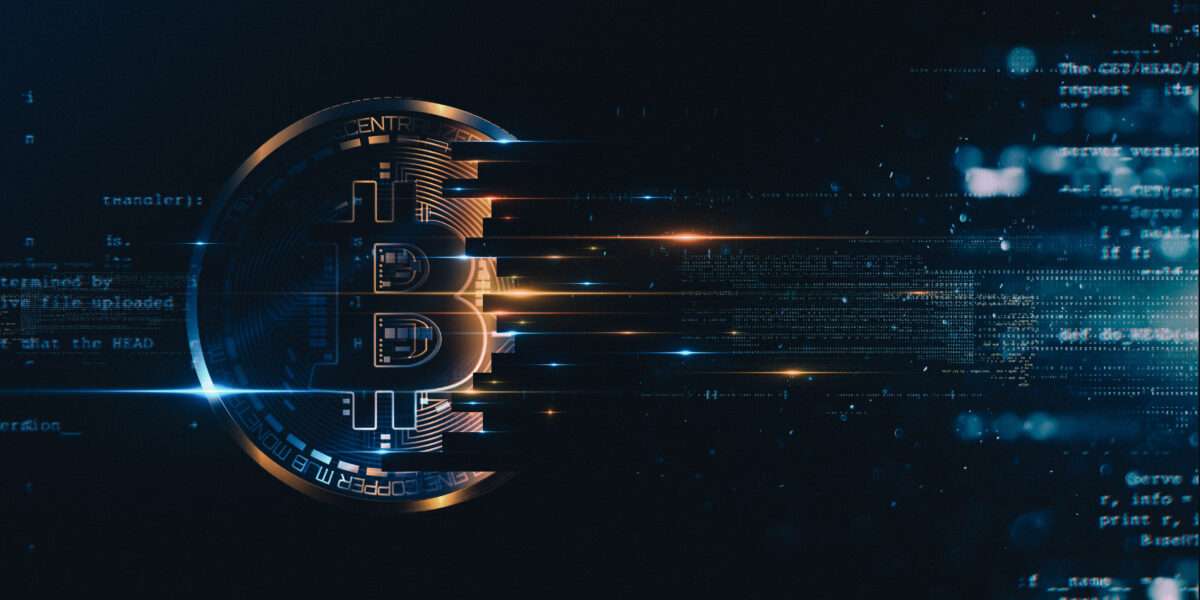 Analysts are cautious about the Bitcoin price and set $48,000 as a key support level.
Increasing institutional participation continues to be a key factor in BTC's ongoing rally.
---
The Bitcoin price showed a solid breakout above $50,000 at the time of writing, and while reaching the current level was only a matter of time for many analysts, there are still some disbelievers. Especially in the mainstream media, where everyone is wondering how much further BTC will rise.
At the time of publication, the Bitcoin price stood at $51,464 with a gain of 4.89% in the last 24 hours. On the weekly and monthly charts, Bitcoin is posting gains of 10.64% and 43.91%, respectively. The market capitalization is at a high of $960 billion and is about to reach another major milestone, the trillion dollar mark.
Trader Bitcoin Jack is cautious about Bitcoin's price action. Over the past few days, BTC has oscillated between the high $40,000 range and the present levels. Hence, Bitcoin Jack hopes to see an increase in trading volume to "gain more faith." The trader said:
For now it's a breakout, just not a very strong one yet, riding it but I'll be swift if it becomes a fake-out. < 5% away from a trillion mcap is pretty cool though
Moreover, trader Michaël van de Poppe has pointed out that on the higher time frame charts, "Bitcoin is showing a massive move" with the potential to sustain its rally. On the lover timeframes, van de Poppe scrutinized some bearish scenarios. Accordingly, the crypto trader marked a key support at $44,000 on  the 1-day chart. If the price drops below that level it could return to $38,000.
On the 4-hour chart, van de Poppe looks at $47,500 to $48,400 as a support range. If the price holds in that range, the trader expects a period of consolidation before moving up to $53,000. Otherwise, if the price falls below the mentioned levels, it could drop to $44,000, with a high probability of further downside.
CryptoQuant CEO Ki-Young Ju is more optimistic and referred to the Coinbase premium. As CNF reported yesterday, Coinbase is currently the epicenter of a battle between dollar (USD) whales and stablecoin (USDT) whales. Just yesterday, the premium was in negative territory. However, as Ju reported in an update today, the premium has turned positive again and is now at 69.1%, strongly supporting the bullish scenario.
Good news. BTC Coinbase Premium looks good after breaking 50k. We can go higher now.
Wall Street drives Bitcoin to new highs
In the traditional media, as mentioned above, the news that Bitcoin reached $50,000 was replicated countless times. To understand what drove Bitcoin to this price, CNBC's Fast Money interviewed Morgan Creek Digital co-founder Anthony "Pomp" Pompliano.
"Pomp" believes that retail investors should get credit for "front running Wall Street". Data shared by "Pomp" indicates that there are more than 65,000 BTC addresses that have a balance greater than $1 million. Therefore, it is a "more democratized" investment.
"Pomp" believes that the rise in price should focus much more on "the everyday person" who have been increasingly accumulating BTC. In that sense, he stated:
Wall Street got front run by retail investors when it comes to Bitcoin. Now, they (institutions) come in and have to buy Bitcoin at $50,000 when retailers bought it at $10,000 or lower.
The consensus at the show was that new and more institutions, just like Tesla and MicroStrategy, will continue to embrace Bitcoin and that they will be the key to keeping the cryptocurrency at current levels. In that sense, the founder and CEO of BKCM LLC, Brian Kelly, said that we are entering the "age of digital gold".
Wall Street got front run by retail investors when it comes to Bitcoin.

It will keep happening too as long as Wall Street arrogantly believes they're the smartest people in the room. pic.twitter.com/J1EGQFmadu

— Pomp ? (@APompliano) February 16, 2021