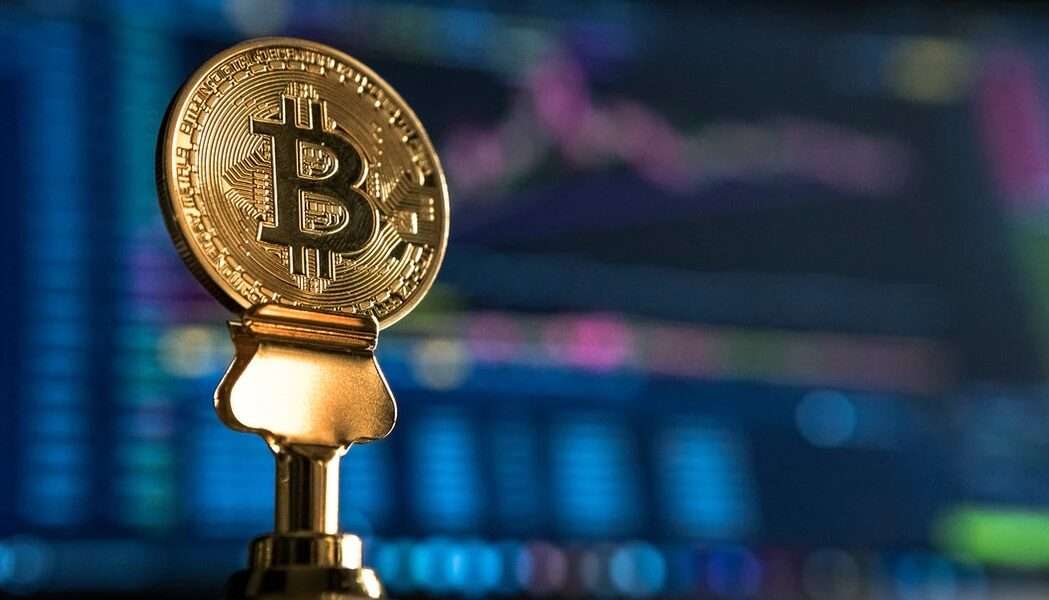 El Salvador President Bukele has made some bold 2022 Bitcoin predictions backing that Bitcoin will reach the much anticipated $100K price target.
Since adopting Bitcoin as legal tender, Bukele's government has been keen to buy the Bitcoin dips and now holds more than 1,300 BTC in its treasuries.
---
It's a new year and though Bitcoin disappointed many at the end of the year, there is an air of optimism in the new year in the crypto community. One of those expecting Bitcoin to get back to winning ways is El Salvador President Nayib Bukele. The president whose actions and comments in 2021 were influential in the crypto market has made several predictions on what he expects from Bitcoin this year. One of the most welcome predictions is that the digital asset will hit the much anticipated $100K. This target eluded the community in 2021 after a disappointing Q4.
In a tweet, President Bukele has shared several of his 2022 Bitcoin predictions. Another welcome prediction is that two more countries will adopt Bitcoin as legal tender. El Salvador was the first on this, and while it was widely welcomed in the crypto community, the country has come under political pressure from the international community
Read More: IMF warns Nations against the use of crypto as legal tender while Spain criticizes El Salvador's adoption
This particular prediction has been shared by other prominent individuals including CEO of crypto exchange Bitmex, Alex Hoeptner, who said last year that by the end of 2022 there will be at least five countries adopting Bitcoin as legal tender.
There are also two other predictions that directly affect his country. Firstly, the president confirms that the construction of El Salvador's Bitcoin city will commence. With this city, the state aims to spearhead digital education, sustainable energy reserves, and green mining development in the world.
The second is that country's Volcano bonds will be oversubscribed. El Salvador plans to issue $1 billion in tokenized U.S.-dollar denominated 10-year bonds to pay 6.5%. Half of the funds will be used for infrastructure and Bitcoin mining powered by geothermal energy. The stash will be subject to a five-year lock-up period after which the government will begin to sell its Bitcoins and pay an additional dividend to investors.
Related: Is Bitcoin (BTC) on a 5-year path to $1M on the back of El Salvador volcano bonds?
President Bukele has further promised a 'huge' surprise at the Bitcoin 2022 conference in which he is an expected speaker. Also, expected on stage is Microstrategy CEO Michael Saylor, Adam Back, and former presidential candidate Andrew Yang.
2022 predictions on #Bitcoin:

•Will reach $100k
•2 more countries will adopt it as legal tender
•Will become a major electoral issue in US elections this year
•Bitcoin City will commence construction
•Volcano bonds will be oversubscribed
•Huge surprise at @TheBitcoinConf

— Nayib Bukele ?? (@nayibbukele) January 2, 2022
Although the president is cheerful about the country's investment in Bitcoin, there have been some concerns. Late last year, Salvadorans claimed that Bitcoin was disappearing from their state-controlled Chivo wallets.
At the time of press, Bitcoin is exchanging for $46K as it continues to struggle to break above $50K. If Bukele's prediction is accurate, this means the digital asset will more than double its current position. With analysts and crypto influencers expecting greater institutional investment in the new year and increased interest in assets that hedge against ever-increasing inflation, many expect Bitcoin to continue in an upward trajectory.