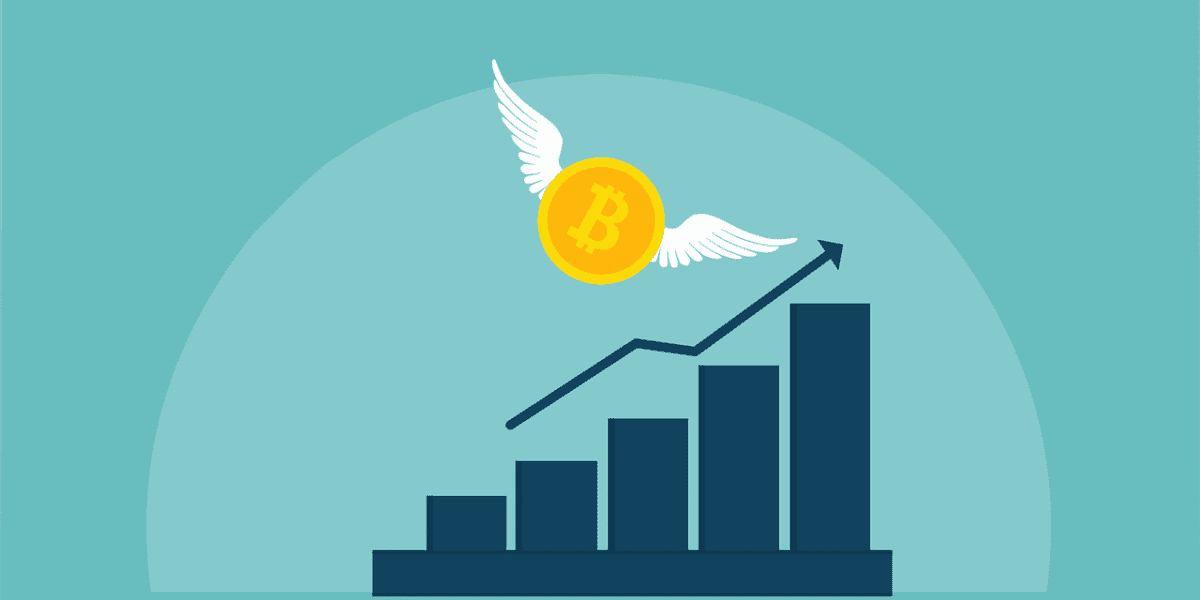 During the FOMC meeting, the U.S. central bank said that it will slow down on its rate hikes proving an upward boost to risk assets like crypto.
Ethereum has been leading the gains with ETH price shooting past $1,750 with address activity hitting a new all-time high.
---
Bitcoin and the broader cryptocurrency market have been rejoicing much after the Fed announced earlier this week. As of press time, Bitcoin (BTC) is trading 4.84 percent up at a price of $24,000 with a market cap of $458 billion.
It's been the first time since mid-June that BTC is once again trading back above $24,000 levels. Earlier this week, the U.S. Federal Reserve announced a 75 basis points rate hike to combat the soaring inflation. Wall Street cheered since this was quite on the very expected lines.
On Thursday, July 28, the U.S. reported its second-consecutive GDP contraction of 0.9 percent. The GDP data showed that the U.S. was technically in a recession. Interestingly, after yesterday's GDP news, all of Bitcoin, Gold, Silver, and the S&P 500 headed higher. As on-chain data provider Santiment reports:
As trading markets continue to defy crowd expectations, #Bitcoin , the #SP500, #gold, & #silver are all up. This comes after news was released that the USA had a -0.9% #GDP in Q2, 2022, which technically implies that there is now an official #recession. 
For Bitcoin, one of the crucial levels on the upside is $25,000. Another on-chain data provider Material Indicators noted:
If this rally can push past $25k, then $28k comes into focus very quickly. If you are long, don't forget to take profits along the way.
Ethereum and altcoins make big gains
During the Federal Reserve announcement of the rate hike, the U.S. central bank also reported that it will slow down soon on its quantitative tightening measures. This provided optimism to the broader crypto market that the end of the tightening is in sight. It also triggered a strong rally for other risk assets thereby elevating altcoins.
Ethereum (ETH) has been leading the gains in the crypto space with the ETH price shooting past $1750 levels. The recent price rally in ETH also comes on a backdrop of a major surge in Ethereum network address activity that surged to over 1 million active addresses in a single day, for the first time in history.
The rest of the top-ten altcoins are showing gains anywhere between 5-10 percent. Ethereum-competitor Solana (SOL) has gained more than 9 percent shooting past $40 levels.
Cardano has gained more than 7 percent moving past the 50 cents mark. Among other altcoin blockchain networks, Cardano has registered the highest development activity so far in 2022 in terms of code pushes, issue interactions, etc.
Related: Delay in the Vasil hard fork, but ADA remains resilient
Similarly, Ethereum Layer-2 scalability solution Polygon (MATIC) has gained a strong 10 percent moving closer to $1.0. MATIC has been one of the top performing cryptocurrencies currently in the market gaining nearly 100 percent over the last month from the June lows.