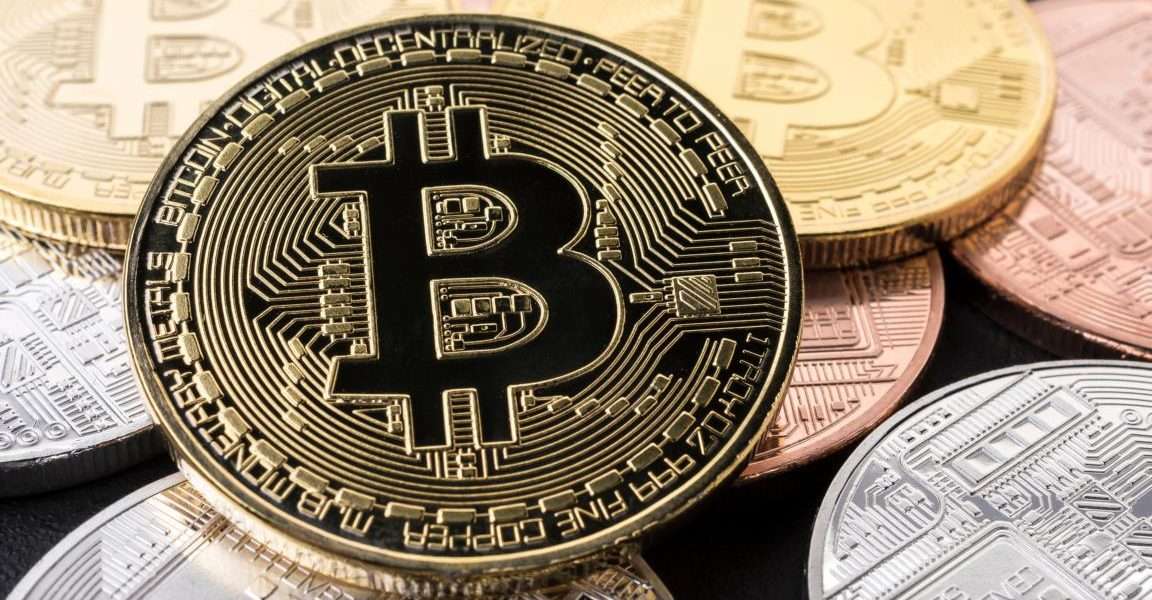 The Bitcoin share price briefly broke through the $13,000 mark due to yesterday's PayPal News, but dropped back to $12,750 within a short time.
Analysts agree that a further price increase may follow, but a correction would be healthy for the market.
---
The Bitcoin share price briefly rose to $13,250 yesterday after PayPal announced the integration of Bitcoin, Ethereum, Litecoin and Bitcoin Cash. A short time later, a sell-off followed, in which BTC fell by $600 within minutes. At the time of going to press, Bitcoin is up 4.88% to a price of $12,788. The market capitalization has increased to $236 billion and the BTC dominance to 61.1%.
No coins selected
Josh Rager, Bitcoin Trader and Blockroot founder, explains that Bitcoin Pump did not grow organically last October due to the announcements of Chinese President Xi and therefore a massive correction was made. However, in his opinion, the news of the last few days has led to a sustained rally that could not lead to a correction. Rager is bullish for Bitcoin in the coming days.
httpss://twitter.com/Josh_Rager/status/1318979562760474626
"HornHairs" agrees with Rager and describes how Bitcoin is drawing a bullish chart pattern. The current price movements offer good profit opportunities, but a correction and thus liquidation of positions can also occur quickly. He himself will buy Bitcoin as soon as BTC reaches the support range between $12,500 and $12,600.
httpss://twitter.com/CryptoHornHairs/status/1319079914897874944
Despite the sharp price increase, there are also traders who are now taking their profits and selling part of their stake, including "Byzantine General". He announced on Twitter that he has discovered a strong sell signal for himself and will act accordingly. According to his assessment, BTC can continue to rise, but a correction in the next few days would be healthy for the further market development.
httpss://twitter.com/ByzGeneral/status/1319040586616344576
Also "Jonny Moe" states that Bitcoin shows a strong development on the weekly chart and broke through the important $12,000 mark. Even though BTC briefly rose above $13,000, Bitcoin has to close above the $12,500 mark on the weekly chart to establish this level as a new support.
httpss://twitter.com/JonnyMoeTrades/status/1319043893476950018
According to "CRYPTO₿IRB" it is only a matter of time when Bitcoin will break through the $14,000 mark. Since April, Bitcoin has been able to chart an ever-increasing trend, which began in April of this year. Nevertheless, it is pointing out to its followers that a correction to below $12,000 could follow and therefore smart stop/loss orders should be set
Despite the PayPal News, the printing of another billion tether (USDT) could also have had a positive effect on the price. Tether has long been suspected of manipulating the Bitcoin market. Tether is thus further extending its lead on XRP.