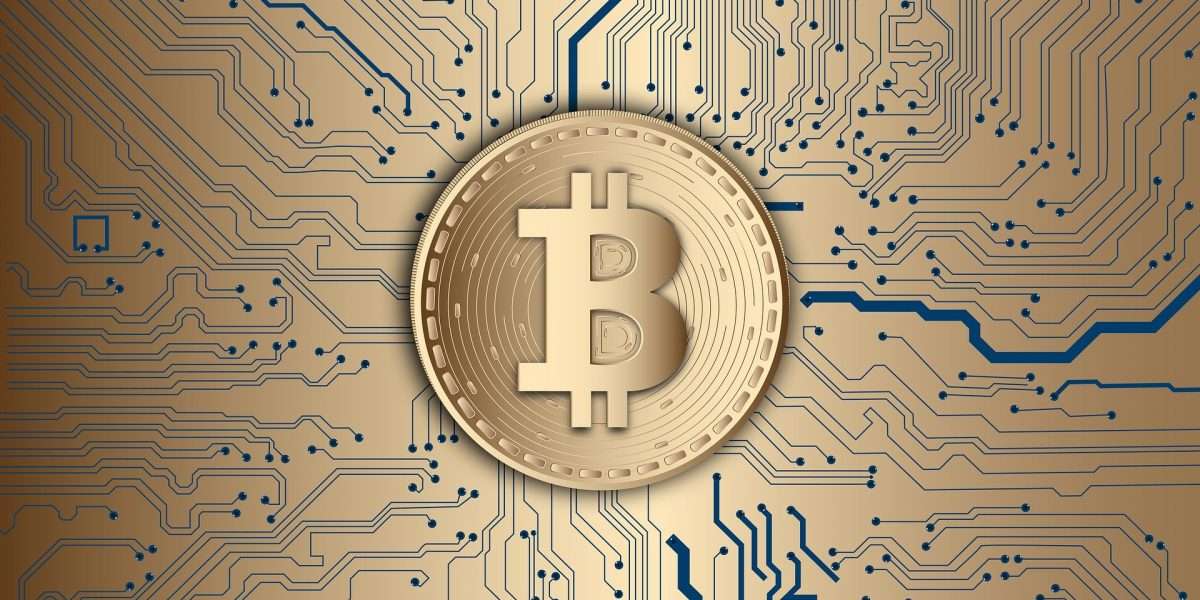 With miners in China shut down, Bitcoin mining difficulty has recorded the largest drop in history.
For those still operating, this means more profits, at least until the Chinese miners can relocate.
---
Bitcoin mining difficulty has taken a dive, falling by nearly 28 percent. This is the single largest drop in Bitcoin's history. Furthermore, this is only the 3rd time in history that the network recorded 3 or more downward adjustments in a row. The last time the trend was observed was in December of 2018. The latest plunge was recorded at block 689,471 and follows May 29 and June 13 when the mining difficulty dropped by 16% and 5%, respectively.
The plunges follow the widescale shutdowns of mining farms in China. The government has vowed to crack down on cryptocurrencies beginning with their mining and trading. With the adjustment at a record low, the miners in operation are set to be more profitable in the coming weeks. That is unless there is a drastic price correction in the coming days.
However, the drop means that the network is less secure.
We just witnessed the largest ever downward #Bitcoin difficulty adjustment 27.94%#Bitcoin just doing it's thing

— Danny Scott (@CoinCornerDanny) July 3, 2021
As CNF has reported, Chinese miners have been relocating to other countries, including Kazakhstan. The country is close to China and has one of the cheapest electricity rates making it ideal for the miners to move and operate. The US has also become a leading candidate with states such as Miami luring miners to move into the area.
Read More: Miami mayor Francis Suarez entices Bitcoin miners with cheap and clean nuclear power
Bitcoin price unfazed
Despite the recent development, BTC prices have remained stable and on an upward trajectory. According to our data, Bitcoin is trading just above $34,000 after a more than 4 percent increase in the last 24 hours.
The recent energy consumption which began with Elon Musk and his halting of Bitcoin payments to Tesla and has since led China to shut down mining farms continues to weigh down on prices. Market pundits have noted that the development is in some part a good thing that will promote the digital asset's decentralization.
Once the miners relocate, the mining hash rate is set to stage a comeback. This will end the Bitcoin energy usage FUD and prices can find more stability.