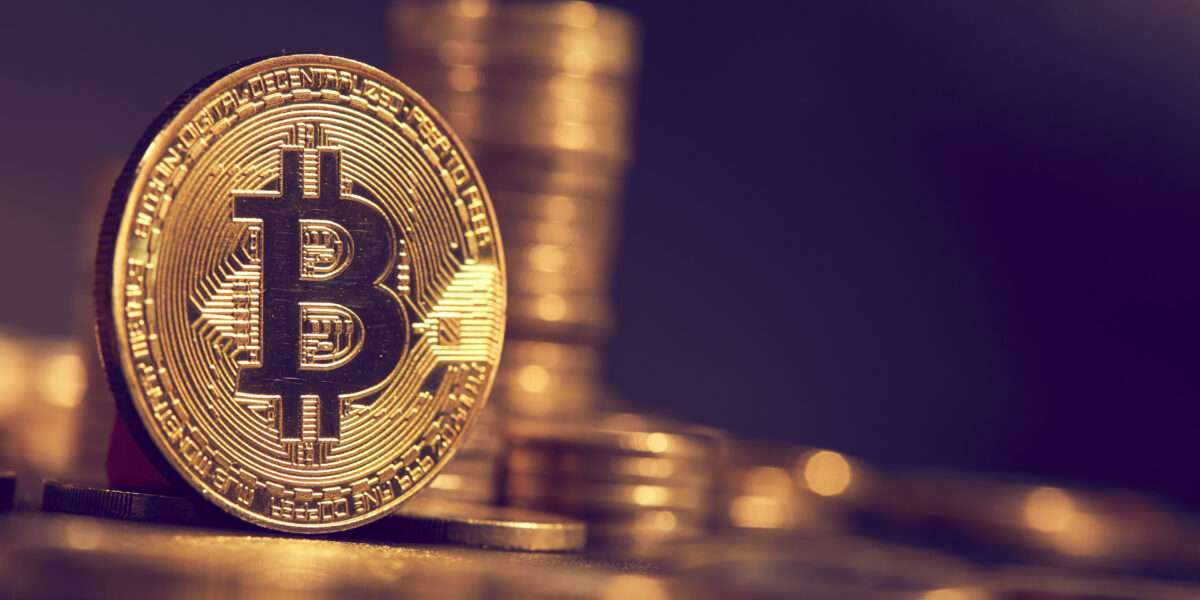 Microstrategy will be holding a free online course on Bitcoin for potential largeinvestors to attract more heavyweights into the market.
Bitcoin exchange Bakkt predicts that the market capitalization of the crypto market will grow to $3 trillion by 2025.
---
After Bitcoin was able to reach the historic all-time high of just under $42,000, a consolidation now seems to have set in. At the time of writing, BTC was down 3.45% over the past 24 hours and stood at $34,604. The total market capitalization of the crypto market is $938 billion.
MicroStrategy is among the first companies to acquire large amounts of Bitcoin – a total of 40,824 at a current value of nearly $1.4 billion – in multiple purchases. CEO Michael Saylor now announced on Twitter that the company will offer online courses on "Bitcoin Strategy" for institutional investors on February 03 and 04. The event is intended to attract new companies to invest in Bitcoin.
Our agenda for the first day will provide a concise yet comprehensive overview of the issues companies need to consider when developing and implementing their Bitcoin strategy.
Saylor will educate interested companies on why Bitcoin is a strong store of value and how to further drive institutional adoption, thereby increasing the Bitcoin price over the long term. Furthermore, he intends to present various strategies on how companies can adapt and purchase Bitcoin.
Bakkt: crypto market can grow to $3 trillion by 2025
But there is also bullish news on the part of the Bitcoin exchange Bakkt. For instance, Bakkt will go public after a successful merger with Victory Park Capital, bypassing the need to conduct a second initial public offering, as Bloomberg reported a few days ago. The company is expected to be valued at $2.1 billion at the start of trading. However, the merger is expected to drag on into the second quarter.
The shares will then be tradable under the VIH stock ticker. Meanwhile, of interest to the crypto space was Bakkt's forecast that an influx of institutional investors into the crypto market is expected to boost total market capitalization to USD 3 trillion. Above all, the capital of large investors will boost the Bitcoin price as well as other altcoins in the long term. The following chart shows these developments in detail.
As CNF reported, Bakkt had partnered with Starbucks to develop an app that can be used to pay for coffee or other goods with bitcoin at Starbucks as well as other stores. The app also offers the ability to trade Bitcoin and other digital assets, but is currently still in development. According to official information, it should be released app at the end of March, and the developers are working on it at full speed. So far, there are 400,000 pre-registrations.