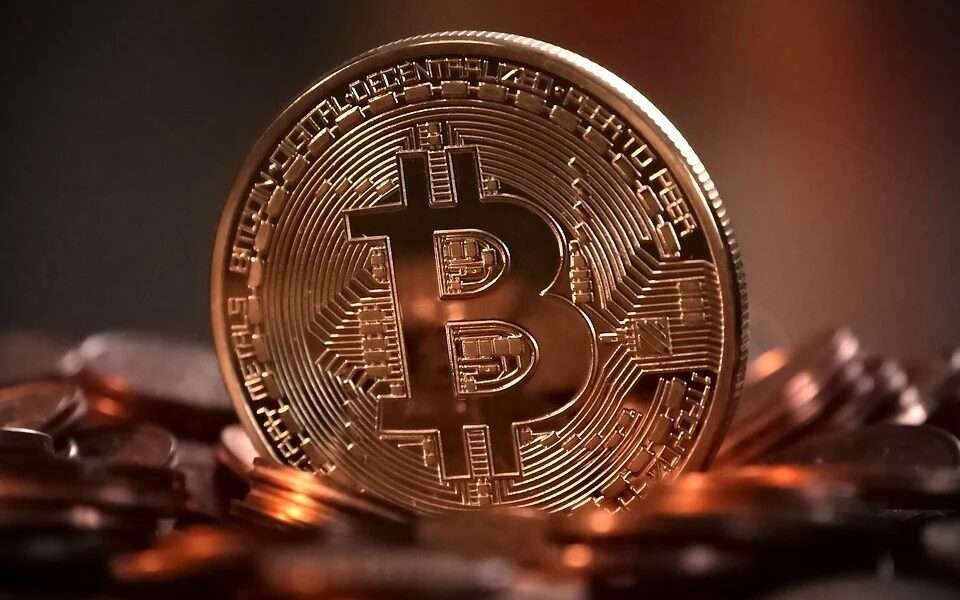 Bitcoin led last week's inflows in crypto investment products with $95M out of the total $174M, thereby hitting new ATH, $8.8B, in investment inflows.
BTC price is approaching $70K, with most indicators showing bullish momentum for the asset and the rest of the crypto market.
---
Bitcoin (BTC) is yet again leading in institutional fund inflows as total funds invested in cryptocurrencies top 2020's record high. According to the latest report from CoinShares, funds channeled to digital assets have hit an $8.8 billion new record after 12 consecutive weeks of registering inflows. In comparison, last year's record was $6.7 billion.
Notably, the surge has been contributed in part by the $174 million in inflows that crypto investment products experienced last week. Additionally, CoinShares notes that total assets under management (AUM) have now spotted a new all-time high (ATH) of $8 billion.
Specifically, Bitcoin saw $95 million in fund inflows last week, marking the largest inflows among all cryptos. Out of the 12 weeks, the crypto king has seen $2.8 billion inflows in the past 8 weeks.
Bitcoin and institutional investors
Additionally, Bitcoin's year-to-date inflows are at a record $6.4 billion, approximately $0.3 billion shy of all of 2020's cryptocurrency inflows. This figure also represents two-thirds of all year-to-date inflows for all digital assets.
In terms of price, BTC is now nearing the $70K mark, an achievement that would mark a new ATH. Our data shows that the asset as of reporting was trading at $68,229, up 2.9 percent in the past 24 hours. 
Ethereum (ETH) is now registering bullish sentiment with $31 million flowing into its investment products last week. In recent months, the second-largest crypto asset by market capitalization has suffered institutional investment-wise owing to Bitcoin's dominance.
Nonetheless, Ether's price performance and latest inflows have seen a surge in its AUM to $20 billion. ETH at price time was trading at $4,817 at press time, having gained 11.1 percent in the week according to our data.
Other popular altcoins, such as Polkadot, Solana, and Cardano have also seen inflows of $9.6M, $8.5M, and $5M, respectively. Their weekly price trends also reflect gains of between 5.7 percent and 20.8 percent.
Price expectations
Notably, FXStreet analysis projects a BTC price target of $71,689, with slight resistance along the way. Multiple analysis shows a stronger holding resolve among BTC holders and miners and additional bullish indicators such as Bitcoin's recovery following the China crypto ban. Investors appear to hold on hope for strong closes for this month and December.
Currently, the Crypto Fear & Greed Index indicates "Extreme Greed" signifying massive buys and a positive propulsion for the wider crypto market. Already, the global digital asset market cap today is $3.08 trillion, a 3 percent uptick in the last 24 hours.