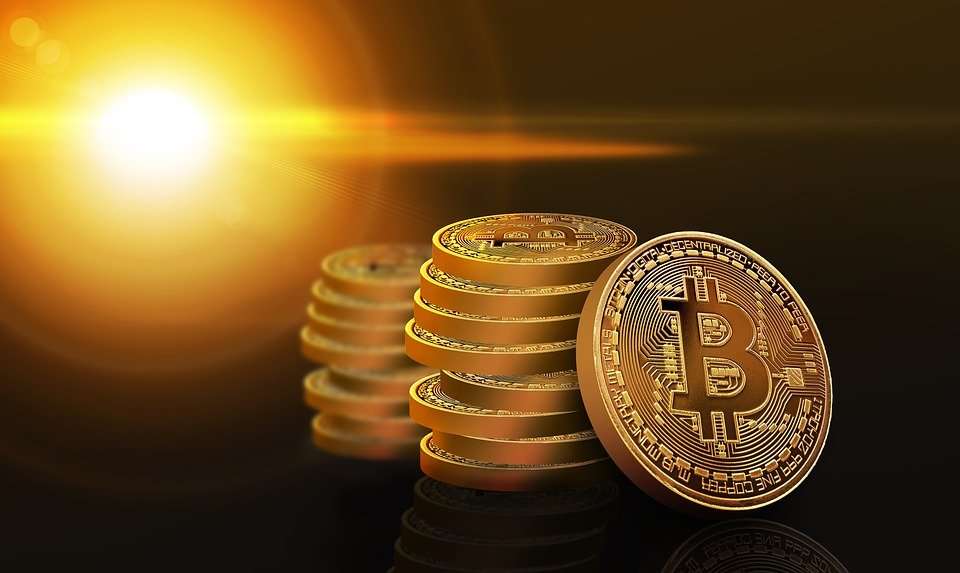 Bitcoin continues with its tepid performance as the market comes under "extreme fear" conditions.
Crypto market enthusiasts remain bullish about the upcoming fourth quarter.
---
Crypto markets remain under pressure and so does the world's largest cryptocurrency. Bitcoin continues to remain under selling pressure as the BTC price took a dive under $40,000. Earlier today, BTC touched an intraday low of $39,876 before bouncing back.
As of press time, Bitcoin is trading at 1.7 percent down at $41,978 and a market cap of $790 billion. The BTC price is already down by more than 20 percent since its September highs of $52,800.
This has been the first major pullback since Bitcoin (BTC) gained nearly 80 percent since its mid-July lows of $29,300. The Fear and Greed Index shows that the recent price crash has triggered the sentiment of "extreme fear" in the market. Just a month back, the indicator showed that there was "extreme greed" in the market.
With the bears taking the charge, the crypto market critics have been rejoicing. Popular Twitter handle Mr. Whale notes that this is just the beginning of the bear market. Earlier today, the crypto critic wrote:
The same maxi's who tricked their sheep into buying their Bitcoin bags at $64,000, are now urging them to "buy the dip" and promising a huge rally to $100K. The bear market is here but they will never admit that because they would lose all of their followers!
Earlier on Monday, Steve Hanke – one of the top economists at Johns Hopkins University referred to Bitcoin as a 'snake oil'. He further noted that Bitcoin will never become a true currency and that its fundamental value is ZERO. 
Read More: Bitcoin (BTC) slides to $45K as top economist dubs the asset 'snake oil'
Peter Schiff predicts an altcoin market crash
Ahead of this week's crypto market crash, altcoins have been steering the crypto market rally over the last few weeks. But this week's market correction has seen the altcoin space falling deeper than Bitcoin. Popular Bitcoin and crypto market critic Peter Schiff recently noted that altcoins will implode overnight. Schiff writes:
There are now over 12,000 crypto tokens, 84 of which currently have market caps above $1 billion. There is nothing special about #Bitcoin. The supply of altcoins will keep growing until the crypto bubble pops. Supply will overwhelm demand and prices will implode almost overnight.
The fears of bankruptcy of China's real-estate giant of China's Evergrande Group pulled the crypto market down earlier this week. However, the latest news is that china's central bank has intervened by pouring $18.6 billion to bail out the real estate giant from collapsing under the weight of its $2 trillion debt.
China's central bank injects 120 billion yuan ($18.6 billion) into the banking system after concern over a debt crisis at Evergrande roiled global markets https://t.co/U75QYOkie6

— Bloomberg Economics (@economics) September 22, 2021
This could possibly lead to renewed optimism in the tensed global market and further to the crypto market. Speaking to CNBC, Galaxy Digital CEO Mike Novogratz said that he's not nervous about the crypto market sell-off. As long BTC holds above $40,000 and ETH above $2,800, Novogratz remains confident about the market.
On the other hand, analyst Lark Davis remains bullish and expects a 300 percent price in Bitcoin during Q4 2021.
#bitcoin still going to 100k this year, Q4 2013 and Q4 2017 both saw 300% + rallies.

What would make BTC do that again?

A BTC ETF getting approved in the USA.

— Lark Davis (@TheCryptoLark) September 22, 2021