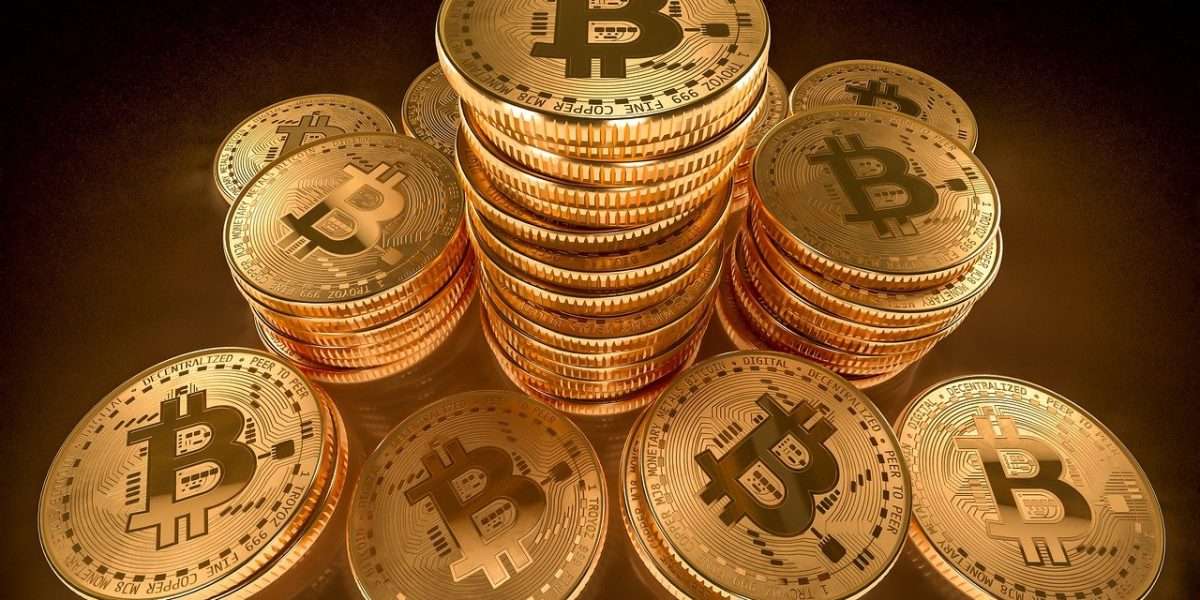 The supply shock valuation model gives a Bitcoin price target of $55,000 on a conservative basis.
Litecoin, Filecoin, FTT and IOTA could be the top performers for the coming week.
---
The rally in the overall cryptocurrency market continues strong with Bitcoin (BTC) making new moves upwards. In the last 24 hours, the world's largest cryptocurrency has gained another 4 percent moving closer to $52,000 levels. As of press time, Bitcoin is trading 3.17 percent up at a price of $51,785 and a market cap of $974 billion.
With this price surge, Bitcoin managed to register the highest weekly close in four months. As on-chain data provider Santiment explains:
Bitcoin (BTC) closed out the weekend with a jump to $51,911, its highest price since May 12th. The rising interest on the more volatile and (mostly) higher gaining #altcoins has allowed $BTC to slowly & steadily grow as short-term traders #FOMO elsewhere.
On the other hand, another popular market analyst Willy woo has given a price target of 455,000 on a conservative basis. Woo cites the supply shock valuation model to come to this price conclusion.
This model depends on the demand and supply of BTC in the market. In a simple mathematical equation, it is the ratio of the unavailable BTC supply to the available BTC supply. In his recent tweet, Woo wrote:
Supply Shock valuation model. Uses a look-back algo to determine what the market priced BTC at prior demand and supply situations. Currently puts BTC above $55k. It's conservative as one of the SS metrics, exchange SS, is now above all-time-high so no look-back is possible.
Top cryptocurrencies for the week
Bitcoin certainly remains one of the top cryptocurrencies to watch for this week ahead. However, the altcoin space has been flooded with some top-performing cryptocurrencies in the market. Over the last week, cryptocurrencies like Ethereum (ETH), Solana (SOL), XRP, Dogecoin (DOGE), and Polkadot (DOT) have outperformed in the market.
Of course, there will be a lot of trading activity around these altcoins for this week. However, investors need to shift their attention out of the top ten list. Here's are some of the other altcoins to watch for ahead this week.
Litecoin (LTC) bulls have managed to push it past the $225 resistance. As of press time, Litecoin (LTC) is trading 6.35 percent up at a price of $229 and a market cap of $15.3 billion. If LTC bulls manage to hold past this resistance, they can push further for the $300 target and later for $347.
Filecoin (FIL) is another altcoin breaking past its $98 resistance. Over the last 24 hours, the FIL price has shot up by 21 percent to $114. This breakout has set up a price target of $156.
FTX Token (FTT) made a bullish pattern after breaking past $63.13 resistance last week. As of press time, FTT is trading 18 percent up at a price target of $72.96 hitting a new all-time high. If the bulls carry this rally further, FTT can test the levels of $84.
IOTA (MIOTA) has made more than 100 percent gains in less than a week's time moving from under $1.0 levels to now above $2.0. At the 38.2 percent Fibonacci retracement level IOTa can see a pullback to $1.64. But a rebound past this can trigger strong bullish action.