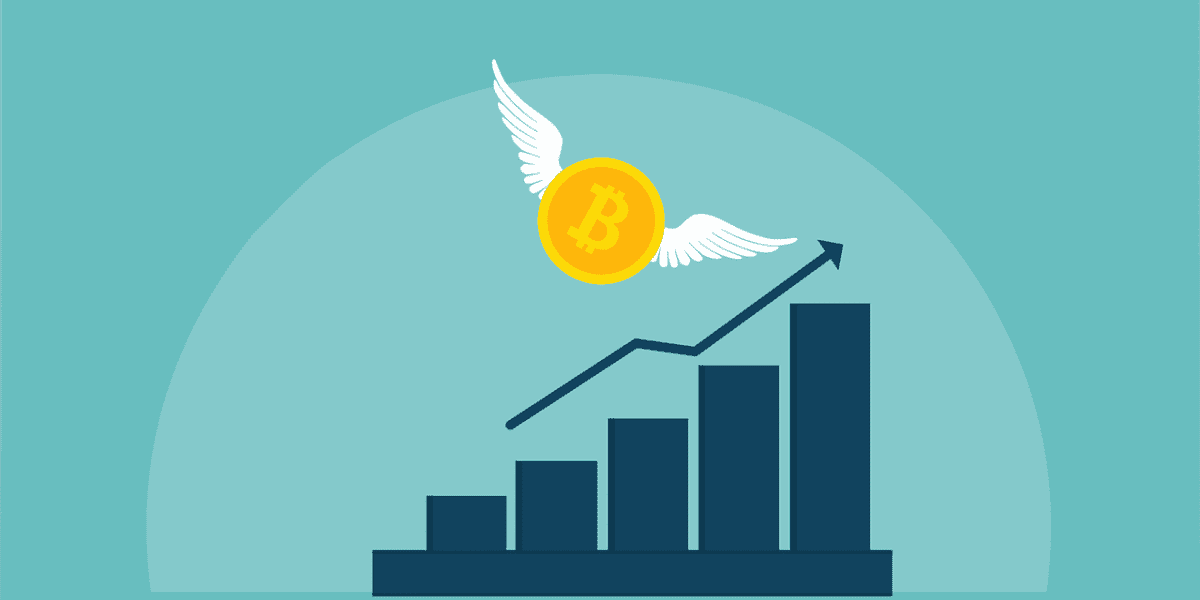 Bitcoin and the broader crypto market have shown strong resilience to the recent tremors in the global banking space, going as far as actually shielding investors from central bank moves.
Bitcoin's correlation with Nasdaq 200 drops to a one-year low with BTC price up by 50 percent so far in 2023, Nasdaq has gained only 12 percent year-to-date.
---
Despite all the uncertainties in the global banking space and visible cracks in the traditional financial system, Bitcoin (BTC) delivered a solid performance with strong gains earlier this week. After a very long time, Bitcoin (BTC) has shown a contrasting behavior to the traditional equity markets
On the weekly chart, the Bitcoin price is up by over 15 percent while all three major indices on Wall Street have been in the negative territory. Amid the continued stress on the banking sector and events like the de-peg, Bitcoin has delivered a remarkable performance. It shows that Bitcoin is building a very strong resilience to external market factors, and making an effort to decouple from the traditional financial system, thereby living up to Satoshi's original conceptual theme.
Kaiko's @Clara_Medalie appeared live on CNBC this morning discussing #BTC's remarkable rally amid continued stress on the banking sector.

Check out the full interview here 👉https://t.co/VpwYy5ISk0 https://t.co/7nnD2QHOZo

— Kaiko (@KaikoData) March 15, 2023
As of press time, Bitcoin (BTC) is trading at $24,813 levels with a market cap of $479 billion. Although BTC faces major resistance at the $25,000 level, it is still 50 percent up since the beginning of 2023. Thus, Bitcoin has managed to beat not only equity indices but also popular commodities like gold. Antoni Trenchev, the co-founder of the crypto trading platform Nexo, said:
Bitcoin's 50% surge in 2023 is a reflection of how beaten down it was post the FTX collapse, the changing interest rate outlook and the failure (& resurrection) of SVB".

He also spoke of US regulators' intervention to guarantee customer deposits. The intevention "reminded investors about the structural deficiencies of the U.S. banking system and the U.S. dollar underpinning it, reasons why we've seen a flight to Bitcoin this week.
Bitcoin shielding investors from central bank's moves
Several Bitcoin proponents believe that the world's largest crypto offers investors a way to shield themselves from central bank moves. Excessive quantitative easing and loose monetary policy lead to higher inflation down the path thereby eroding fiat currency's value. Thus, Bitcoin helps investors protect their hard-earned savings.
As we know, Bitcoin is a decentralized currency operating on an underlying blockchain technology with its network maintained by a community. Vijay Ayyar, vice president of corporate development and international at crypto exchange Luno said:
This past week's events around the failure of SVB and other banks have also shone a spotlight on the power of decentralized currencies that people can fully custody and own. Decentralized finance is beginning to hit home in terms of a concept to many more people now.
There's been a lot of hues and cry that the US regulators have to shut down the banks due to their exposure to crypto. Ark Invest's Cathie Wood lashed out at the regulators stating: "Crypto did not force SVB and Signature into bankruptcy. In my view, Fed policy was the primary culprit. Because of a VC funding drought and higher yields on money market funds, deposits left the US banking system".
In our view crypto is a solution to the central points of failure, the opacity, and the regulatory mistakes in the traditional financial system. Made the scapegoat for policy mistakes, crypto will move offshore, depriving the US of one of the most important innovations in history

— Cathie Wood (@CathieDWood) March 16, 2023
Bitcoin's Correlation to Nasdaq Drops to One Year-Low
As said, Bitcoin has outperformed all broader indices on Wall Street, even the tech-heavy Nasdaq with who it shares a greater correlation. While the BTC price is up by 50 percent so far in 2023, Nasdaq has gained only 12 percent year-to-date.
Subscribe to our daily newsletter!
No spam, no lies, only insights. You can unsubscribe at any time.

The outperformance is clearly visible as the Bitcoin-Nasdaq correlation also drops to a one-year low. As per CoinShares data, the correlation is at the lowest level since the Fed started hiking interest rates in 2022.
Crypto News Flash does not endorse and is not responsible for or liable for any content, accuracy, quality, advertising, products, or other materials on this page. Readers should do their own research before taking any actions related to cryptocurrencies. Crypto News Flash is not responsible, directly or indirectly, for any damage or loss caused or alleged to be caused by or in connection with the use of or reliance on any content, goods, or services mentioned.