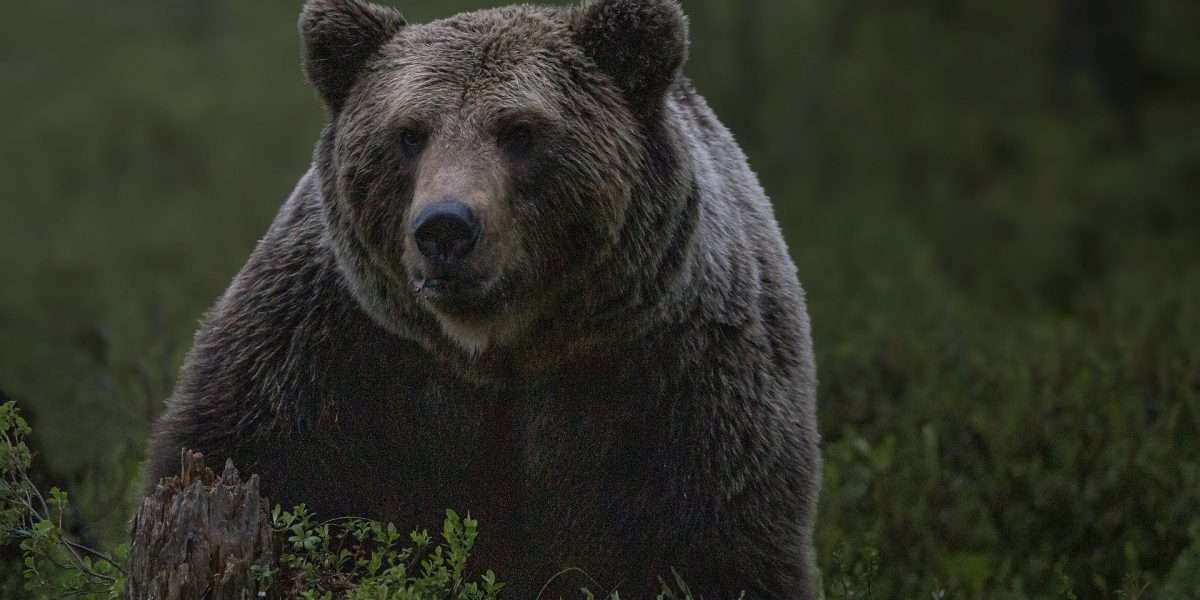 Bitcoin has seen an impressive week in which it gained over 9 percent to hit $60,000 for the first time since setting an all-time high in April.
One analyst pointed out that the BTC bears are getting skittish and running out of lines to draw as bullish momentum leaves no room for the doubters.
---
Ever since Bitcoin started retracing after setting an all-time high in mid-April, bears have been predicting a collapse "in the near future." And while Bitcoin shed up to half its value in the months following its ATH, it has shown incredible resilience and is now looking to test that level again. In the past three months, Bitcoin has been on an uptrend and according to one analyst, the bears are now on life support.
In the past week alone, Bitcoin gained over 9 percent to top $62,600, its highest price since April 16. The cryptocurrency has been seeing increased bullish momentum following reports of a Bitcoin futures ETF approval by the U.S SEC as CNF reported.
Read More: Bitcoin (BTC) edges closer to the $64K ATH ahead of Bitcoin Futures ETF commencement, but experts fear sell-off
At press time, the king of cryptocurrencies is trading at $60,673 after seeing a slight drop in the past day.
In the past week, its trading volume has spiked, staying consistently above $35 billion, and even shooting past $51 billion. At a $1.14 trillion market cap, BTC's dominance now stands at 46.1 percent.
Bitcoin bears getting destroyed
As Bitcoin soars, bears are getting destroyed. Benjamin Cowen, a renowned cryptocurrency analyst observed that the past few months have been heart-wrenching for BTC bears in a recent YouTube video.
Cowen, whose background is in computational mathematics and programming, told his 570,000 YouTube subscribers:
The bears are running out of lines to redraw. I've seen them around, they're getting a bit more skittish than they used to be a few weeks ago, but it's only a matter of time before the bears have to throw in the towel because right now I think they're on life support.
Cowen observed that even if Bitcoin were to dip slightly over the coming days or weeks, the overall trend is bullish. "Don't miss the forest for the trees, just stay focused, nothing has changed," he stated.
Ultimately I do think Bitcoin will prevail and trend much higher than a very modest $64,000-$65,000.
#Bitcoin bears waiting for $10k pic.twitter.com/avQF10V9qh

— Benjamin Cowen (@intocryptoverse) October 15, 2021
The analyst has devised a technical indicator, which he refers to as the Cowen Indicator, which he uses to predict the long-term top and bottom for BTC. According to this indicator, Bitcoin's bottom stands at $26,000. However, he doubts that the cryptocurrency will drop to this level.
On the upper side, Bitcoin's top stands at $103,000 according to the indicator.