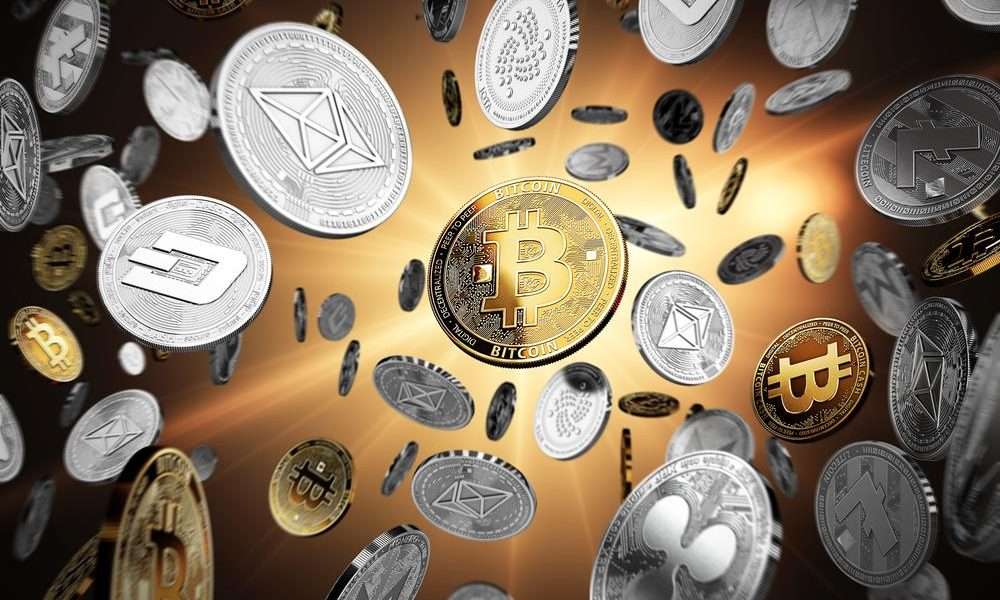 BitPay and Poynt meet on a partnership to allow consumers to pay merchants with Bitcoin, Bitcoin Cash and Ethereum.
Poynt has more than 100,000 merchants globally using the company's smart payment devices.
---
Through a press release BitPay and Poynt announced their new partnership. The cooperation will integrate payments with the cryptocurrencies Bitcoin, Ethereum and Bitcoin Cash into the payment system with smart terminals of Poynt.
According to the statement, Poynt has more than 100,000 retailers globally. Its payment system uses Smart Terminals as points of sale. Users only need to scan a QR code and choose the cryptocurrency they wish to pay with. The cooperation is aimed at making the user experience faster, easier and safer than using traditional payment methods such as credit cards and cash.
BitPay Co-Founder Stephen Pair said he is enthusiastic about the cooperation with Poynt. Pair said that Poynt has proven to be a true driver of payment innovation. In addition, BitPay hopes to enter the market for large-scale in-store payments:
It's a massive growth opportunity for BitPay and an important milestone in our now nine-year mission to make payments faster, safer, and less expensive for individuals and businesses.
On the other hand, the founder of Poynt Osama Bedier said that the company was built on the idea of open trade and cryptocurrencies represent this idea:
Poynt OS lays the foundation for developers and retailers to collaborate and drive unlimited growth. The addition of open source and decentralized currencies like Bitcoin is a natural fit in our open trading environment.
Poynt hopes that the cooperation with BitPay will help them maintain the growth trend the company has been experiencing. In a 12-month period Poynt surpassed $9 billion in payment volume.
Limitations of Bitcoin and Ethereum
The use of Bitcoin and Ethereum as everyday payment methods is a key point in the adoption process. However, an effective solution to improve the scalability of the Bitcoin and Ethereum networks has not yet been achieved.
The Bitcoin Lightning Network is a second-tier payment solution that promised to drive the adoption of Bitcoin as a daily payment currency. Research by the Bank of England has shown that the results of the Lightning Network are disappointing. Although proposals are being made to improve the performance of Lightning and the payment channels at major universities such as MIT. The routing solution presented by MIT is called Spider and promises to bring a positive change to the problem of scalability.
The Optimism research group recently announced an important advance to improve the scalability of Ethereum. An alpha version of the Optimistic Virtual Machine (OVM) was deployed as a second layer scalability solution. The OVM will be fully compatible with the Ethereum Virtual Machine and will allow Optimistic Rollup to execute all transactions off-chain.
Follow us on Facebook and Twitter and don't miss any hot news anymore! Do you like our price indices?