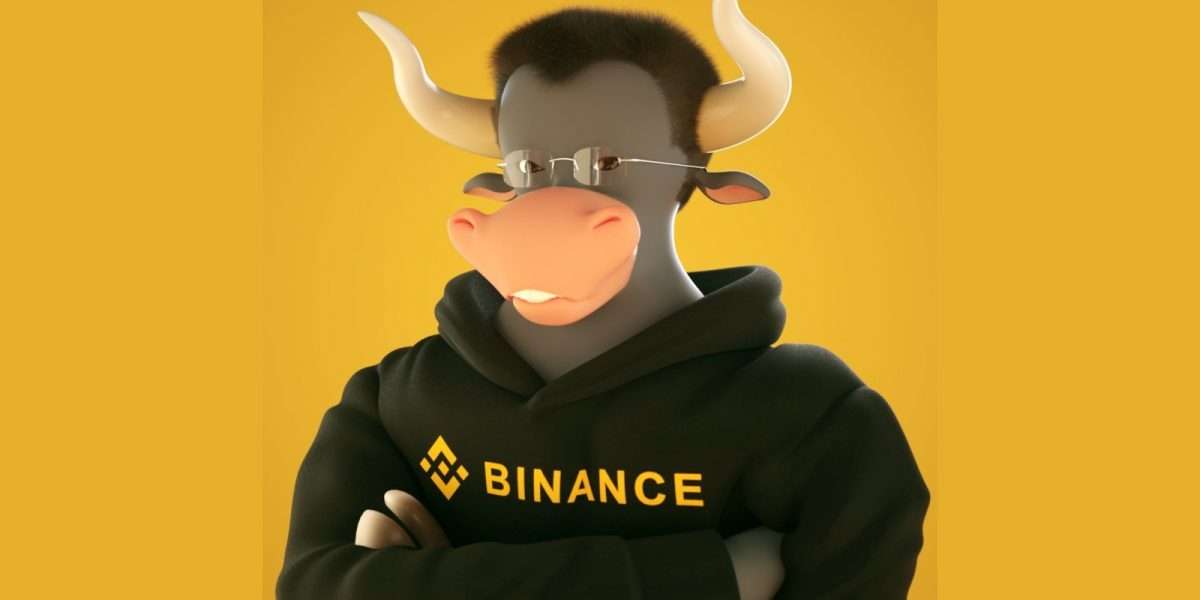 Binance CEO CZ says the firm is willing to work with US regulators to bring compliance into the crypto ecosystem.
Former US Treasury Criminal Investigator appointed as the exchange's new Global Money Laundering Reporting Officer.
---
Binance CEO and founder Changpeng Zhao (CZ) has expressed trust and acceptance of the regulatory system. While discussing Binance, innovation, and crypto regulation, CZ said he is willing to meet regularly with US regulators.
Moreover, CZ remarked that the crypto blockchain is bigger than the internet. The US has also been quite sensible when it comes to crypto regulation, according to him. Having some crypto-related firms listed on the NASDAQ stock exchange shows the nation's increased acceptance and positivity towards crypto.
Also, the CEO asserted that new laws are necessary for the crypto ecosystem to support its innovation. CZ now spends 80 percent of its time in regulation following the all-around mounting regulatory pressure against the exchange. From UK's FCA, the US SEC, and Malaysian and Italian authorities, Binance is now between a rock and a hard place.
Orders from authorities in different nations have caused the world's top crypto exchange to reduce its non-KYC withdrawal limits. Currently, newly registered accounts and those with lower-tier account verification can only withdraw a maximum of 0.06 BTC daily.
Binance bows down to regulatory authority
Last month, CZ announced his possible resignation as Binance strives to become a regulated financial institution. He said he would do so once the organization finds someone who understands and practices regulatory compliance.
Possibly moving towards becoming a regulatory compliant institution, Binance has announced its new Global Money Laundering Reporting Officer (GMLRO). Greg Monahan, former US Treasury Criminal Investigator will be assuming the position.
Of note, Monahan has three decades' worth of credited government services. For most of this time, he has been responsible for investigating tax, money laundering, and other financial crimes. He has also led complex multinational investigations, taking down several prolific cybercriminals, nation-state actors, and terrorist organizations.
Binance has a strong culture of putting their users first, from providing market-leading products to supporting high-profile investigations that help make the crypto industry a safer place," said Mr Monahan.
My efforts will be focused on expanding Binance's international anti-money laundering (AML) and investigation programs, as well as strengthening the organization's relations with regulatory and law enforcement bodies worldwide.
Further regulatory compliance efforts
Commenting on the development, CZ said it follows Binance's goals of setting the highest standards for users' safety. Monahan, as CZ says, will bring a wealth of experience in AML and investigations to Binance. Formerly holding the GMLRO position since 2018, Karen Leong remains at Binance as Director of Compliance.
Since 2020, Binance's international compliance team and advisory board have grown by 500 percent. Notable appointments include Jonathan Farnell as Director of Compliance. Former Financial Action Task Force (FATF) executives Rick McDonell and Josée Nadeau now serve as compliance and regulatory advisors. Also, former US Senator Max Baucus was chosen to be policy and government relations advisor.