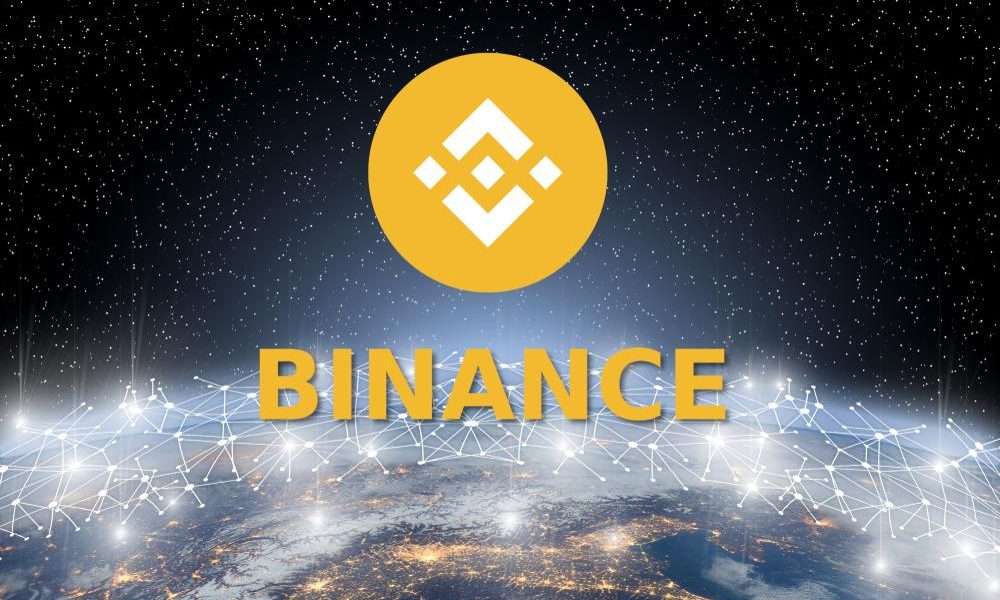 Binance Smart Chain (BSC) processed ten times more transactions than Ethereum in May and August 2021.
BSC's growth is attributed to the escalating numbers of the high-end investors rather than high gas fees on rival network Ethereum.
---
Binance Smart Chain (BSC) has processed ten times more transactions than Ethereum (ETH), the highest since its 2020 launch. Reportedly, blockchain data company Nansen attributed BSC's skyrocketing numbers to whale investors citing the active addresses on the Binance blockchain. DeFi protocols liquidity providers, who have profited by over $100,000, have shown increased interest in BSC.
According to Nansen, the possible optimistic indicators of a project or protocol are what the firm calls 'smart money users.' They include liquidity providers, whales, and funds. Some of these smart money users have looked down upon BSC. Nevertheless, the firm's data shows that numerous smart money addresses have taken part in both Ethereum and BSC.
Be that as it may, the prevailing notion is that retail investors are preferring Binance due to lower transaction costs. Ethereum, reportedly, had higher gas fees owing to increased NFTs on the network, as lead developer Vitalik Buterin says. Cost-inefficiency drove out retail investors and BSC became a better alternative as it offers efficient transaction times and cheaper fees. The few validators on the network allow higher scalability and better transaction processing. BSC is one of the most robust DeFi ecosystems after Ethereum.
BSC growth
Still, Nansen's findings indicate that high-value traders have fired up Binance's growth. Furthermore, BSC has processed ten times more transactions than Ethereum in May and August 2021. In April, the decentralized exchange (DEX) PancakeSwap which runs on BSC, exceeded Ethereum in terms of daily transactions. Stablecoin transactions worth $1M+ constituted 90 percent of the total stablecoin volume on the DEX in Q2 2021. DeFi projects sprung up higher on BSC than Ethereum. Uniswap on Ethereum no longer held the position of largest DEX having been replaced by PancakeSwap.
At that time, Binance Smart Chain processed 600 percent more transactions than Ethereum, benefitting largely due to high transaction fees on Ethereum. Ethereum processed 1.5 million transactions while BSC tipped 9 million. Nonetheless, BSC has been criticized by Buterin due to its higher degree of centralization.
BNB and ETH
As for Binance Coin (BNB), the digital asset is currently in recovery from the industry-wide losses of Sept. 7. On that day, BNB dipped nearly 30 percent, trading at $416 at its lowest, according to our data. The coin's value also dropped to $394 yesterday.
At the time of reporting, BNB is searching for anchorage to prevent further deepening. However, there are more sellers in the market than bulls, analysis shows. BNB, as of this writing, was trading at $418, up 3.2 percent in the day.
Ethereum, similarly, dropped as low as $3437 on Sept. 7. ETH, at writing time, was exchanging hands at $3,535, 5.3 percent up on the day.