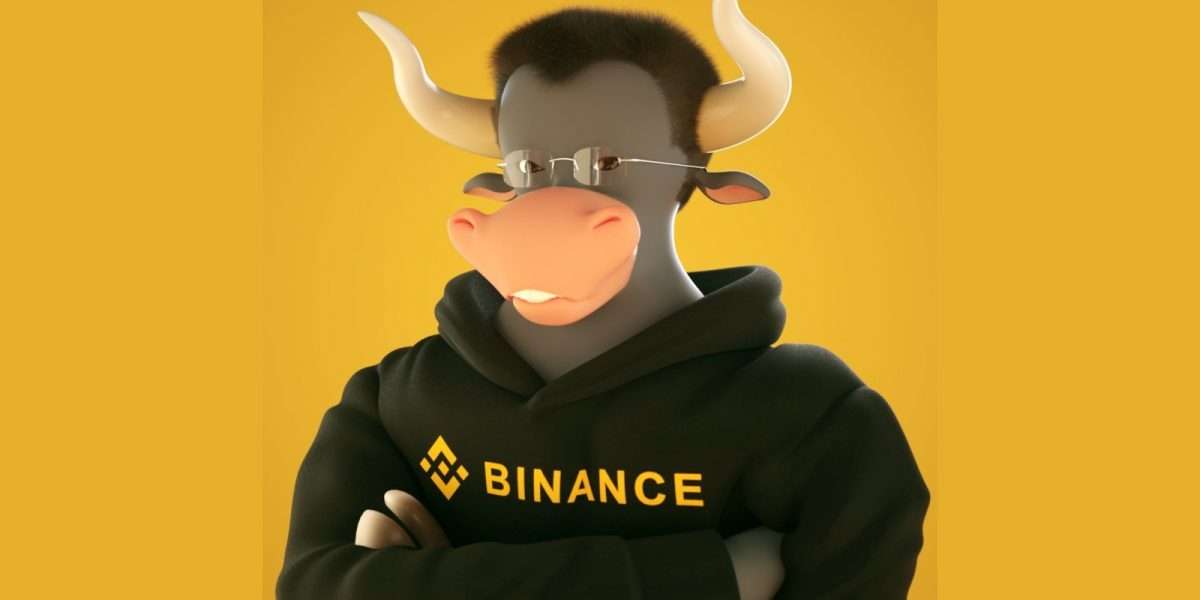 The Bahrain license is Binance's first regulatory approval in the Middle East and North Africa region.
Binance can now celebrate the new year with new operating licenses in two critical regions of the world.
---
Binance crypto exchange has received a "license in principle" from the Central Bank of Bahrain to operate as a crypto-asset services provider in the Kingdom of Bahrain. It is the first license ever for a Binance exchange in the Middle East and North Africa region.
In a statement, Binance CEO Changpeng Zhao said approval from national regulators is "essential to build trust in crypto and blockchain and further improve mass adoption."
When it comes to licenses, "it's a matter of formalities," said Abdulkarim Haji, director of licensing at the country's central bank. He stressed that Bahrain is the ideal location for Binance's headquarters in the region.
Furthermore, Binance has obtained a license in Canada, where it was established as "Binance Canada Capital Market." The exchange's new subsidiary will handle digital assets, money transfers and foreign exchange transactions and act as a financial services provider.
Changpeng Zhao confirmed the licensing on Twitter. He said the company is looking forward to expanding its customer support team to include customers and other crypto exchanges.
Bahrain and a little #crypto company.https://t.co/QEZqzIXIVz

— CZ ? Binance (@cz_binance) December 28, 2021
On Friday, the crypto exchange applied to FINTRAC for an MSB license and received approval on Monday. The exchange's current financial license expires on Dec. 31, 2024.
Bahrain, the smallest economy in the Gulf region, is a pioneer in the crypto industry there. Rain Financial became the first licensed crypto asset platform in the region after receiving permission from the country's central bank to operate in 2019. In January, the Bahrain Monetary Authority renewed the license for Manama-based CoinMENA.
Binance's decision reflects the company's increased focus on the Middle East. The company recently became the first crypto exchange to join the Dubai World Trade Centre Authority's new crypto hub.
Read More: Dubai strives to be a crypto hub as Binance considers setting up its headquarters in the UAE
The year 2021 was a turbulent year for Binance, as the company was constantly expanding into new countries while on the one hand, there was equally constantly shutting down existing platforms due to notorious violations of national legislation. Sanctions ranged from warnings to criminal prosecution because of failing to comply with financial monitoring reporting requirements.
The latest of these cases happened in Turkey, but the allegations are somewhat similar to shortcomings identified by regulators in the U.K, the U.S, South Africa and a number of other states. Turkish regulators accuse the exchange of failing to abide by all the anti-money laundering regulations. These require financial companies in Turkey to collect and verify the identification data of their customers. They also require firms to report suspicious activity by their customers within 10 days.
Read More: Binance fined in Turkey for non-compliance with anti-money laundering laws
Binance notoriously fails to comply with relevant national laws
This is not the first time Binance has been accused of failing to cooperate with national authorities in preventing money laundering. The allegations date back to 2018, when the Japanese exchange Zaif, now Fisco, was hacked and lost $60 million. Zaif later filed a lawsuit against Binance alleging that Binance facilitated the laundering of the funds stolen in 2018. Binance's very perfunctory KYC practices had allowed the hackers to easily disburse their loot of new millions of dollars.
More recently, UK banks have cut ties with Binance for failing to comply with money laundering and KYC requirements. TSB Bank, which has about five million customers, banned them from sending money to Binance because the exchange's lax AML and KYC requirements allowed several fraudsters to set up wallets and then use them to defraud unsuspecting customers.
Also recently this year, a South African bank began prohibiting its customers from buying digital currencies on Binance. According to local reports, the bank banned Binance for the same reason – lack of compliance with AML and KYC regulations in South Africa.
Related: Binance is in breach of payments law – Singapore the latest to crack down on exchange