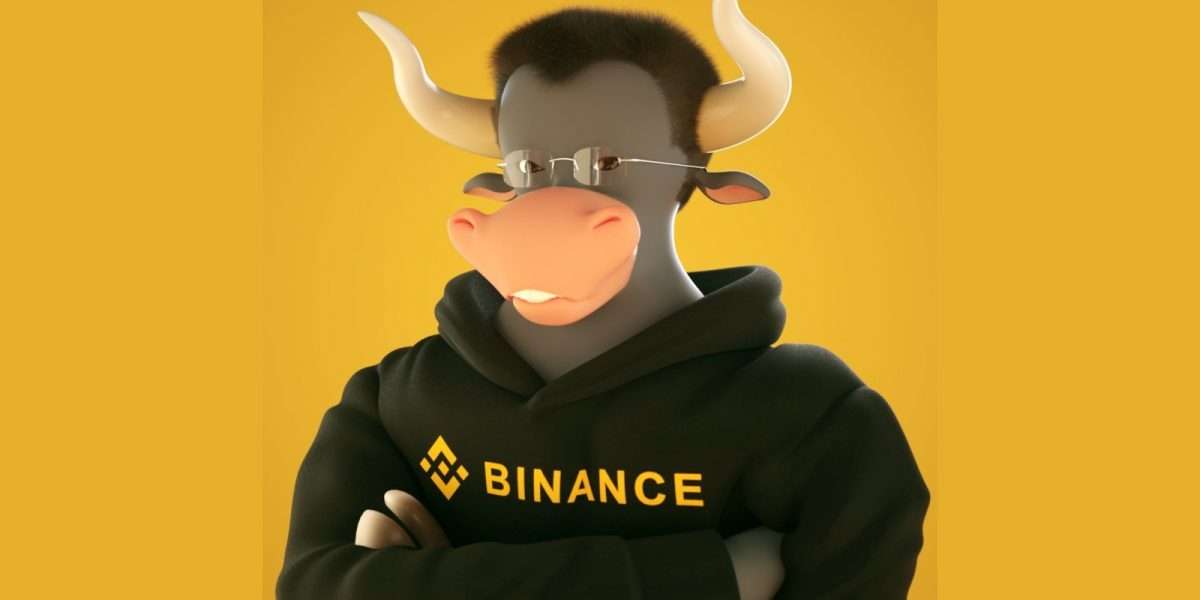 Binance has entered an agreement with Gulf Energy Development, one of Thailand's biggest power-producing firms, to provide crypto services in the country.
With the move, the energy firm hopes to diversify its investment portfolio while the exchange expands as a regulatory compliant company.
---
Binance has partnered with billionaire Sarath Ratanavadi's Gulf Energy Development, to establish a crypto exchange and related business in Thailand.
In a statement filed to the Bangkok stock exchange on Monday, the energy company said the move is in direct response to the country's future "rapid growth" in terms of digital infrastructure. Binance said the agreement was a "first step" in expanding its roots in the Southeast Asian country, adding:
Our goal is to work with government, regulators, and innovative companies to develop the crypto and blockchain ecosystem in Thailand.
Binance and Gulf Energy partner for crypto-related setup
Gulf Energy is one of Thailand's largest power-producing firms. Of Late, the company has been looking to diversify its portfolio with investments in renewable energy, motorway projects, and telecommunications. In October, the company agreed to collaborate with Singapore's telecom giant Singtel to set up a data center business in Thailand. This came shortly after Gulf Energy purchased additional shares of Intouch Holdings – Thailand's largest mobile phone operator.
Now, the company's latest venture marks the first time it steps foot into the crypto industry. This is in line with the growing popularity of crypto and crypto-related services in the country. Another Thai company that has also joined the digital asset business is its oldest lender Siam Commercial Bank. In November, the bank announced acquiring a majority stake in local crypto exchange Bitkub for 17.85 billion baht ($538.7 million).
Thailand goes tough on crypto
However, the growth of the nascent industry has also attracted the attention of Thailand's financial authorities. Certain actions have been taken in the name of controlling investor and financial stability risks posed by digital assets. Among them is the criminal complaint filed against Binance by the country's financial regulator last year. The exchange had allegedly been operating in Thailand without a license. The offense carries a penalty of 2-5 years imprisonment and a fine of up to 500,000 baht. In its defense, Binance said it has not been actively soliciting users from the country.
Additionally, in June last year, the same watchdog banned meme tokens, fan tokens, and non-fungible tokens (NFTs) from crypto exchanges in the country. Even more, Thailand's central bank said in December it was mulling over ways to regulate cryptocurrencies as a means of payment. 
Tougher rules in Thailand and other nations have forced Binance to adopt regulator-compliant business strategies. This has also been done to maintain the exchange's lead position in the world; Binance boasts of being the largest exchange by daily traded volume, according to CoinGecko rankings. In December alone, the firm processed $2.3 trillion worth of Bitcoin and other crypto assets, per market data researcher CryptoCompare.