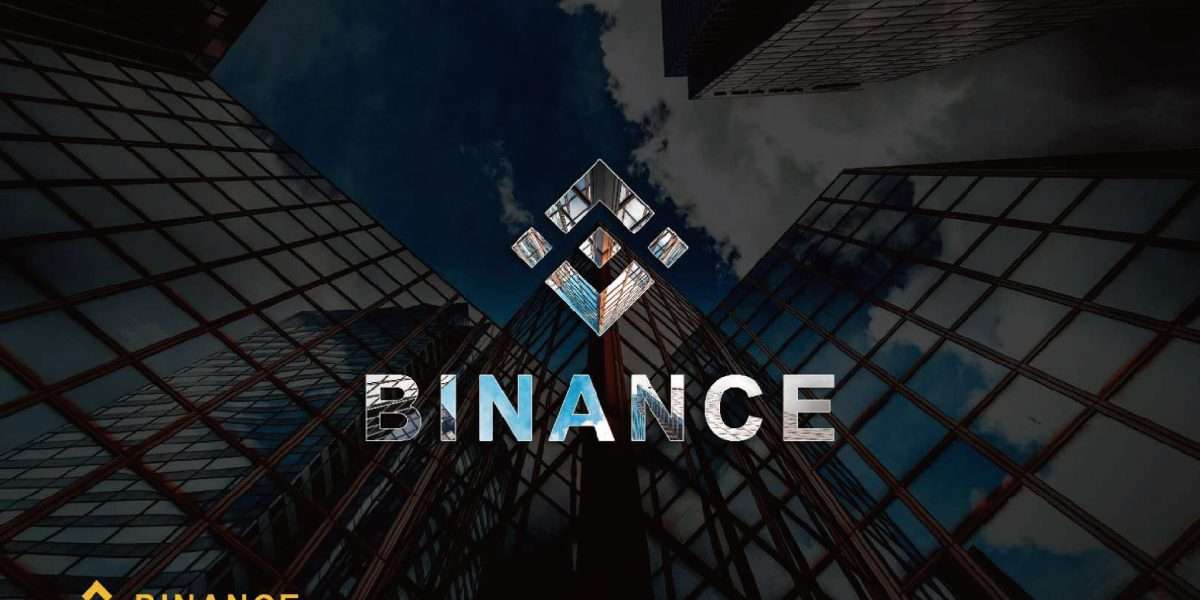 Binance has breached payments laws in Singapore and must cease all services immediately, the country's central bank has stated.
The ban is on Binance.com, the global enterprise, with Binance.sg, the local subsidiary unaffected and seeking to distance itself from its parent company.
---
Another day, another regulator cracking down on Binance. The latest is Singapore's central bank that has claimed that the exchange has been in breach of payments laws as it offers services to locals. It has also put the exchange on an alert list that contains companies that pose as if they are mandated to operate in Singapore but in reality, aren't.
The Monetary Authority of Singapore stated that it has been reviewing Binance'com's operations and believes that the exchange "may be in breach of the Payment Services Act for carrying on the business of providing payment services to, and soliciting such business from Singapore residents without an appropriate licence."
According to local reports, MAS also placed the exchange on the Investor Alert List, which currently has 699 companies that aren't authorized to offer their services in Singapore but operate as if they do. Many of these are registered overseas but offer their services locally.
In response to the accusation, the exchange claimed in a statement:
We take our compliance obligations very seriously. We are actively keeping abreast of changing policies, rules and laws in this new space. We will work closely with MAS and other global regulators to comply with the relevant regulatory standards.
Local Binance subsidiary distances itself
The exchange tends to have local subsidiaries in many of the jurisdictions it operates in, and in Singapore, it's no different. It offers its services through Binance Singapore (Binance.sg), a local exchange that's operated by Binance Asia Services (BAS).
Related: Binance hires Abu Dhabi watchdog to head Singapore unit – will this appease regulators?
According to Straits Times, a local newspaper, BAS has applied for a license from the central bank and is thus exempted from holding a license under the Payment Services Act as its license is being reviewed.
The Singaporean unit generated $480,840 in revenue for the financial year ending March 2020 according to Bloomberg.
The local subsidiary was quick to distance itself from its parent company which is run by Changpeng Zhao, who resides in Singapore. In its statement, it claimed:
Binance Singapore (Binance.sg) is a separate legal entity from Binance.com, with its own local executive and management team and does not offer any products or services via the Binance.com website or other related entities, and vice versa.
Nizzam Ismail, the founder of Ethikom Consultancy which focuses on regulations and compliance, remarked, "MAS is likely to take a holistic view on the application and consider the fact that Binance (global) has been put on the investor alert list. Binance (global) would have to show that it has remediated any shortcomings and that it will not, going forward, solicit trades from Singapore resident customers."