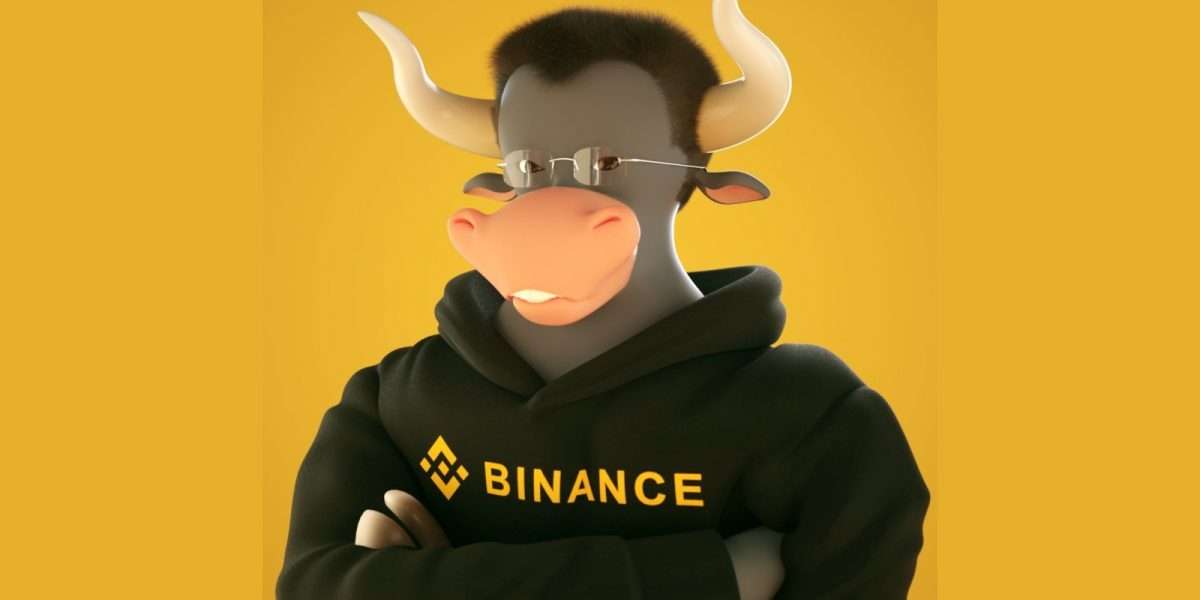 Binance has announced that it has hired the former head of Abu Dhabi's financial watchdog to head its Singapore unit.
The exchange's efforts to hire former regulators to appease authorities hasn't worked out too well in the past, with two of its hires in the U.S resigning recently.
---
Binance has hired yet another former regulator to head one of its units. This time, it has brought onboard Richard Teng, the former head of Abu Dhabi's financial services watchdog as the new CEO for Binance Singapore. Teng joins after a stellar stint on the watchdog's helm which saw him described as one of the world's foremost innovative regulators.
In an announcement today, Binance revealed that it had tapped yet another vastly experienced regulator to its ranks. Teng is the former CEO of the Financial Services Regulatory Authority at Abu Dhabi Global Market (ADGM).
In his time at the ADGM, he raised the profile of the regulator to become one of the most recognized globally. In just five years, he had led the watchdog to issue 2,700 licenses and approved 150+ financial institutions. When he stepped down in March this year, Forbes described him as "one of the world's foremost innovative regulators who leaves an extraordinary legacy."
"We are delighted to have Richard leading the Binance Singapore team in securing more strategic partnerships, fostering innovation and furthering the local cryptocurrency ecosystem in Singapore," Changpeng Zhao remarked.
Teng's star as a regulator shone way before he joined the ADGM. He served as the chief regulatory officer at the Singapore Exchange. Prior to this, he spent over a decade at the Monetary Authority of Singapore, and as such, he's very knowledgeable on the Singaporean market. At the MAS, which is the country's central bank, he rose to become the director of corporate finance.
Another case of Brian Brooks?
Teng stated that he's excited to join the exchange, which offers trading pairs for Singaporeans with Bitcoin, Ether and Binance Coin. Launched in 2019, Binance Singapore supports withdrawals and deposits of the local dollar.
"I look forward to working with the talented team at Binance Singapore in furthering our business growth in a responsive and sustainable manner by meeting the needs of investors, adhering with best practices and complying with regulatory standards," Teng stated.
This isn't the first time Binance is tapping a former regulator at a high position. These hires have become even more regular as regulators have cracked down on the Cayman Islands-registered exchange. In all fairness, other exchanges have been making similar moves, with Coinbase among the leaders in this practice.
However, with Binance, it hasn't always panned out. Brian Brooks was its most high-profile hire yet when he joined as the CEO of Binance US earlier this year. The former Acting Comptroller of the Currency was already a favorite for many cryptocurrency enthusiasts for his crypto-friendly approach while at the OCC.
He seemed like a great fit for the position – he would give Binance the much-needed legitimacy it required, especially in the U.S. But three months later, he stepped down.
Read More: More trouble for Binance as Brian Brooks resigns as Binance U.S CEO
Brooks cited strategic differences as the reason he left his role. However, a New York Times report has revealed that a botched funding attempt and CZ's stranglehold on Binance U.S played a big part.
According to the NYT, Brooks was almost completing a $100 million funding round. He then planned to lead the exchange to an IPO, following in the steps of its rival Coinbase. However, once regulators started cracking down on the exchange, the two biggest investors, GreatPoint Ventures and Softbank pulled out.
Aside from the regulatory uncertainty, GreatPoint revealed that it was put off by how much control CZ yields over the U.S subsidiary. While Brooks had been adamant that it was an independent subsidiary, GreatPoint claims that the Chinese founder still dictated much of what happened. Reports claim CZ owns 90 percent of Binance U.S.