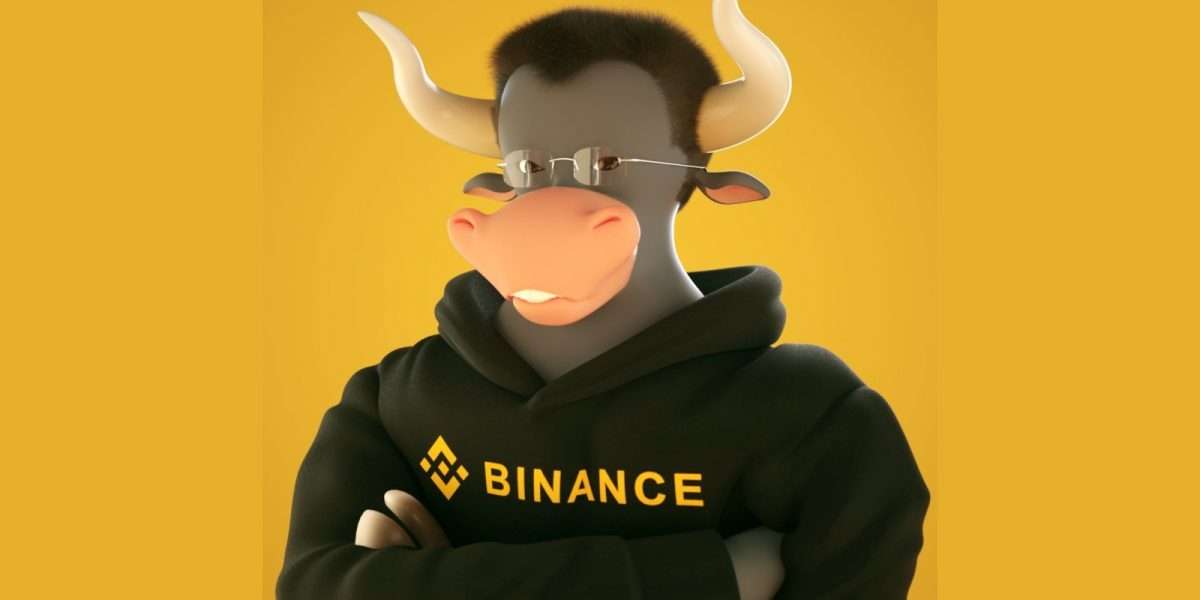 World-leading cryptocurrency exchange Binance is closing derivatives offerings in Australia.
Binance said it wants to comply with local regulations amidst increasing pressure.
---
The world's largest cryptocurrency exchange by trading volume, Binance, announced Tuesday the closure of its Cryptocurrency derivatives offerings in Australia. The exchange stated that starting from September 24, it will stop offering crypto futures, options, and leveraged tokens to its Australian customers.  Binance has given existing traders a 90-day period to reduce and close their positions for the restricted products. 
Users will be able to top-up margin balances to prevent margin calls and liquidations, but they will not be able to increase or open new positions.
After the grace period ends on December 23, Binance will go ahead and close all remaining open positions.
Binance commits to its compliance promise
According to Binance, the decision-which marks the fourth time for Binance to halt derivatives offerings- is based on the evaluation of its products and service offerings to "comply with local regulations." It also comes one month after Binance said that users from Australia would not be allowed to open new accounts for options, margin products, and leveraged tokens.
Binance added that despite the pullback, it is willing to accommodate new regulatory frameworks in the cryptocurrency industry. Sufficient regulation will, in turn, provide new opportunities for market players and align with Binance's aim to create a sustainable ecosystem around blockchain technology and digital assets.
We are committed to working constructively in policy-making that seeks to benefit every user.
The move is part of Binance's efforts to wind down its futures and derivatives products in many countries, including Brazil, Germany, Italy, the Netherlands, Singapore, Hong Kong, and South Korea.  In other jurisdictions, Binance is completely banned from providing any services, while others restrict it from providing fiat and cryptocurrency trading pairs, including the UK, Malaysia, Japan, Thailand, and the US.  
Binance CEO Changpeng Zhao has previously stated that the exchange wants to improve relations with regulators, adding that moving forward, Binance would seek their approval and establish headquarters to make compliance easier.
In the first half of 2021 alone, almost a dozen regulators globally went after Binance for non-compliance.  Before that, Binance had acquired a reputation for operating in many financial regulators' grey areas, leading to an unfavorable view, especially from institutional investors.
The exchange has also severally found itself in the cross-hairs of many illegal activity investigations, especially in the US. Past reports, including the latest concerning the CFTC, have said that regulators have launched investigations into the exchange.
Read More: Binance probed for insider trading and market manipulation in the U.S
Binance continues to push for crypto adoption.
Binance is very popular with retail and professional traders despite challenges with regulators for its wide range of products, grassroots reach, and suitability. By January 2021, the exchange had over 13.5 million active user accounts.
Binance constantly works to promote the availability of the digital assets class and participation in the cryptocurrency economy for as many people as possible.  The exchange notably launches products and services to promote cryptocurrency development and adoption, such as the Binance Smart Chain blockchain (which hosts its DeFi development environment), Binance Academy, and Binance Hackathon.
Binance started offering derivatives in Australia in mid-July 2020, but its local Subsidiary Binance Australia (launched in 2017), and one of the country's most popular exchanges, is fully regulated and offers spot trading services.