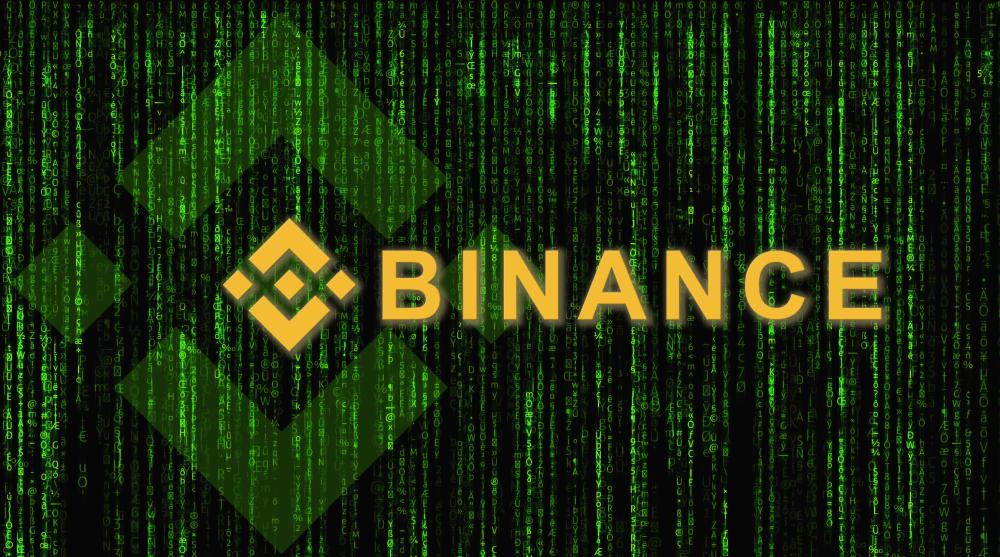 CEO of Binance, Changpeng Zhao, confirms that the platform was the victim of a DDoS attack.
Zhao assures users of the exchange that the funds are save. 
---
Through his Twitter account, the CEO of Binance, Changpeng Zhao, confirmed that the platform suffered a DDoS attack. As a result, the exchange began experiencing delays and users had difficulty accessing their funds. Zhao said:
Earlier today, our Chinese domains experienced targeted DDoS attacks, and users saw some lag and interruption of network access.
A DDoS (distributed denial of service) attack is a malicious attempt to alter the traffic of a server, network or service. The attacker overloads its target with a huge amount of traffic causing failures and interruptions to access the platform. Zhao added that the "attack pattern" indicates that one of the exchange's competitors was behind the attack. No further details of the attack are known at this time.
Binance hires hackers to tighten security
Zhao assured the users of the exchange that the funds are save. At the time of the article's publication, there were no reports of users losing their funds. A member of the crypto community asked Binance's CEO if they have considered hiring "hackers to tighten their security". Zhao responded to the user and stated that everyone works on Binance:
We of course do. We also have self-perceived "competitors" doing testing for us. Everyone is working on Binance.
At the end of February this year, Bitfinex and OKEx exchanges fell victim to a DDoS attack that affected Bitcoin pricing. At the time, Bitcoin fell by 3.4% to $8,400, after advancing in an upward trend during January and February. OKEx's CEO, like Zhao, also blamed their "competitors" for the attack and said he would investigate the facts until the culprits were found. Although he offered a reward, the identity of the attackers is still unknown.
So far, it does not appear that the attack on Binance has had an impact on the BTC or the crypto market. The first cryptocurrency by market capitalization managed to break the important resistance of the $8,000 and, at the time of publication, reqached a price of $8,364 with profits of 5.55% in the last 24 hours.