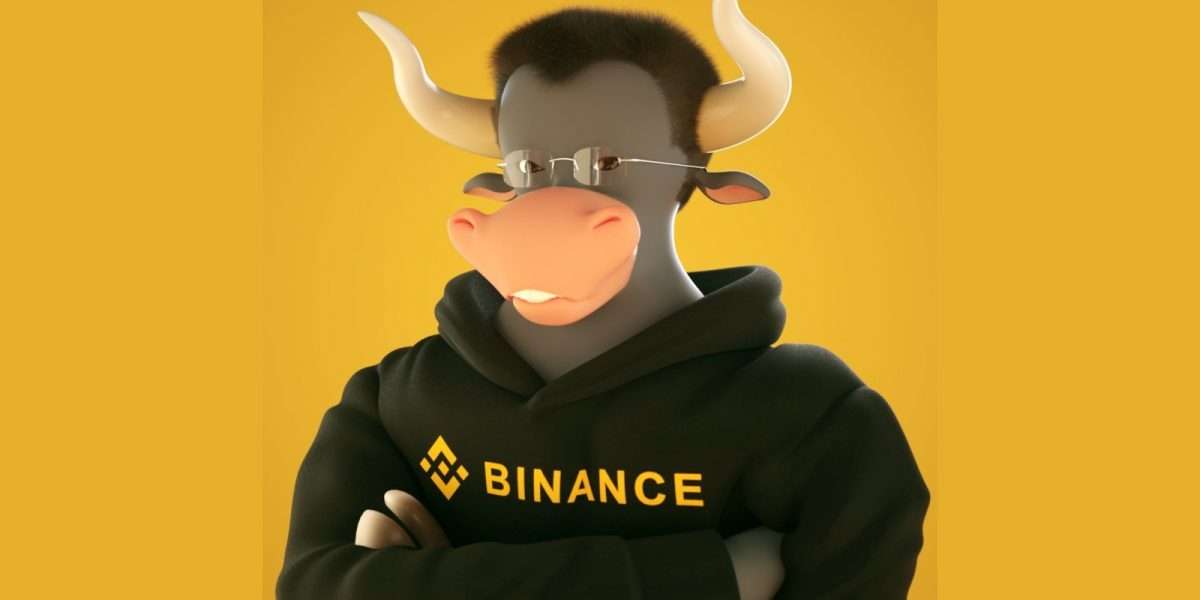 Binance has now been given the green light for operations in the UK after abiding with the FCA's requirements.
The move follows Binance's efforts to become regulatory compliant, including hiring experts in the field of compliance.
---
Binance Markets Limited, the British affiliate of Binance exchange can now fully operate in the UK. According to the UK Financial Conduct Authority (FCA), the firm is now compliant with the June requirements imposed on it.
In June, the FCA issued a warning to Binance Markets Limited and the Binance Group for non-compliance. The regulator also imposed several restrictions on the activities of Binance in the UK. Binance could not offer any regulated services without the FCA's approval. More so, the company was forbidden from advertising or promoting its products in the UK. The FCA communicated all restrictions imposed on the exchange through its website and social media channels.
During this time, the regulator considered the exchange as incapable "of being effectively supervised." With the warning, giant banks such as Barclays, NatWest, and HSBC blocked customer payments to Binance. Subsequently, the exchange suspended euro deposits through the EU's Single Euro Payments Area (SEPA) bank transfers. Binance's customers were, therefore, unable to purchase crypto assets using fiat.
Binance legalized in the UK
Nonetheless, on Wednesday the FCA made an update to its decision saying,
On 25 June 2021, the FCA imposed requirements on Binance Markets Limited. The firm complied with all aspects of the requirements. See our Supervisory Notice. See the FCA Register for any requirements that apply to the firm.
Shortly after Binance CEO Changpeng Zhao (CZ) shared the news, he tweeted:
Positive progress. One small step at a time. Slowly but surely. #BNB.
BNB , now the fourth largest crypto by market cap, was trading at $488 as of this writing. The price is up 25 percent in the past week.
Additionally, a company spokesperson told Forcast.News:
As noted by the FCA, Binance Markets Limited has fully complied with all aspects of its requirements. We continue to engage with the FCA to resolve any outstanding issues that may exist. As the cryptocurrency ecosystem industry continues to grow and evolve we are committed to working with regulators and policymakers to develop policies that protect consumers, encourage innovation, and move our industry forward.
Striving towards regulatory compliance
Of note, the company and several regulators around the world have been at loggerheads in recent times. Other than the UK's FCA, the US's SEC, Spanish and Malaysian watchdogs have also gone after the company. Binance is the largest spot and derivatives exchange by trading volume globally. However, regulators have raised concerns over its stock tokens, derivatives trading services, and know-your-customer (KYC) practices.
In response, the company has taken to hiring sprees of people who have a record of working with matters of compliance. Greg Monahan, former US Treasury criminal investigator is now the global money laundering reporting officer (GMLRO) for Binance. Additionally, former eToro Money UL Director of Compliance Jonathan Farnell is now the company's director of compliance. CZ reiterated the company's increasing efforts "to be more compliant with local regulations everywhere."