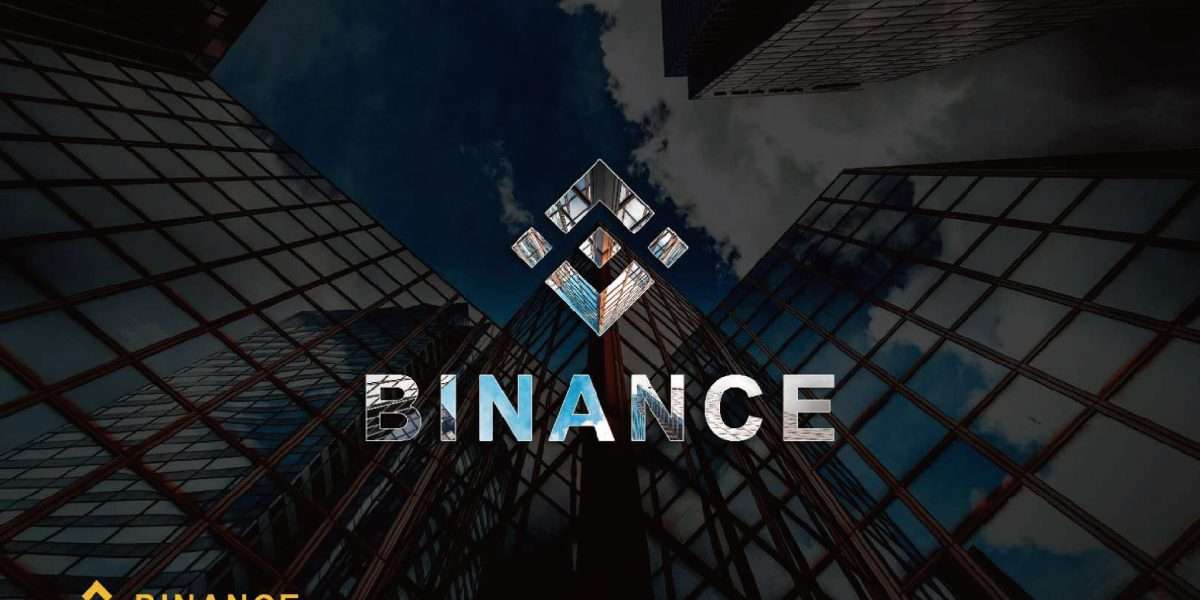 Binance has set the record for the largest token burn in history after burning $595,314,380 worth of BNB in Q1.
In that time, Binance Coin (BNB) has by far outperformed Bitcoin and Ethereum, the only two digital assets with a higher market cap.
---
Binance has in the last couple of hours burnt 1,099,888 Binance Coins (BNB). This is a record for the highest burn in its dollars equivalent as it translates to a $595,314,380 wipeout. The token burn has continued to be one of the events that have set BNB apart and fueled investor interest in the deflationary currency.
BNB was already enjoying one of its best quarters. In 3 months, the altcoin has soared from $38 to an all-time high of $638 reached earlier in the week. Since its launch four years ago for just under $0.01, the altcoin has roughly gained 529,450%. The token has hugely gained from the high cryptocurrency interest that has not only boosted its demand as an investment option but also seen it become popular for trading on Binance. Primarily, the digital token was designed for transactions, helping Binance customers get discounts and incur lower transaction costs, but has since evolved to represent different projects and purposes.
As confirmed by Changpeng Zhao, commonly referred to as CZ, much of this success has stemmed from Binance Smart Chain (BSC) dominance in the blockchain industry. BSC has thrived as an Ethereum competitor in the decentralized finance market. A quick look at the biggest DeFi platform on the BSC and the Ethereum network, BSC has come out on top with a higher total value locked. BSC has taken advantage of Ethereum's failure to solve scalability and high gas fees to attract new developers and investors.
BSC growth fuels BNB
Additionally, it has made it easy to lure already established participants in other Defi projects through new innovative features. However, the chain has come under some criticism that much of the total locked funds are concentrated in a few projects like PancakeSwap which holds nearly $9B according to data provided by DeBank.
CZ has in a blog post been discussing all the achievements that Binance has achieved in the last quarter. After confirming the BNB burn, the CEO largely talked about accomplishments achieved through BSC in the last quarter.
CZ confirmed that BSC reached as much as 4.9 million daily transactions. Compared to Ethereum's all-time high, BSC had surpassed it by 300%. Again, in the last 8 months, when the market has recorded extremely high adoption, BSC recorded roughly 64 million unique addresses. This is nearly half of Ethereum's total of 148 million. Furthermore, CZ stated that to date over 450 projects have been created on the chain. DApp wallets have also been skyrocketing in the last couple of months and while this is still dominated by the Ethereum blockchain, BSC saw an average of 105,000 daily active wallets in Q1.
Binance going public?
Other notable products that have impressed include Binance Lite, Binance Card and Binance Pay. These products have primarily been launched to boost the purchase, selling and transacting of cryptocurrencies across the world.
Since Coinbase, one of the largest exchange by traded volume and institutional interest went public, some have called on Binance to do the same. However, CZ has maintained that he has no immediate plans to list. The Binance exchange in the first quarter saw its users grow by 346% while traded volume increased by 240%.